We are Funnel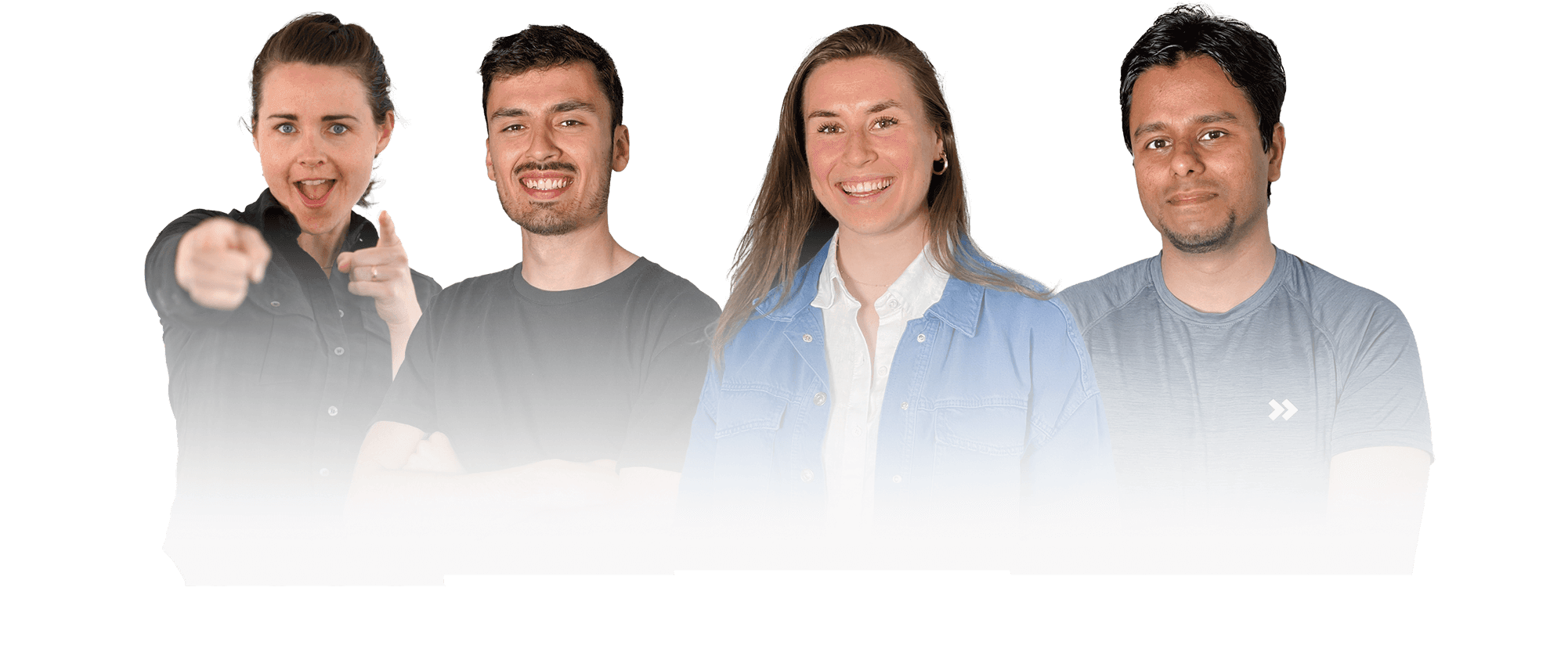 Helping marketers be truly data-driven.
Trusted by 1000+ of world's most data-driven companies
We want to democratize data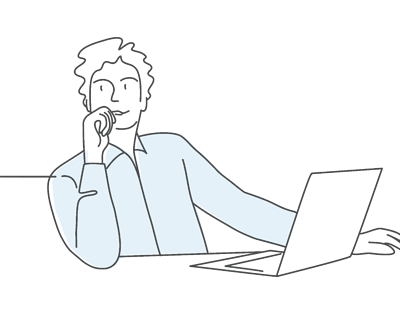 Data is critical for companies to win today, and it shouldn't be something only a few have access to or know how to work with.

We at Funnel want to enable a truly data-driven company culture. And we believe that we can do this by empowering marketers and, over time, all business users to work confidently with their data.
2014
The year Funnel was born
1000+
Companies use Funnel to be data-driven
200
Funnelers in Stockholm, Sweden, and Boston, USA
Get to know the Funnel team
Funnel has a unique culture of openness and transparency. We're also in it together to serve our customers in the best way.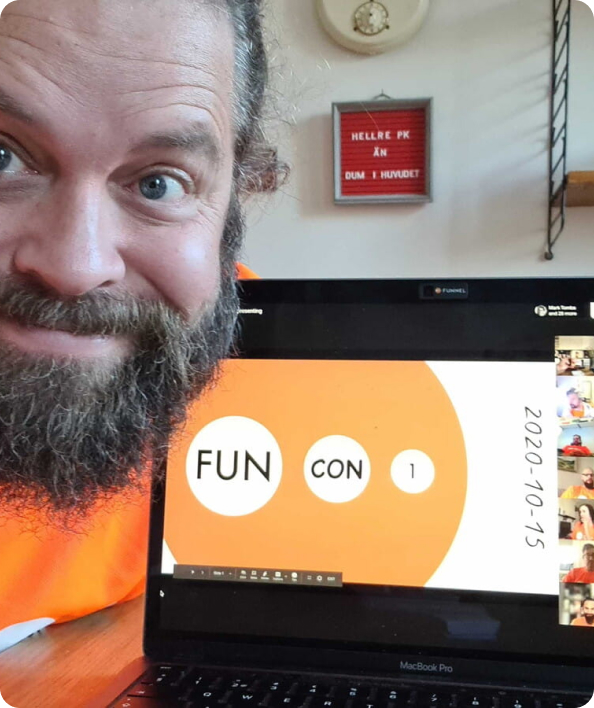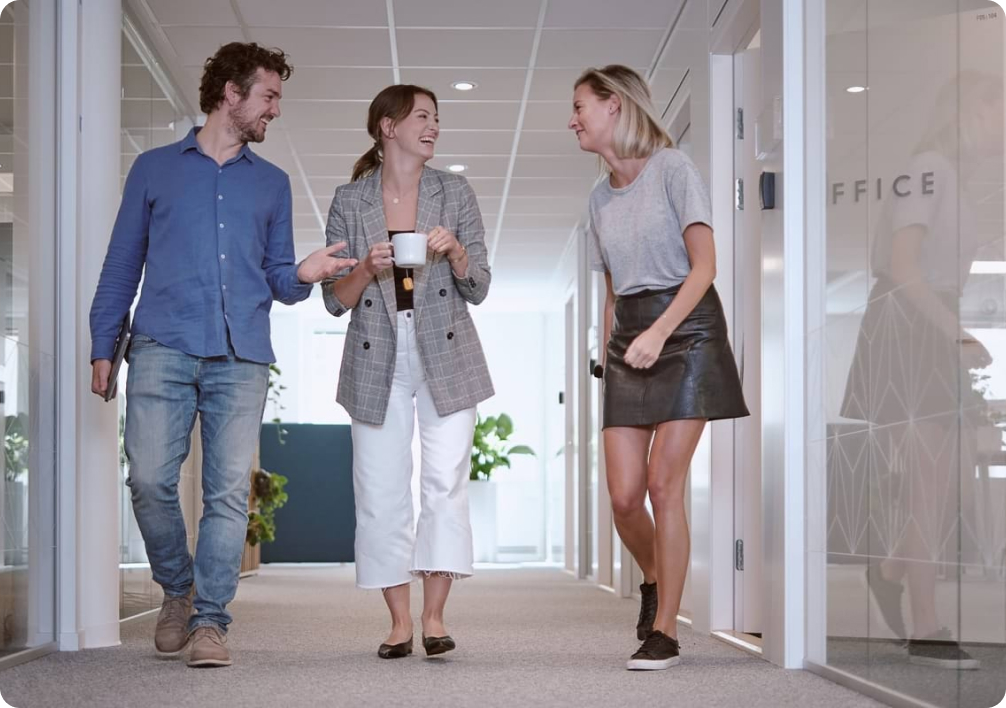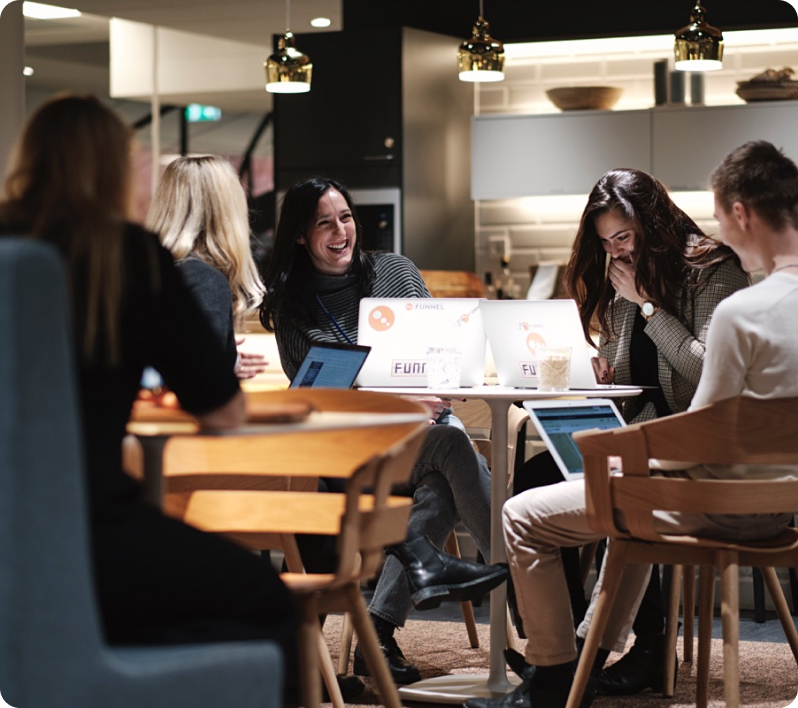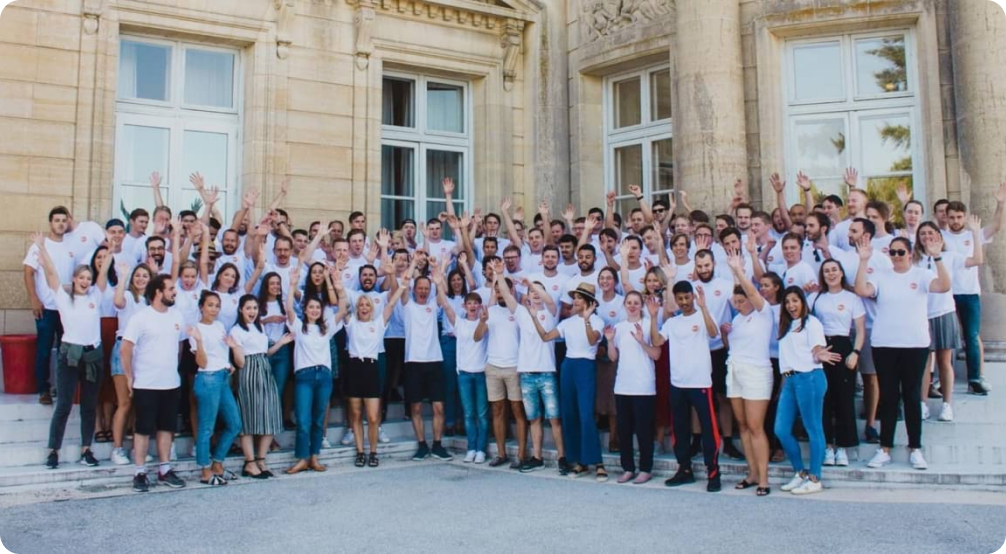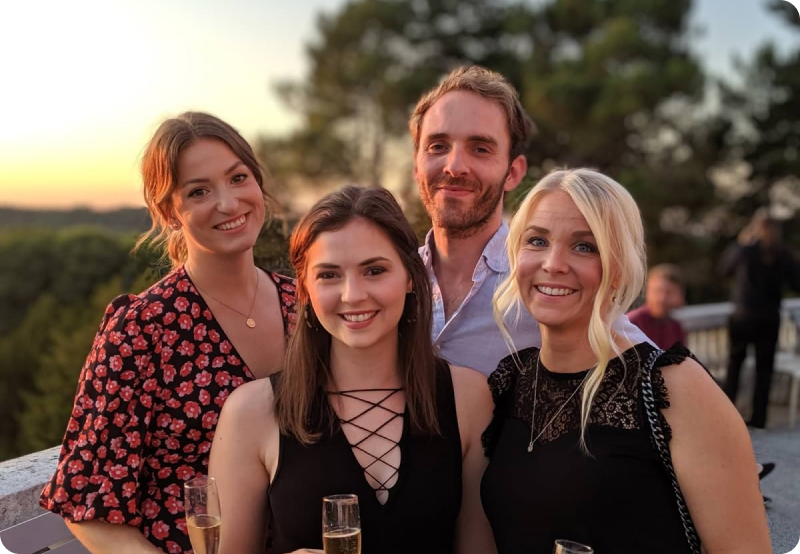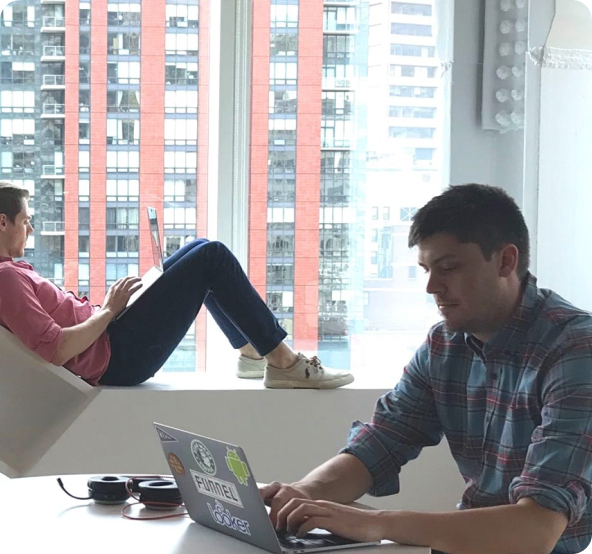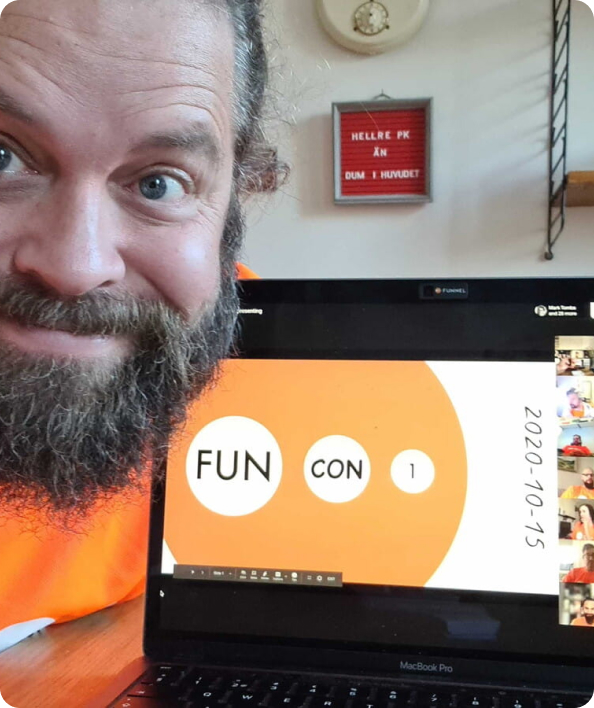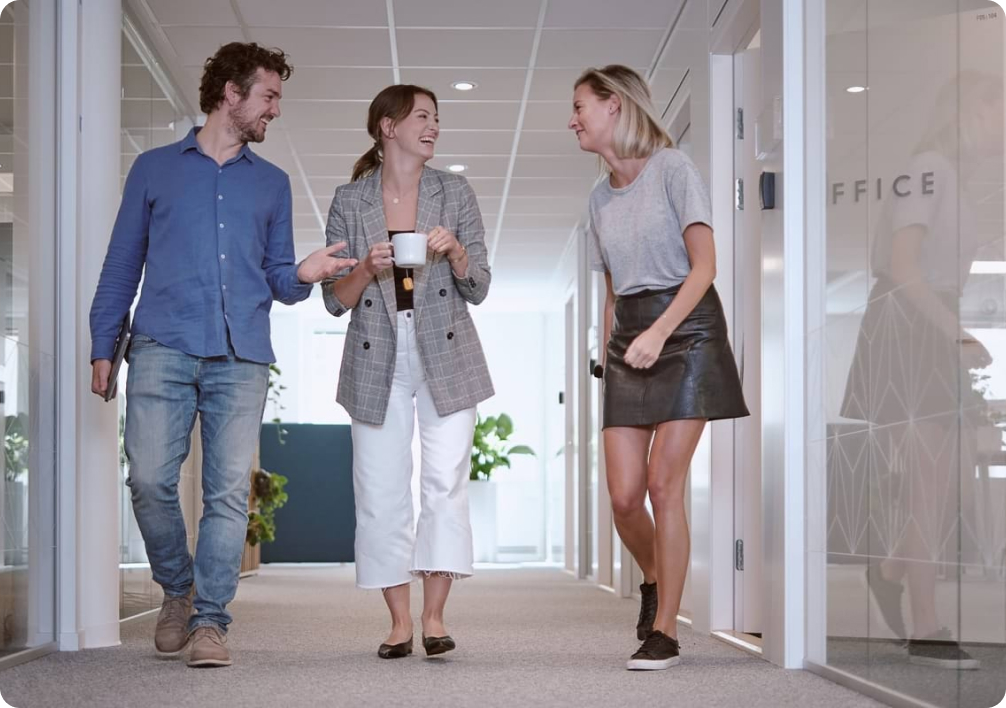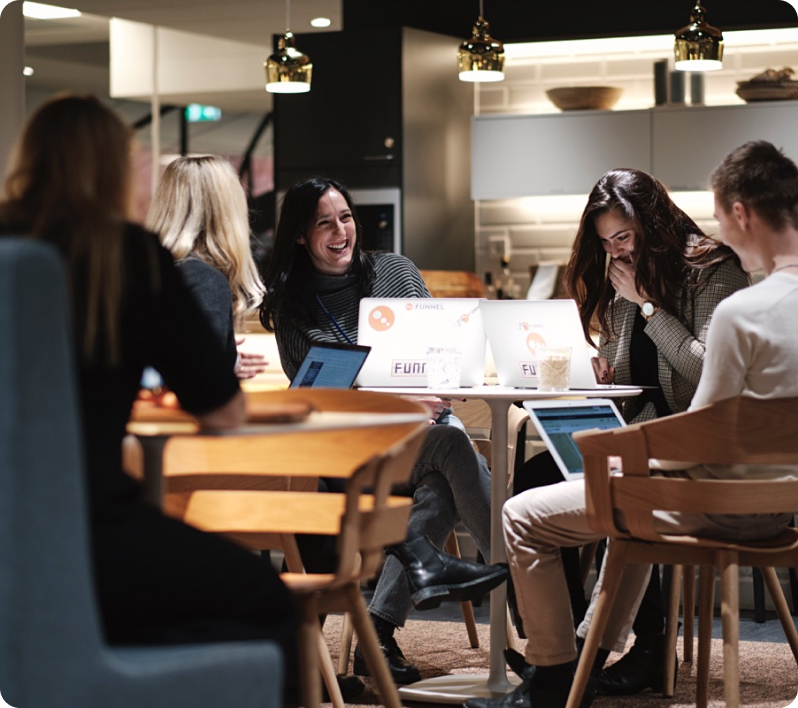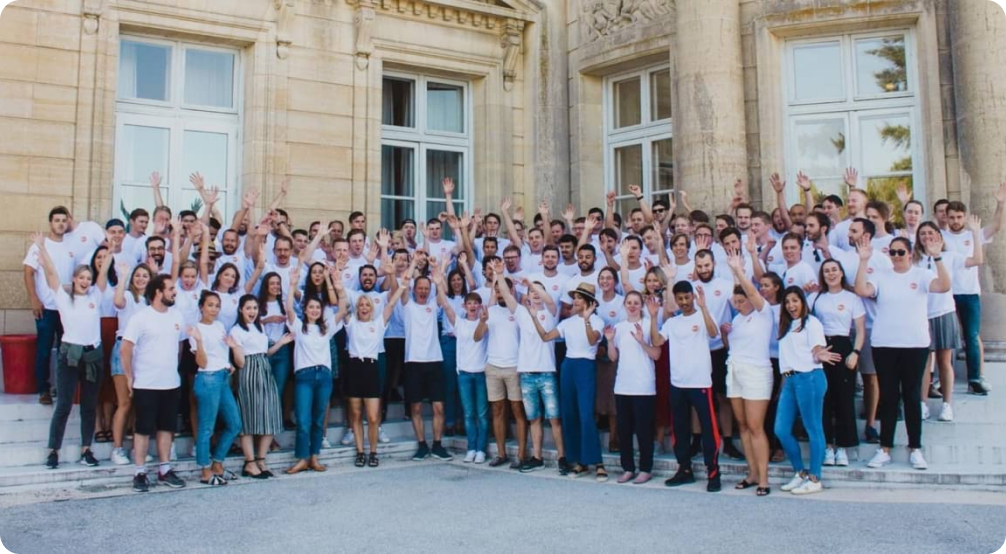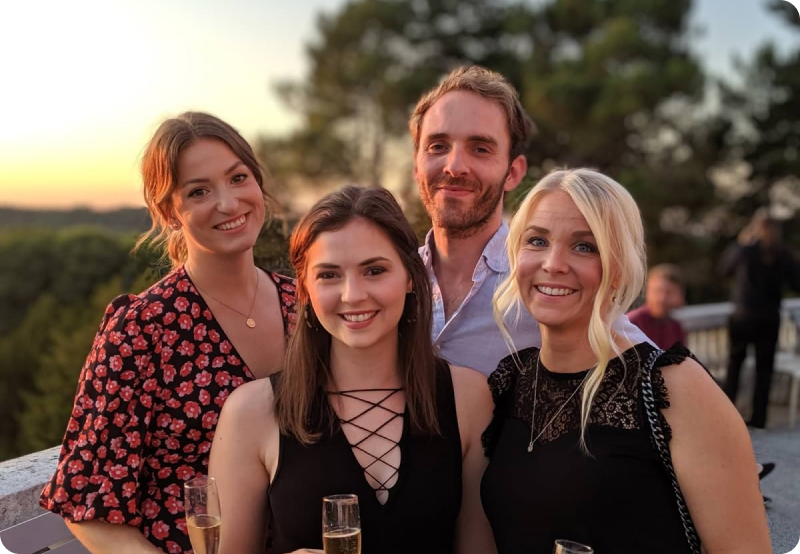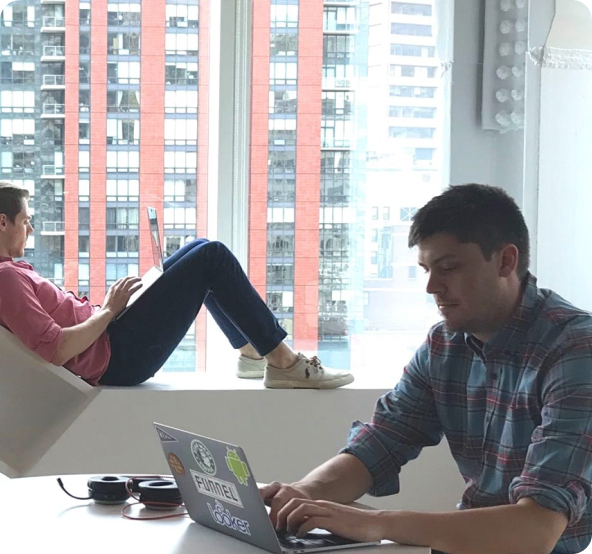 The Funnel story
Marketers rely on data to deliver insights and to engage with customers. As the amount of data grows, so does the pool of potential knowledge. Does more data mean greater insight? Not necessarily. Data without context is at best meaningless - at worst, misleading.
Funnel takes all the data you need and puts it where you want it. But it's what happens between that's the game-changer. Funnel curates and harmonizes data in real-time to present it to you in a way that creates real insight. With no coding needed, Funnel lets marketers get straight to the action, unleashing the true power of performance marketing. Freed from laborious tasks, technical teams and analysts can focus on activities that create true value.
It's so much more than a pipeline; it's a platform for data you can trust. It's a clearer, smarter understanding of data and its potential.
Funnel gives marketers fresh data that makes sense - business-ready! When you know what's driving value, you can make quick, confident decisions that improve your business.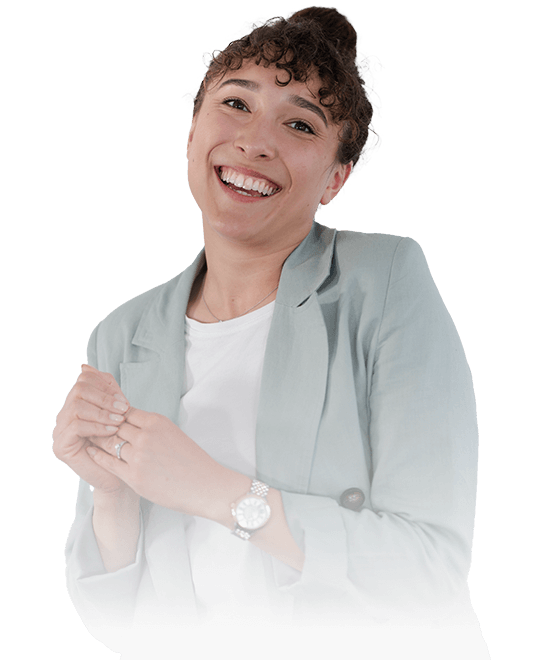 Become a Funnel teammate
Want to join us? Well, lucky you - we're hiring!