Streamline client reporting
Increase your agency's efficiency and build trust with your clients.
"As an agency marketer, you need a tool that makes life easier for you. And that's Funnel."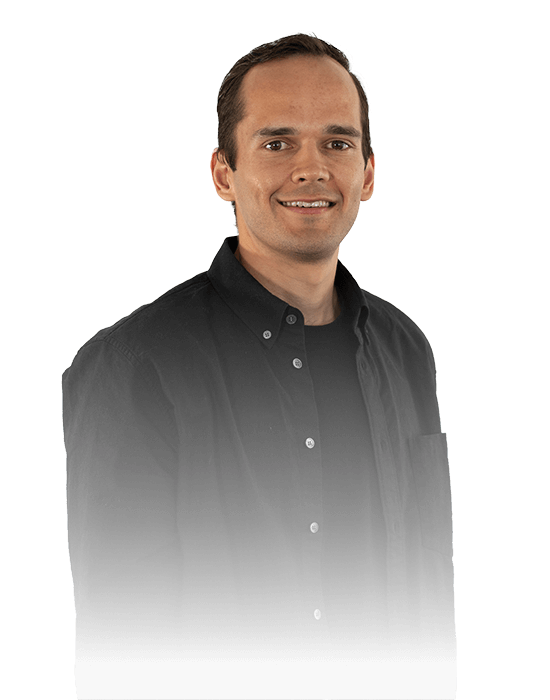 Trusted by 1000+ of world's most data-driven companies
Scale better & deliver what your clients want
Improve the way you work with your client's data with Funnel.
Add more clients and client data quickly, and deliver the reports your clients want.
Data where your client needs it
Whether you're using one standard reporting solution, or your client decides. Funnel can get the data where you need it to go.
Unlimited users
Get a complete overview of the clients you're working with. You can add as many users to your Funnel account as you need.
Report more frequently
Give your clients the reports they want more often. With Funnel you create reports that are always ready for your clients to see.
Unlimited data sources
Funnel is designed to make data collection easy, so you can focus on analyzing your client's data. Effortlessly integrate granular data from all sources including social media, CRM platforms, local comparison sites, and native advertising networks.
If your client has a non-standard data source, you can use our custom-built integrations upon request for any data source that isn't currently listed in our extensive library of connections.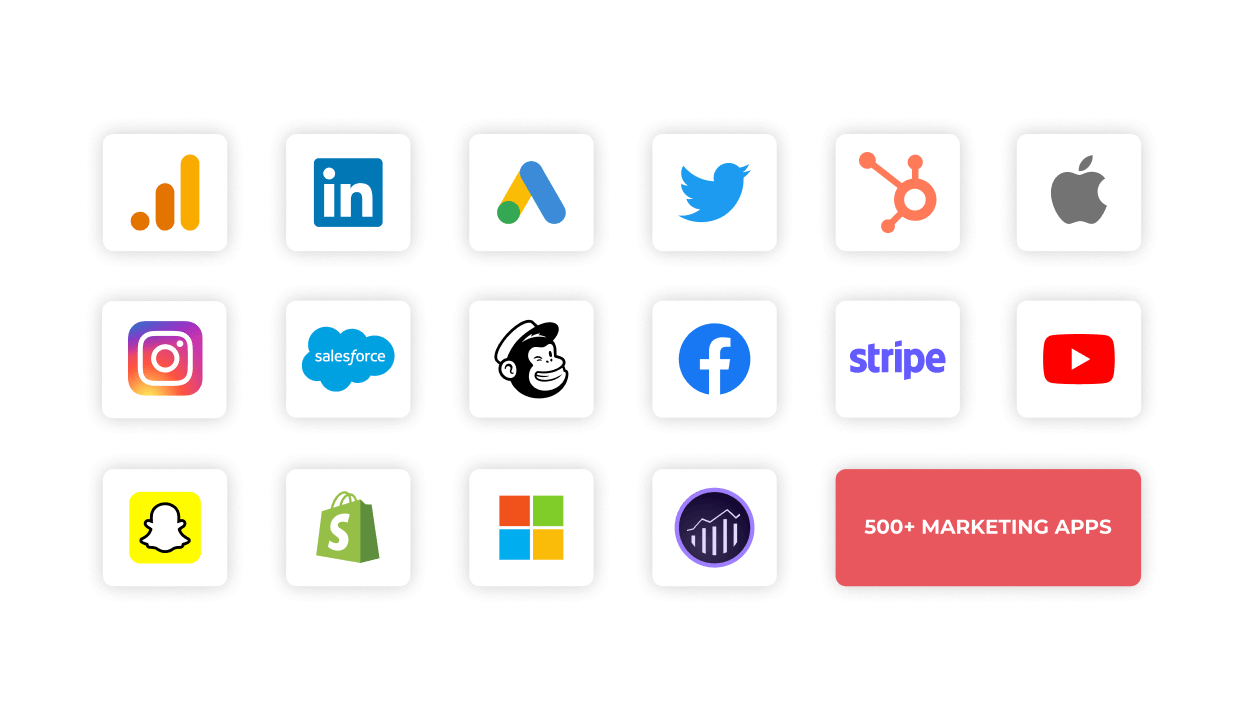 Create a reporting stack that suits your agency's needs
Each agency and every client has a particular set of needs, and Funnel can provide the basis for a reporting stack that solves all of them. For simpler and cost-effective solutions, Funnel can feed visualization tools such as Google Data Studio or Google Sheets with clean and mapped data. This helps agencies solve the problem of data aggregation and reporting.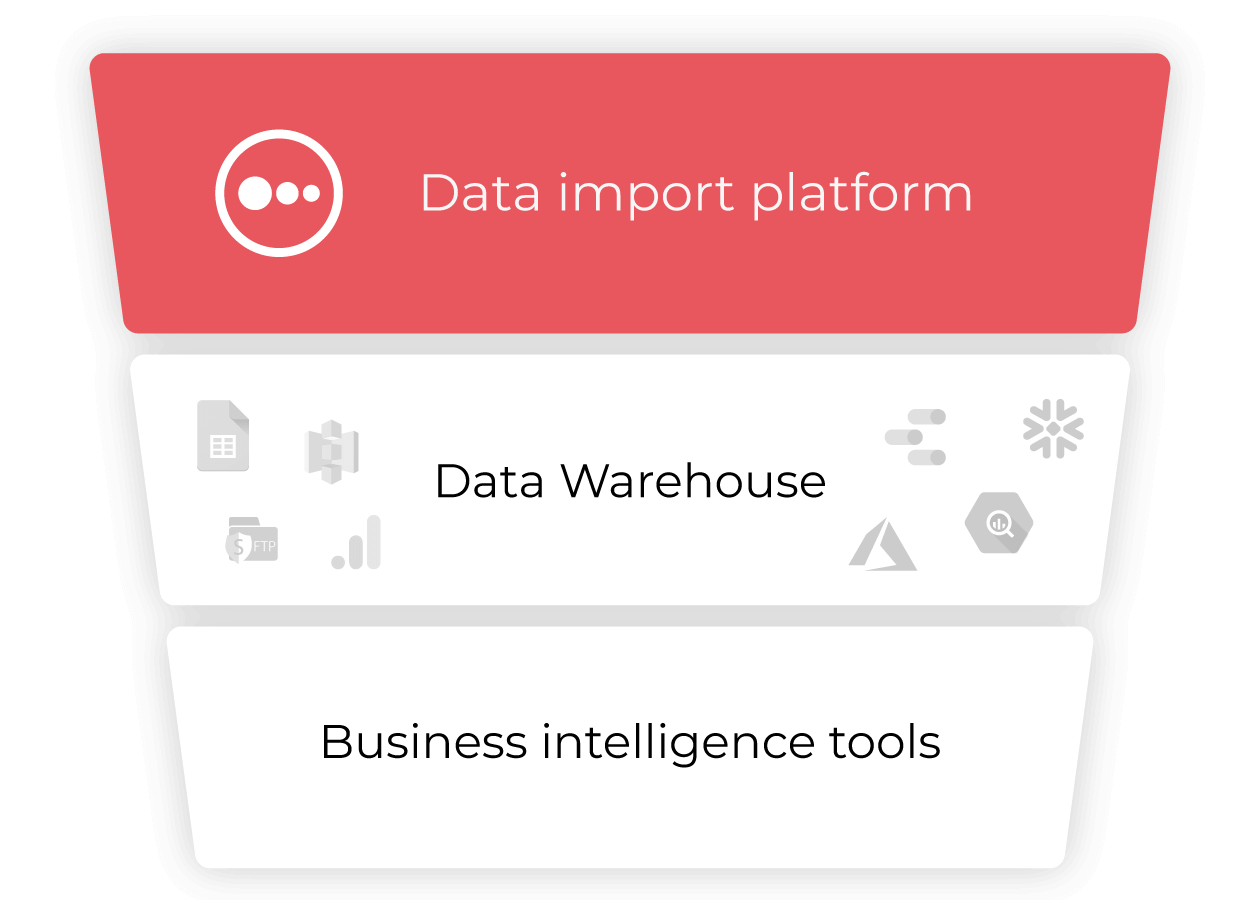 Client overview and roll-up reports
Working with a large number of clients can be an administrative nightmare. Having all of your client's data in one place makes it easy to create roll-up reports for internal tracking. You can add users to multiple client's accounts for collaboration, or limit users to the accounts they work with on a daily basis.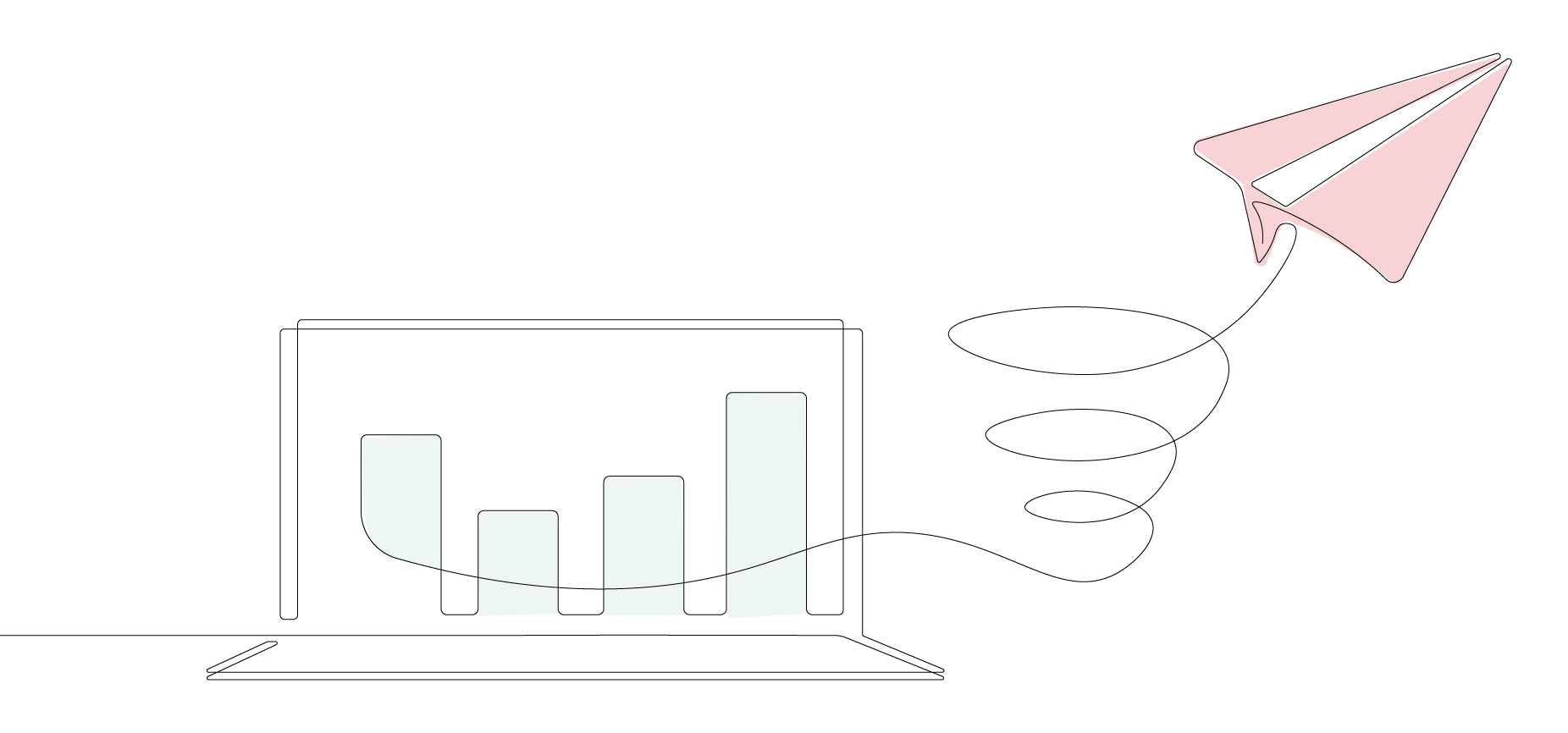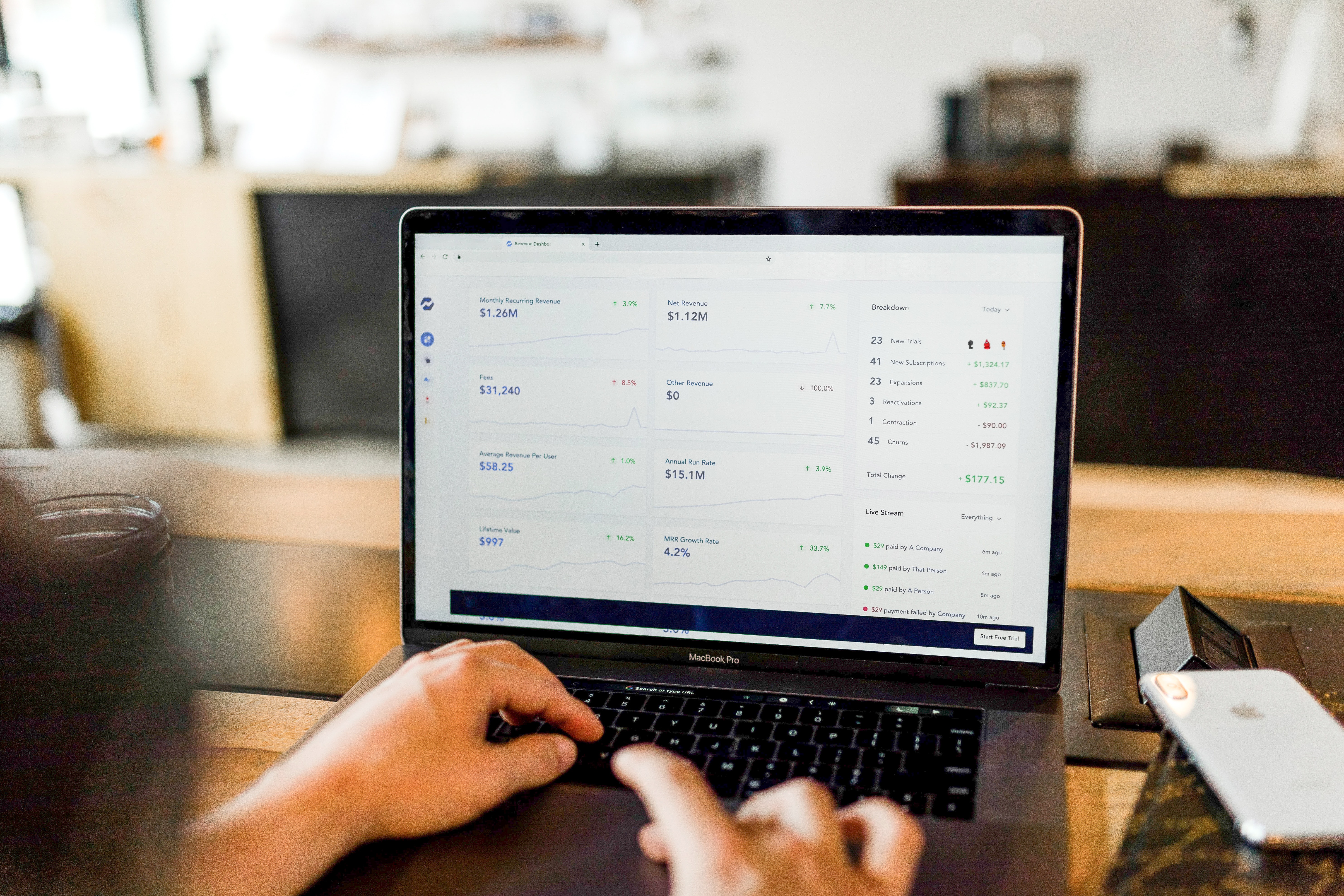 Juriën Calis, Havas Media Group Netherlands
"With Funnel, I can connect a marketing platform, export and analyze the data, and start creating reports within 30 minutes."
Read the case study