Gartner has recently named Funnel a Cool Vendor in the 2020 Gartner report "Cool Vendors in Marketing Data and Analytics."* Here's our take on the state of marketing data overall.
All leading CMOs are preoccupied with proving marketing's business impact on their organization. Marketing leaders are also looking for ways to gain efficiencies and maximize returns on marketing spend.
As marketing has undergone a seismic shift from traditional to digital, new opportunities and challenges arise in reaching buyers. Now, every CMO needs to show that they're spending the company's marketing dollars wisely.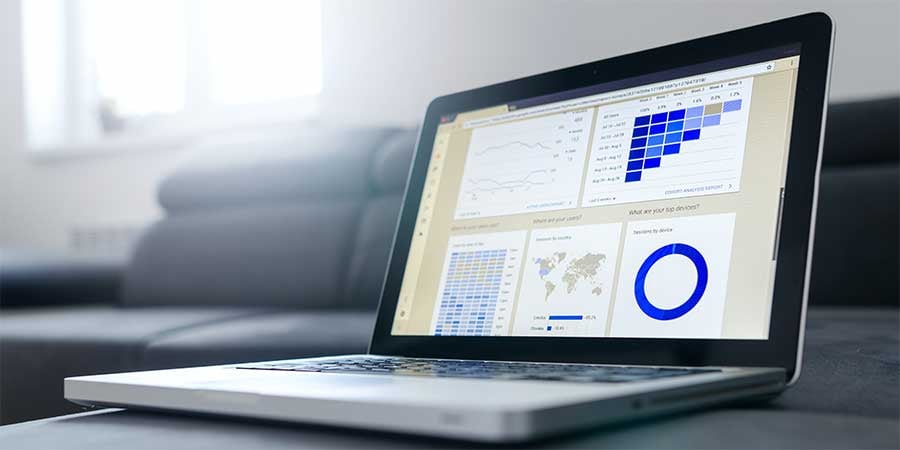 1. Marketing programs are now increasingly digital
Most Funnel customers activate a wide range of marketing channels and platforms to reach and target potential consumers.
First, buyers have adopted new behaviors, increasingly searching and shopping online due to convenience.
Second, smartphones have given everyone 24/7 access to the Web and social media, making it easier for brands to reach consumers.
For these reasons, marketing has become increasingly digital and data-driven. And with this trend, come both opportunities and challenges.
2. Marketing campaigns need to generate results and show marketing efforts are worth it
Because marketing has become an increasingly data-driven business practice, business owners expect full transparency on marketing operations and returns.
Suppose business owners invest x amount in marketing. In that case, they want to see evidence that their investments are paying off. That's why every CMO keeps a close eye on their advertising performance.
CMOs want to know which campaigns, channels, or activities are generating the best results at all times. This puts pressure on anyone working with digital marketing and reporting to have the numbers always at hand.
Marketing leaders will also have to report these higher-level numbers to the board. So digital marketers need to adapt their marketing reports depending on the stakeholder who's asking.
3. Decision-based marketing can be challenging for those that have inaccurate or old data
Many digital marketers deal with manually collecting, cleaning, and analyzing data from all the platforms and channels they use.
This manual process puts an unnecessary strain on resources. The time a digital marketer could spend on higher-value business activities, such as campaign optimization, is lost.
Also, manual processes are more prone to human error and lag decision-making. Digital marketers just find themselves reacting slowly to past performance instead of real-time data. For example, optimizing your paid search activity isn't easy if you're responding to week-old data.
Understanding marketing through analytics tools and big data is the answer
Fortunately, these common pain points have created opportunities in the marketplace of marketing analytics.
Many SaaS companies are now entering this space to empower digital marketers to collect, clean, and analyze different types of data.
The end goal of any marketer is to find a tool that can help efficiently organize their data into comprehensive marketing reports. The good news is - those tools now exist.
*Gartner®, "Cool Vendors™ in Marketing Data and Analytics", Lizzy Foo Kune, Ethan Budgar, 25 September.
GARTNER and COOL VENDORS are a registered trademark and service mark of Gartner, Inc. and/or its affiliates in the U.S. and internationally and are used herein with permission.
Gartner does not endorse any vendor, product or service depicted in its research publications, and does not advise technology users to select only those vendors with the highest ratings or other designation. Gartner research publications consist of the opinions of Gartner's research organization and should not be construed as statements of fact. Gartner disclaims all warranties, expressed or implied, with respect to this research, including any warranties of merchantability or fitness for a particular purpose.