All digital marketers ask: What marketing tools do I need to hit my targets? Unfortunately, there's no "one-size-fits-all" answer.
I hear this question daily when talking to potential customers. A digital marketer books a call or meeting with me, but I soon realize that they might not be ready as they still have some fundamental questions to figure out.
Within sales, we're constantly discussing what problems or pains marketing teams are looking to solve. Then we ask ourselves if what we're offering is the right solution.
Understanding the problem is an important question to ask as a manager, team member, or company as you set about finding tools, agencies, and consultants. In the end, you do not want to end up in a situation where you are now employing a solution or agency that's not helping you with the things that matter most to your success. Trust me; I hear this all the time.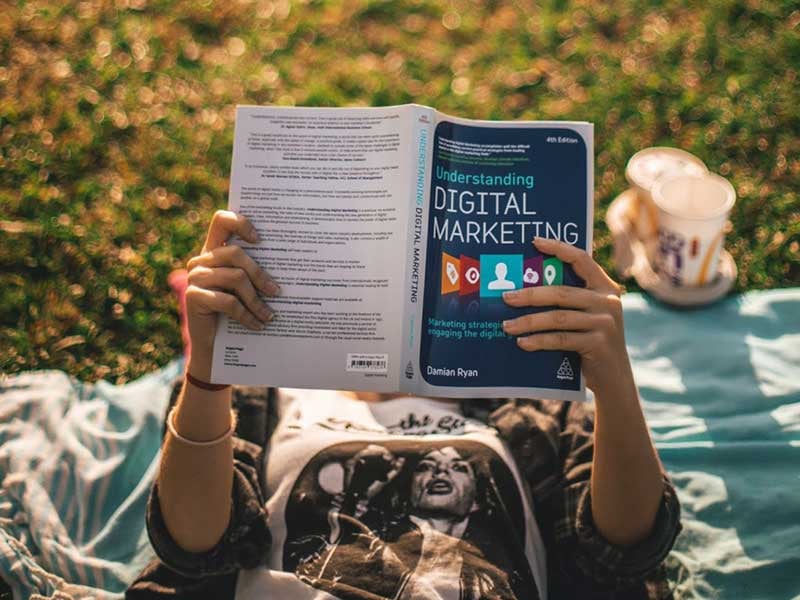 So, what type of marketing tools do you need?
First, it's essential to understand your needs and what goals and objectives you have.
You should also do an audit of your existing MarTech stack and understand where, how, and if they are falling short in some way. For example, do you have Google Analytics set up correctly? Do you have proper tracking in place for key landing pages? And are you able to measure conversion rates? Are you on top of your KPIs? Etc.
A process of discovery and investigation is essential for you to determine the tools you need to acquire or use - as tools and activities are just the means to an end.
Here is an example of just a snapshot of questions you could ask:
Are you in the process of establishing your marketing strategy?
Are you in dire need of marketing automation or other management tools?
What is your overall marketing goal? Is it lead generation, like collecting new emails? Or is it revenue from sales? Is one of your goals to increase traffic and improve your search engine optimization?
Do you need a better way to collect and analyze real-time marketing data?
Do you know how your marketing campaigns or ad campaigns are performing?
Be curious and ask a lot of questions. And take the time to find the appropriate answers.
These next steps might help you figure it all out.

Step 1 - Analyze your current marketing plan and identify roadblocks
What does success look like for you? Will your current plan help you to achieve your goals and objectives? What are the roadblocks (or potential roadblocks) for you, your team, your company to execute your plan?
These are hard questions to ask. But it's essential to identify the gaps you need to fill to hit your targets. Here are some examples of questions you could ask yourself:
Is saving time a critical factor in improving your marketing efficiency?
Is there a lack of competence or skill in certain areas?
What roles do you need within your team, e.g., content marketing or content creation, a social media marketer, a performance marketer, etc.?
Every organization faces challenges, and you most certainly do too. Identify what those challenges are and make a plan to overcome them. Avoiding problems or issues has never done anyone any favors. Get rid of or jump over those hurdles!
Step 2 - List your issues in order of importance
Once you have identified the potential roadblocks, the things that are preventing you from achieving your marketing plan, list them in order of importance. This is critical as you'll not be able to tackle all issues at once. By identifying what is most to least business-critical will help you stay focused. By identifying how vital the issue or problem is within your business context or situation is also crucial.
Find out what keeps you from getting to the next level in your marketing performance. Part of the solution is defining what the real problems are. Once you know that, you can tackle it.
Step 3 - Find your starting point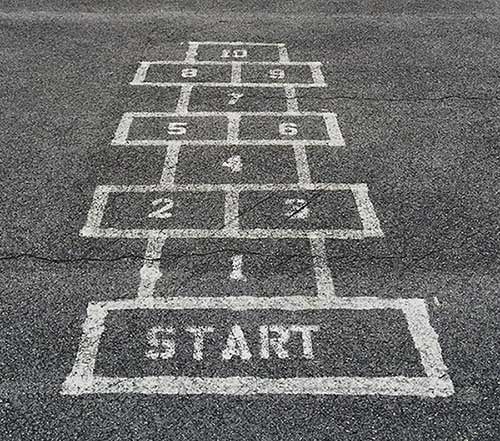 Now that you've got your roadblocks identified and structured, you will then need to decide where to start. Is one of your roadblocks for you and your team a quick fix? Or will it require a lot of work?
Sometimes you'll find that achieving quick wins, even if it's a lower priority, is smart. It also helps boost morale going for the lower-hanging fruits.
For example, should we start with cleaning up our UTM structure first? And then move on to finding a tool that can help us with reporting automation? Establishing solid UTM naming conventions is a great idea and relatively easy to do - so maybe do that first. Cleaning up UTMs sounds simple, but you'll thank yourself later, I promise!
Going from the easy to more complex, or seeing the relationship between issues, makes how you prioritize and solve problems more manageable. Dependencies will also surface as you'll face one challenge that you cannot solve if another piece of the puzzle is missing. Often, issues are interconnected.

Step 4 - Start researching what tools you need in your MarTech stack
Once you've got all of these things sorted out, start researching what marketing tools you'll need to achieve your plan. And go over your current MarTech audit before you do. Try to identify the nice-to-haves versus the must-haves and, with each tool, try to identify the pros and cons.
Some tools you won't be able to live without - you'll need them to do effective marketing. Other software could be nice to have but doesn't hurt without it. It's important to understand the difference between the two.
With that said, marketers do need, and that's not questionable, marketing analytics and data tools to understand how their marketing is performing. You may argue with me on this point. Still, I don't see how anyone today could be an effective marketer without analyzing and drawing insights from their marketing data - this even applies to small businesses.
Your marketing data hub
I'm not going to go into a sales pitch of why you should use Funnel for managing your marketing data. If you want to be convinced, I'm pretty happy to have that discussion with you.
What I will say, however, is that many marketers find working with data hard and complex, when in all honesty, it doesn't need to be. The truth is there are many tools out there that help you measure and track your marketing activities. The real challenge is that many lack a centralized view or one source of truth, as they have data scattered across platforms and channels. That's where Funnel comes in - it becomes your data hub for all things marketing.
If you want a comprehensive overview of all the marketing data tools out there, please check out this page. And please let me know if you want more blog posts on this topic.