Journey Further is a Performance Brand Agency aiming to bring clarity at speed to their customers. As a data-driven business with a strong open ethos, ensuring that their customers are offered an instant, transparent, and accurate view of their activity whenever they want it is a top priority.
As a result of working with Funnel, they've been able to streamline their reporting and analysis processes, aggregating the performance of thousands of their campaigns in one simple solution.
Collecting & mapping the data was error-prone
With hundreds of thousands of campaigns across a whole range of different advertising and commercial platforms, Journey Further has an incredible amount of data that they need to centralize and categorize so that it's presentable and can answer key business questions for their clients & analysts.
They were previously using a range of different third-party connectors that transferred the data to Google Sheets where it was joined with lookup after lookup, causing a lot of manual work and headache. The data was messy, and it took several lookup functions to get the basics of cost, clicks, impressions, campaigns, and traffic sources
It was then finally ready to be sent to Google Data Studio.
Too much data for their solution to handle
There was also the issue with the amount of data (millions of lines of data each day). Their solution worked ok until it reached a point where the data volumes were causing some of the exports to fail, and that left the Marketing Analysts on the Journey Further team and their clients with more questions than answers.
Scaling the onboarding of new clients
With Funnel, they have created a more scalable and reliable solution that makes it easier for them to onboard new clients quickly.
They've created their own business logic with several standard custom dimensions and metrics, which allow them to automate the creation of Business-Ready Data for their reporting. Each time a new client is signed, they can use these pre-created metrics and dimensions to generate the fields they need automatically.
And with the needed fields already created and the data already mapped, they can quickly send the data into several dashboards and reporting templates they have built out in Google Data Studio that help answer key business questions.
Journey Further's reporting stack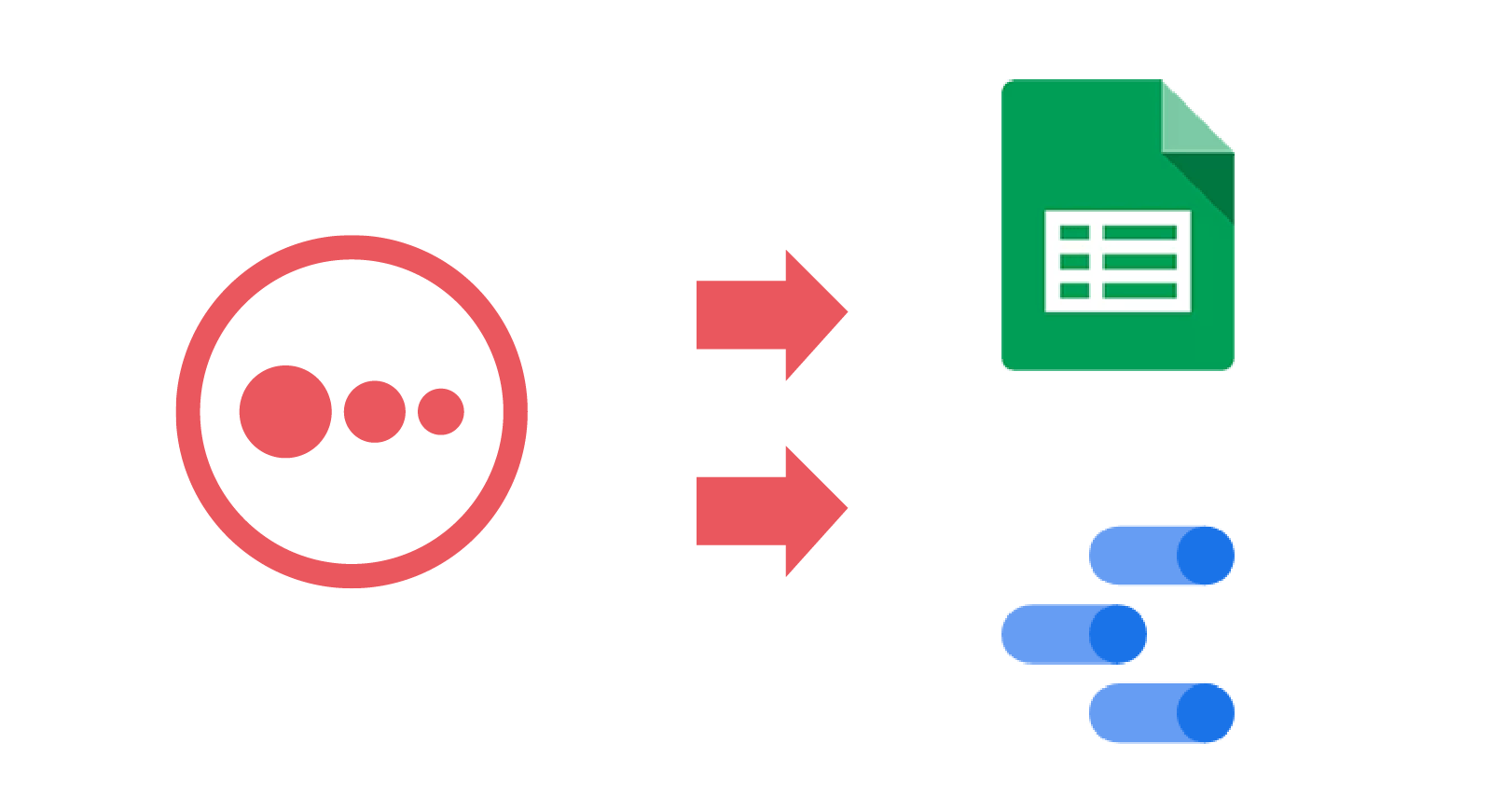 What is a marketing reporting stack?
Simplified workflow to their visualization tools
By integrating Funnel, Journey Further is now able to import all of their data sources - including a range of bespoke connectors that Funnel has developed for them - into a single location that can process and join it all together before it's exported as a single source to both Google Sheets and Google Data Studio.
They can focus more on working with their clients to optimize their marketing performance rather than worrying about how to get the data in the first place. And as a data-driven agency with transparency and speed as top priorities, this is key to success.
A report type for everyone
Depending on whom they are speaking to within their clients' organizations, and even internally, different reports are needed for different stakeholders. The Directors and Managers like a bird's eye view of the data. Channel Managers want to dig a bit deeper and see how their particular area is performing. Data Analysts want it all so they can create any query of their liking.
Funnel allows the Journey Further team to provide each organization member with the report type they need in the format or platform they need.
"Funnel has transformed our reporting process, helping us to connect to a range of custom data sources and deliver clarity at speed to our customers and analysts."
Funnel interviewed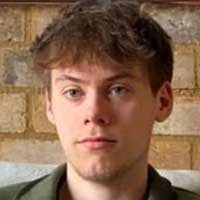 Harry Bryars
Analyst
Journey Further