Search Laboratory is an award-winning global digital marketing company, which helps its clients maximize visibility and revenue online. They were founded by mathematician Ian Harris in 2005 to provide a more auditable, ethical, and statistical approach to PPC and SEO.
Questions answered by Michael Walkden, Senior Business Intelligence Developer, Search Laboratory
Why did you start using Funnel? Or what problem were you trying to solve?
In order to create reports for our clients, we first needed to gather marketing data across all of our clients' platforms. We initially utilized our in-house software development team to create our own connectors for organic and SEO data, but we also wanted to incorporate the data from paid platforms.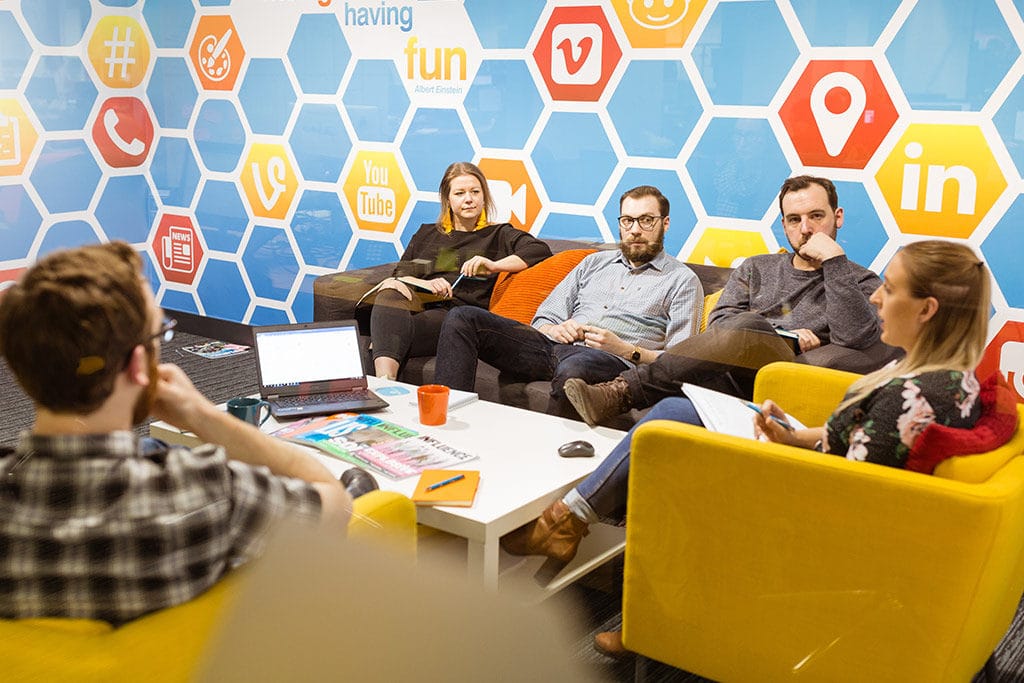 We had to make a decision about whether to continue creating and maintaining our own connections or use a solution like Funnel to manage this on our behalf. Since Funnel had such a large list of pre-built connections, it didn't make sense to create our own as it would take a long time to build and maintain all of the ones we needed, with a little added benefit."
Where are you sending the data?
We're a Google Marketing Platform Sales Partner, so we send our data to BigQuery. Many of our clients are Google Analytics 360 customers so Funnel's ability to send all of our clients' marketing data directly into BigQuery made the process of building data solutions easier.
How was your overall experience during the trial?
Great! We knew what we wanted, but the trial was still very useful. We had questions regarding how attribution models are represented in Funnel and a call was set up quickly with one of their Product Specialists, who answered them in a timely manner.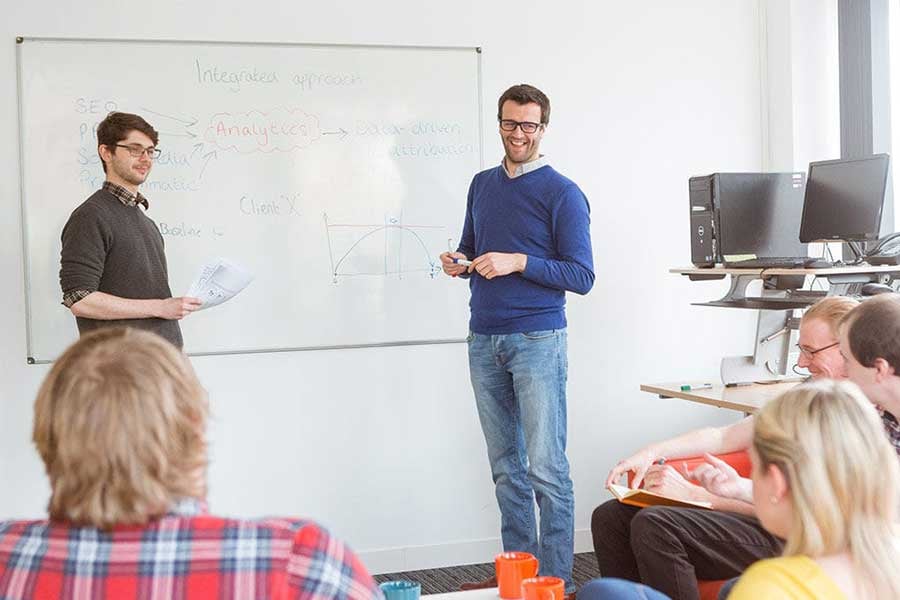 How quickly were you up and running/did it take a long time to get started?
It was a very quick process! We managed to test the majority of platforms we use and configure the automated export to our data warehouse within the first few days. I think we completed the entire setup in under a week, long before the financials were finalized.
Were all of the platforms you used available in Funnel?
Yes. All of the marketing platforms that our clients use were available out-of-the-box. All we needed to do was select them and enter our login credentials before the data started flowing.
Were you able to obtain all of the metrics and dimensions you needed from each connector?
Yes. We managed to replicate the schema of our manual and in-house automated connections, field for field.
Did you manage to achieve your desired outcome during the trial?
Yes! We didn't test the Google Search Console connection during the trial, but this wasn't in our original plan. Everything we needed was available and every question we had was answered."
Did you need support and if so, what did you think of the service?
We didn't need much support at all since the solution is really straightforward. We had a few questions but they were all answered during a call or via the in-app support channel.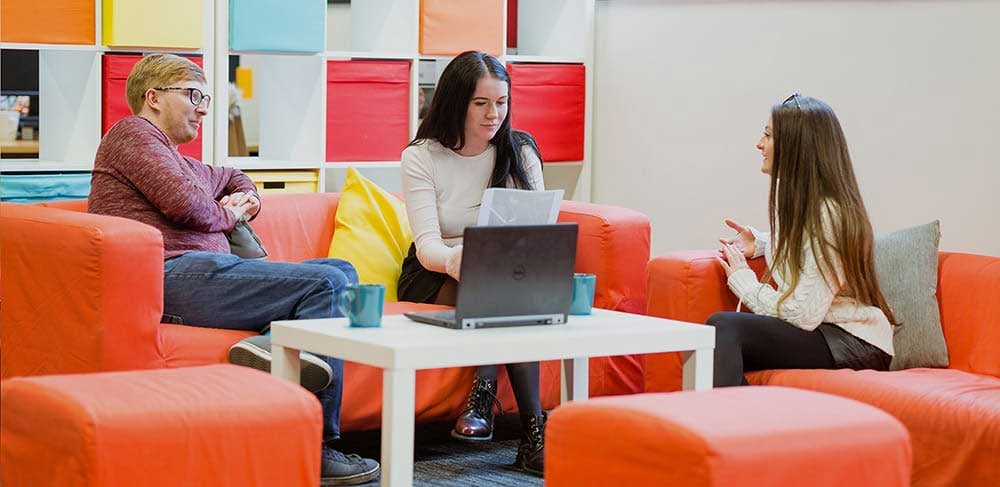 How did you find your dedicated Product Specialist/Data Engineer?
We actually didn't realize we had one since we didn't need too much assistance, but the support we did receive was great.
Is there anything in the trial process that you think could be improved?
No. The product is very well presented, extremely clear, and provided a great overview.
Is there anything you would like to add?
I've started rolling out Funnel training sessions to our digital marketing teams, and once they saw the solution, they instantly understood that it is much easier to report and analyze our client's data instead of going to each of the platforms individually and piecing the puzzle together themselves.
Funnel interviewed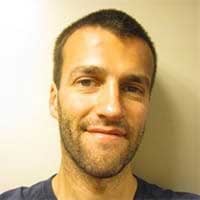 Michael Walkden
Senior Business Intelligence Developer
Search Laboratory