Send marketing data into Looker in minutes
Connect
Connect your marketing platforms to Funnel with the click of a button.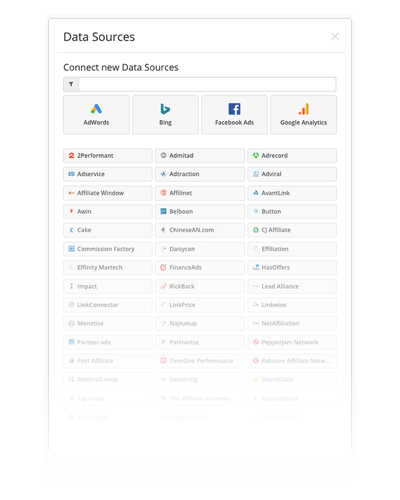 Transform to LookML
Auto-convert Funnel data schema to LookML.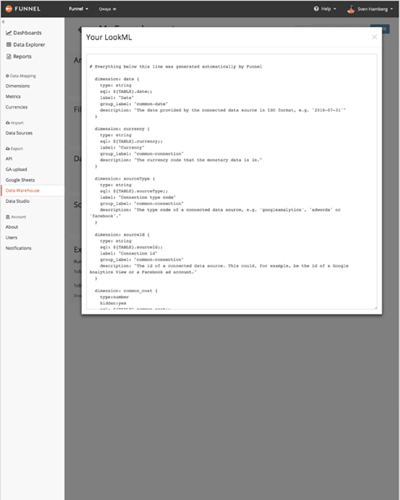 Feed
Store your marketing data using one of Funnel's many data warehouse integrations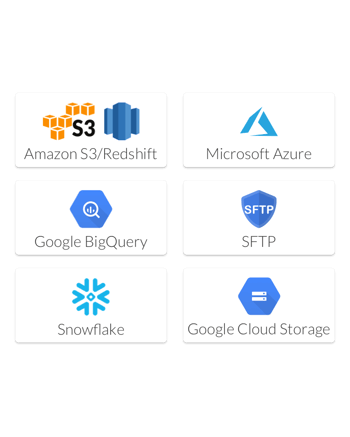 Use in Looker
Visualize your data in Looker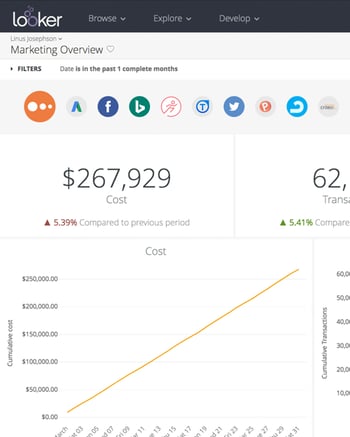 Benefits of using Looker and Funnel

LookML converter
Put your data to work in Looker fast with our LookML converter that automatically converts your data into Looker's LookML format.

Data ready in minutes
With everything you need ready and neatly packaged in Funnel, you can start getting all of your marketing data into Looker with a click of a button.

Works with any data warehouse
No matter where you need to push your data before getting it into Looker, Funnel has got you covered. Check out our direct data warehouse integrations.

Work faster
With Funnel you can start feeding data into Looker in minutes. And you can set your exports to run anywhere from once a day to several times a day.