Know for sure what's driving sales
Report on marketing performance with confidence.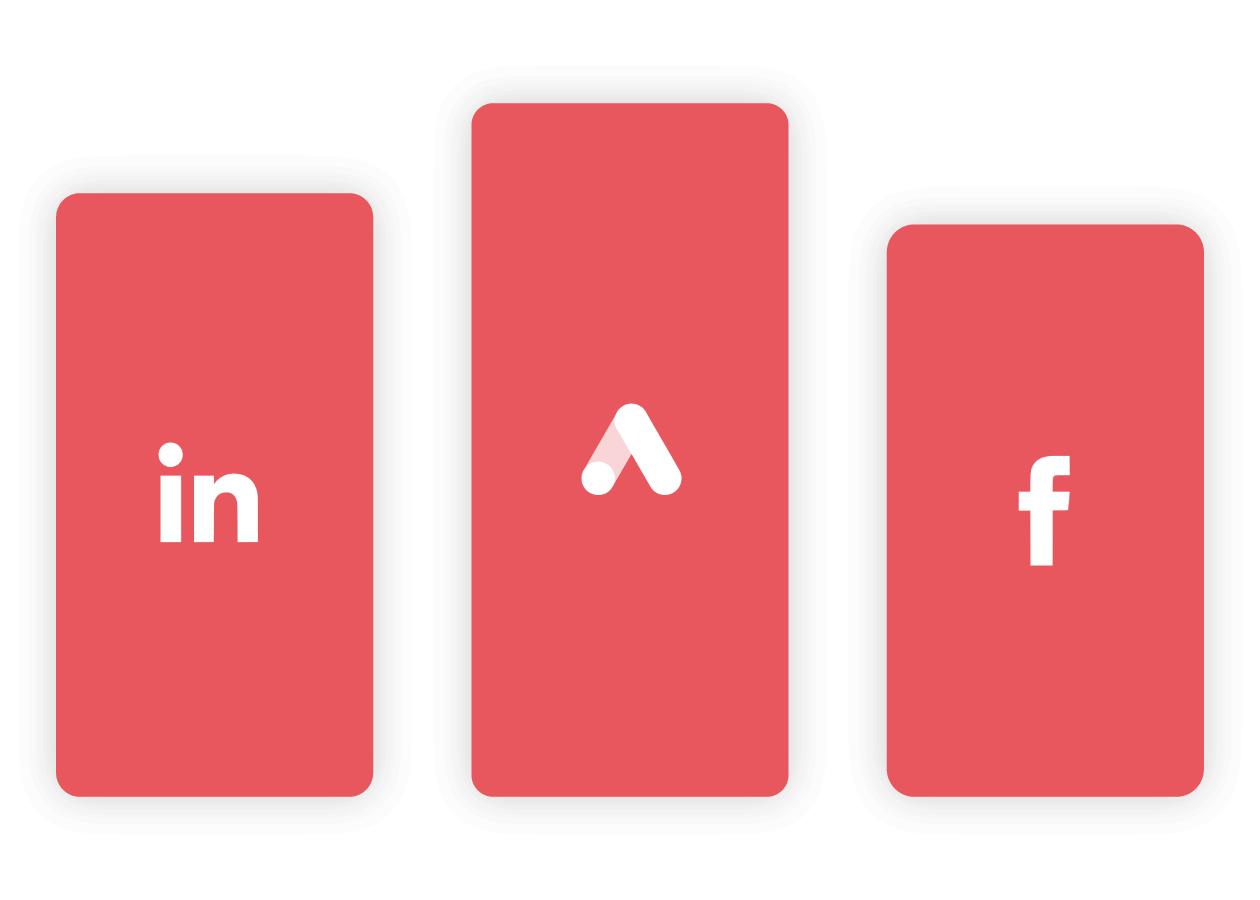 Trusted by 1000+ of world's most data-driven companies
Take back control and never miss your budget again
Stop guessing how much you've spent across all channels and report on marketing performance with confidence.
Know with certainty what's working, what's not, and where to shift your budget.
Easy and quick marketing KPI reporting
Automatically combine sales data with advertising data to accurately report on your KPIs, like Return on Ad Spend, Revenue, and conversion rate.
A true omnichannel overview
With your marketing data from all markets and channels in one place, you can quickly and easily get a single view of your performance.
All your data in your favorite reporting tool
Easily feed all of your data to whichever tool you're using. Whether it's Tableau, Looker, Data Studio, or Sheets, Funnel can get your data there.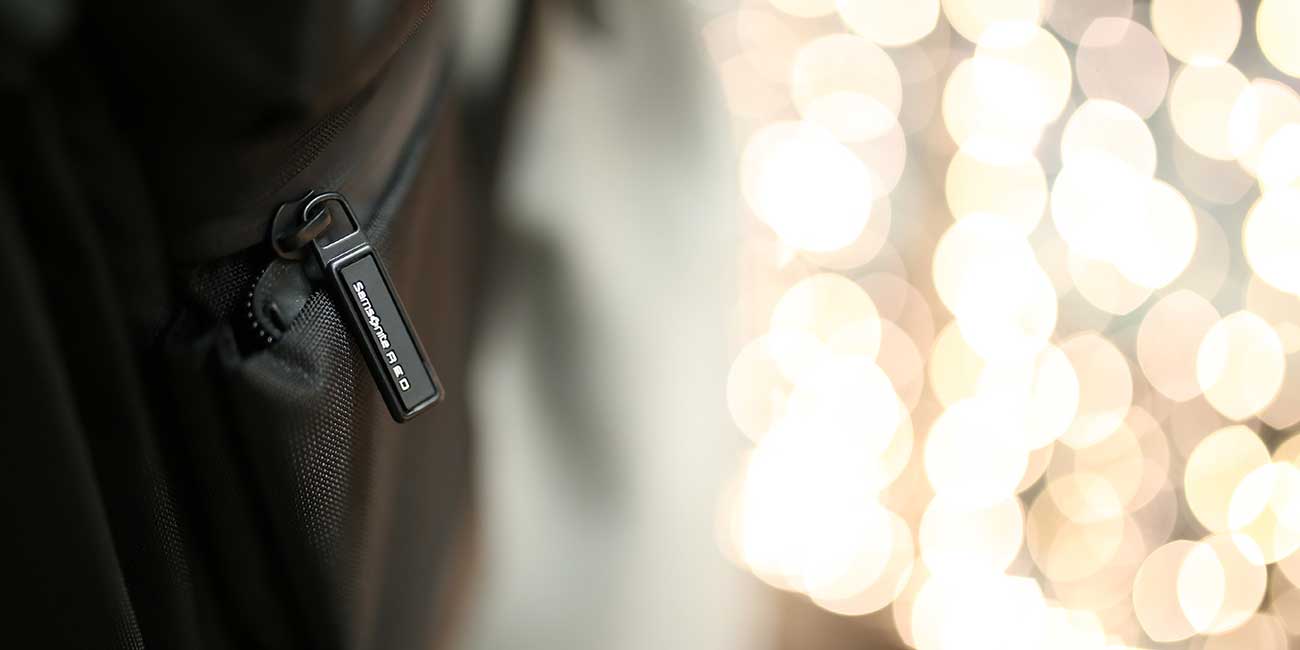 One-stop-location for the entire region's performance data
"Funnel is helping us collect the missing pieces. We're able to analyze and report on a much deeper level than we were able to before." - Keith Mak, Assistant Manager, Digital Analytics, Samsonite
Read the case study
Popular e-commerce connectors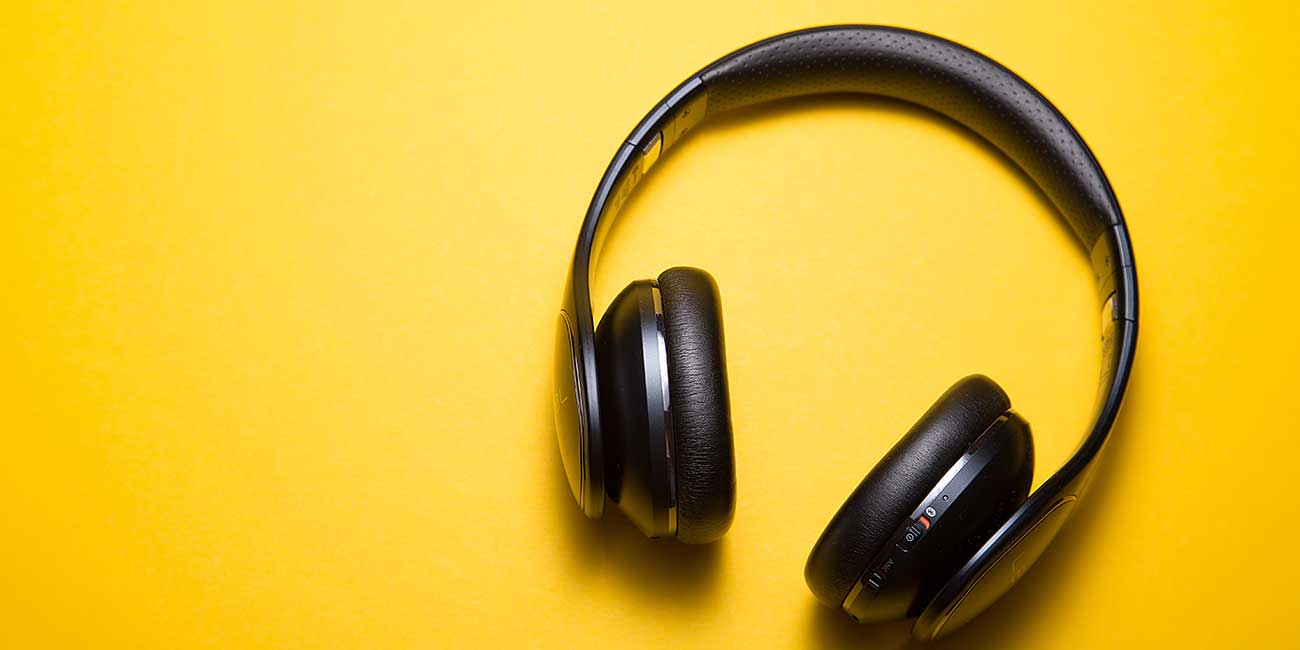 Looking back at data is just the click of a button
"Funnel gives us both a way to get quality-assured data - data we know we can trust, and it reduces the manual work for us." - Johan Claar, Traffic Acquisition Manager, Dustin Group
Read the case study