Funnel fundamentals
Get a walkthrough of the Funnel platform in just 20 minutes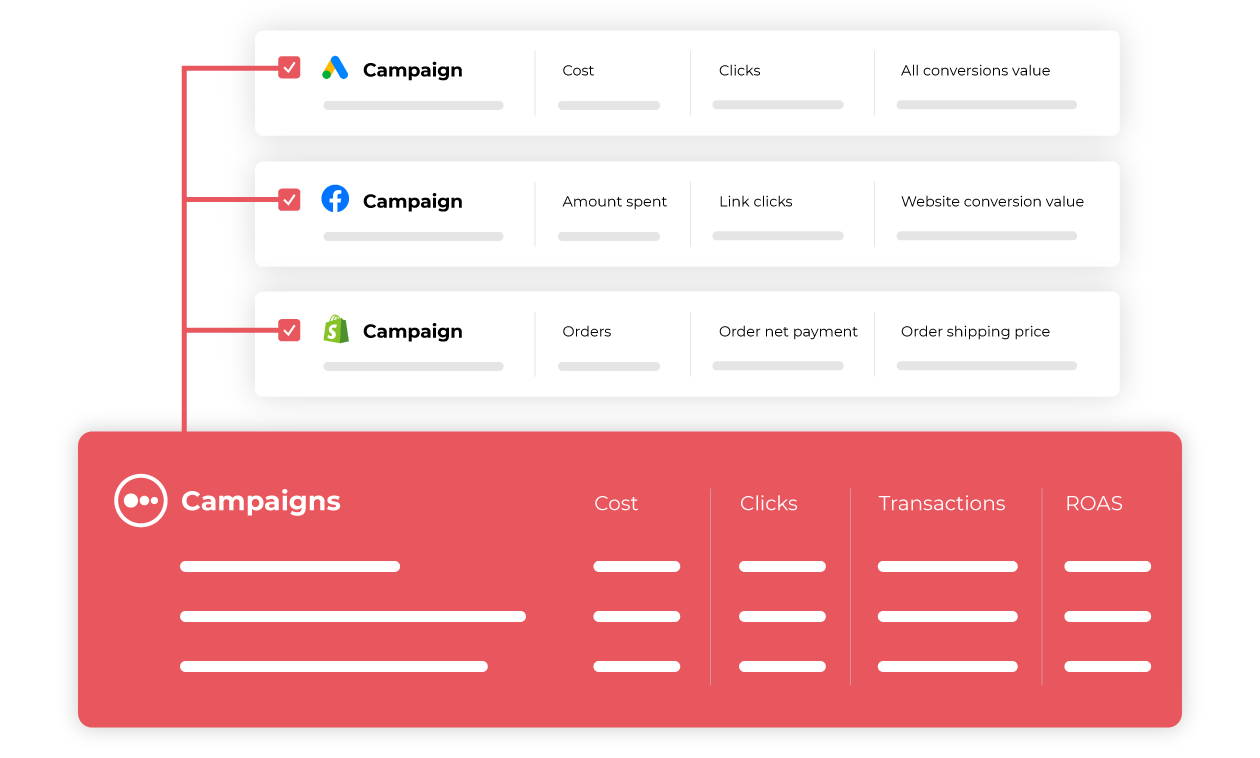 Watch on-demand
Mike and Alexandra from our Customer Success Team in Stockholm take you through Funnel in just 20 minutes.
This is a great opportunity to learn about the platform if you're a new Funnel user, or just wanting to brush up on the Funnel basics.
We give you a high-level overview of the platform so that you feel more comfortable with the core features of Funnel.
What we cover:
Funnel as a Data Core

Navigating Through Funnel

Importing Your Data

Exploring Your Data

Making Your Data Business-Ready

Dimensions

Metrics

Currency Conversion

Exporting & Using Your Data