The Adobe Analytics connector now supports new time windows.
1 Day
7 Day -

New

Calendar month (month to date) -

New
If you select the 7 day time window and look at the data on a Sunday, you will see all data from Monday to Sunday.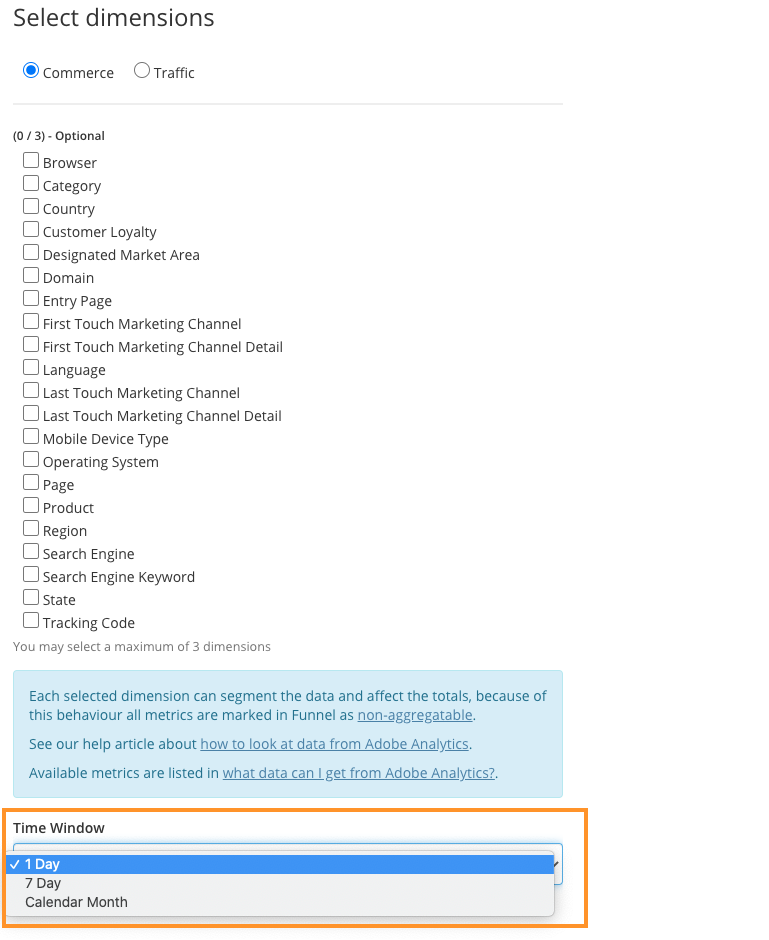 To get started, connect a new Adobe Analytics source and choose your desired time window.
Read more about our Adobe Analytics in our Knowledge Base