We've just updated our AdWords connector in Funnel! You now have access to Tracking Url Template dimensions, on multiple connection levels.
In order to utilise this dimension in Funnel, you need to ensure that your AdWords account was connected to Funnel using the Standard report or the Placeholder Feed Item report: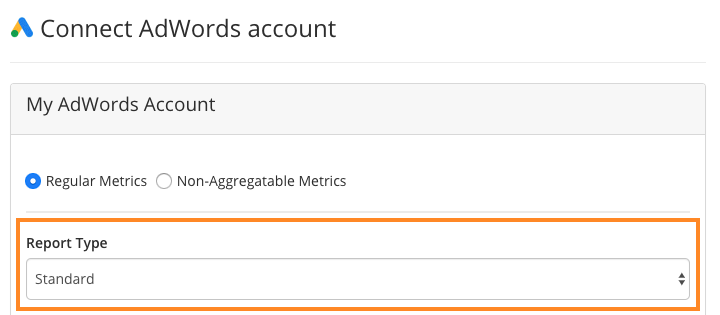 The name and value of this dimension will change depending on the report level you selected when connecting AdWords to Funnel:

Campaign level - "Campaign Tracking Url Template"

Ad Group level - "Ad Group Tracking Url Template"

Ad level - "Creative Tracking Url Template"

Keyword level - "Keyword Tracking Url Template"
You can learn more about the data you can obtain from AdWords in this article.

We hope you find this update useful! If you're unable to find the field you need, please contact support@funnel.io and we'll be happy to help!