We've recently made some changes to our Google Search Console connector in Funnel. When creating a new Google Search Console source, you now have the ability to choose the dimensions you wish to include for your selected aggregation type.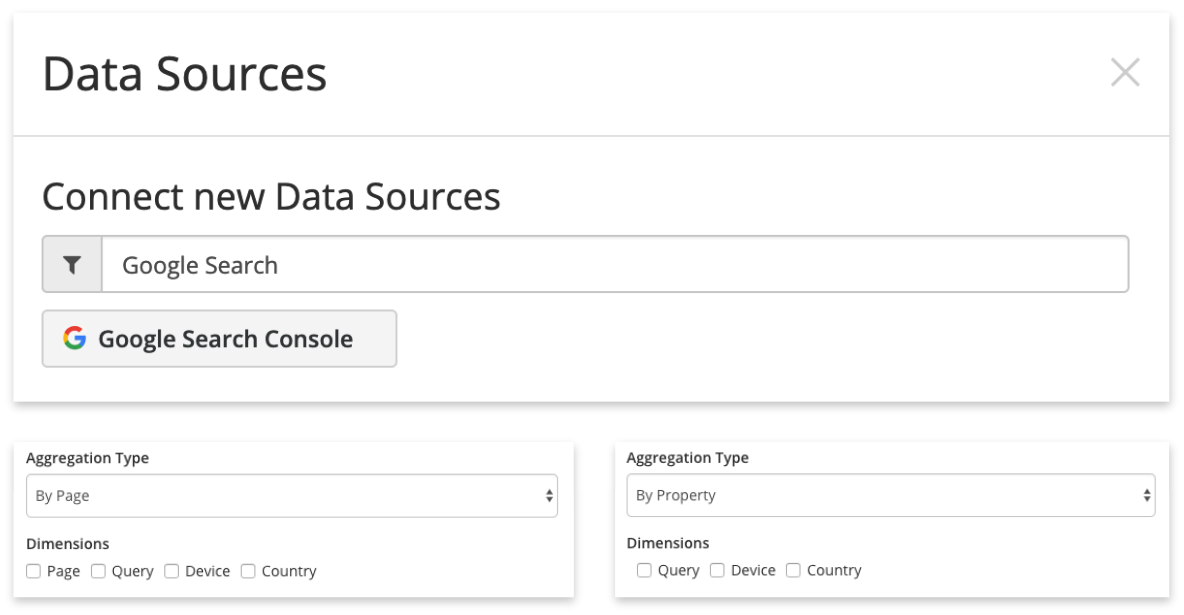 This new functionality will enable you to replicate the reports seen in the Google Search Console interface. It will also ensure that the data you see in Funnel is relevant for your use case.

We hope that you find this update useful. If you have any questions, please contact support@funnel.io.