We've just added some additional dimensions and metrics to the Impact Action report in Funnel!
Here's a list of new fields supported by our Impact connector:

[Dimension] Category
[Dimension] SKU
[Dimension] Shared ID
[Metric] Quantity
In order to obtain these new fields, all you need to do is create a new connection and ensure that the action report is selected and extra dimensions are included: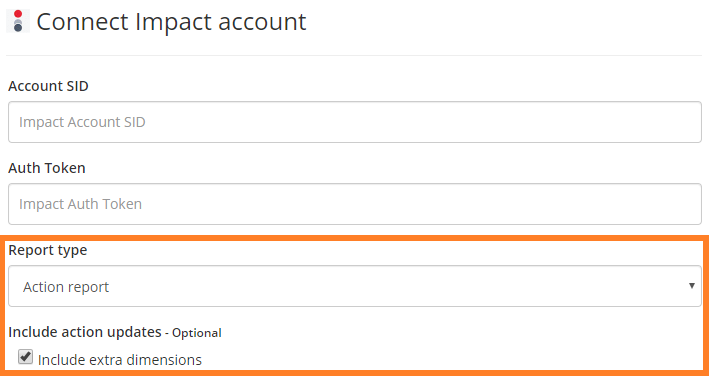 We hope that you find these new fields useful! If you have any questions please contact support@funnel.io and we'll be happy to help.