We've just released a Magento connector in Funnel! If you're using this eCommerce platform, you can now connect your account and utilise the data in Funnel!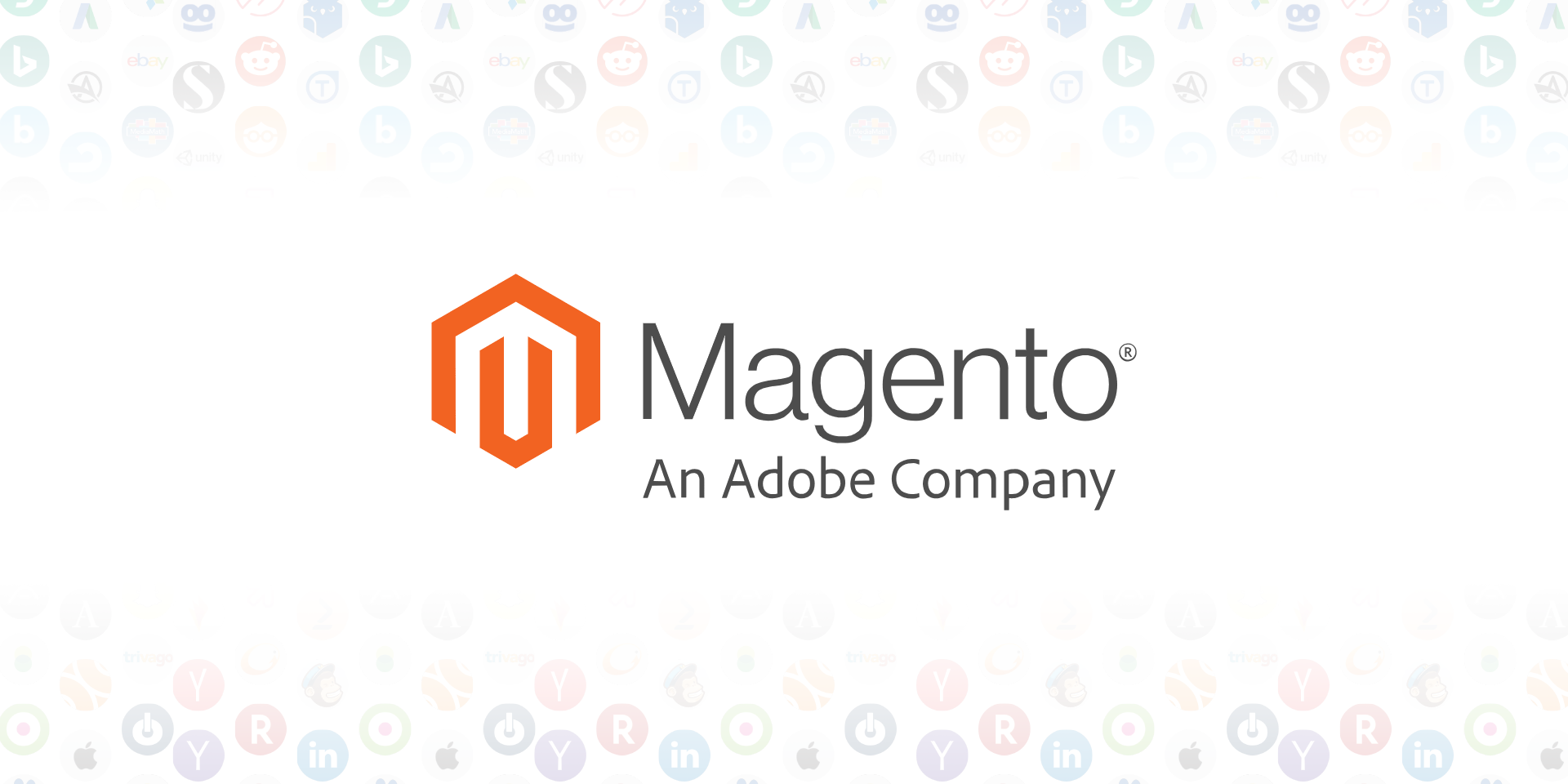 When connecting a new account, all you need to do is enter your login credentials and provide your "Shop Host".

Please note that this is a premium connector which means that you'll need to contact your Funnel representative before getting started.
We hope that you find this new connector useful. If you have any questions or if you're missing a field that you require, please contact support@funnel.io and we'll be happy to help :)