We've just made another small update to the field picker in the Data Explorer.
The dimensions and metrics will now be listed alphabetically, within the data source groups: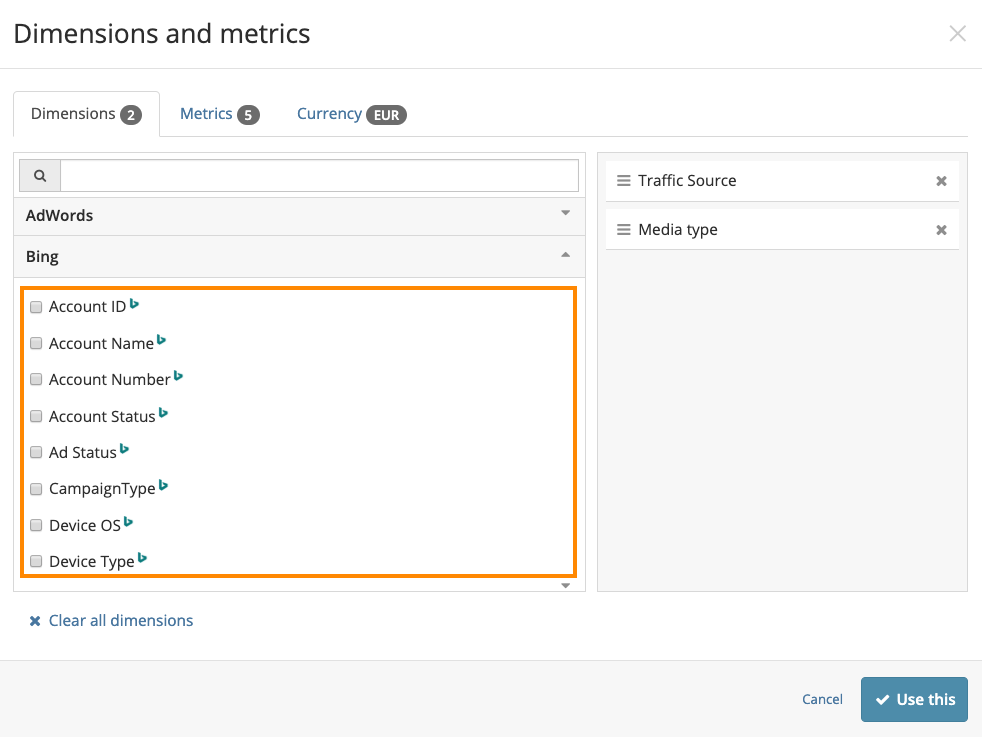 We hope that this makes finding the field you need easier! If you have any questions or if you require any assistance, please contact support@funnel.io and we'll be happy to help.