You can now filter the data in your exports using fields that haven't been included in your schema.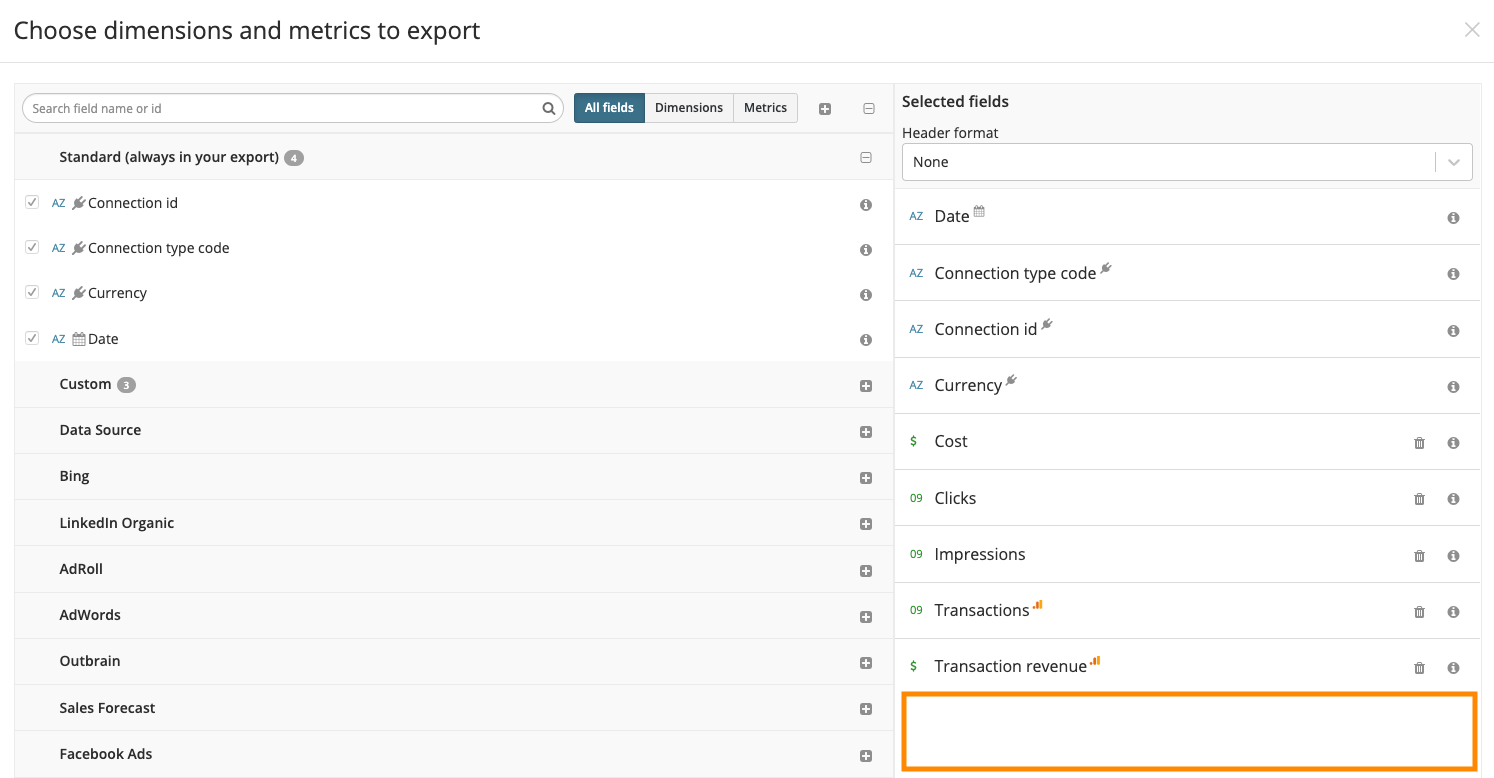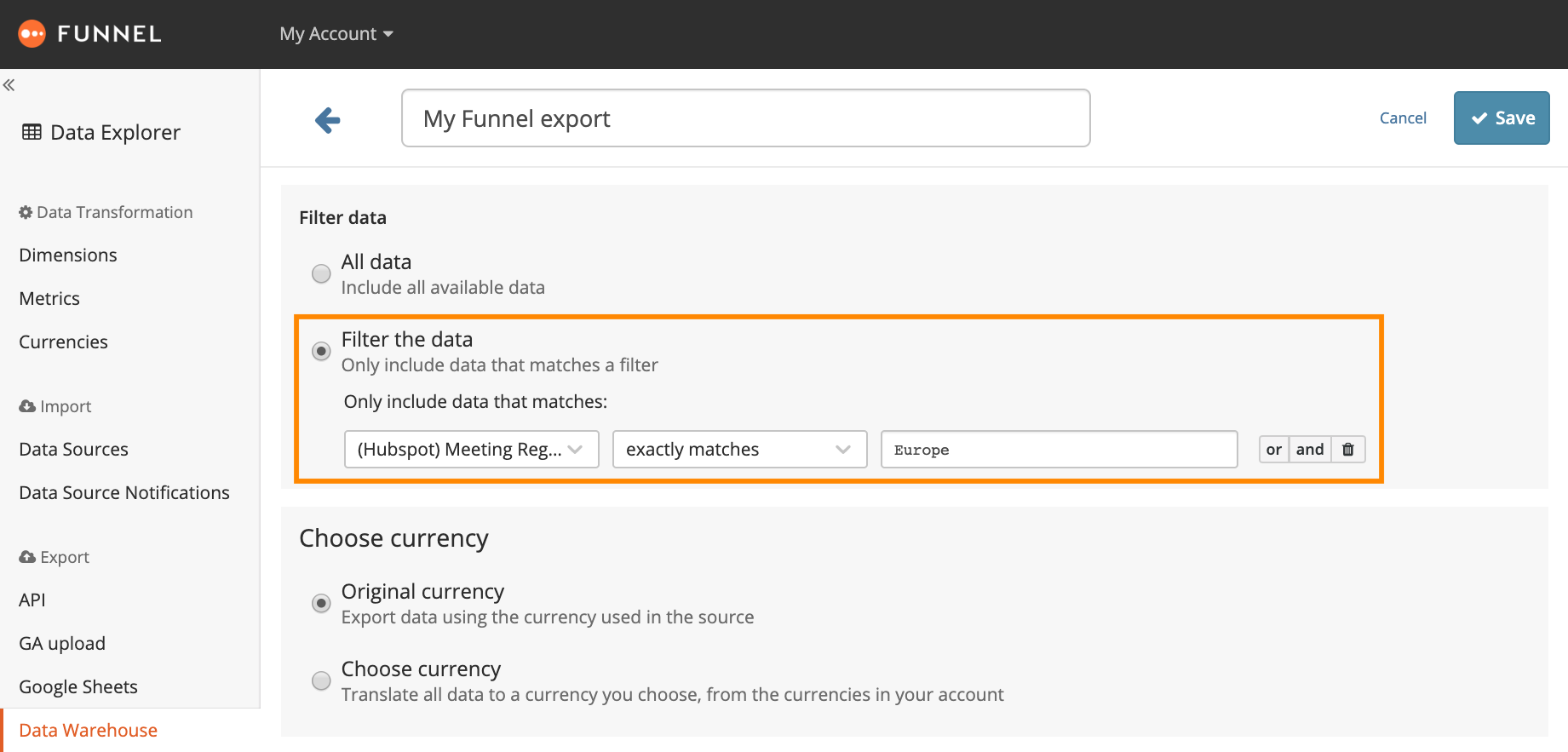 Prior to this update, it was only possible to filter on fields that had been selected/included in your export:



We hope that you find this new update useful. If you have any questions, please contact support@funnel.io and we'll be happy to help.