We're happy to announce that the Advertiser Reference Report from Partnerize is now supported in Funnel.
In order to take advantage of this new report, all you need to do is select "By advertiser reference" when creating a new Partnerize connection: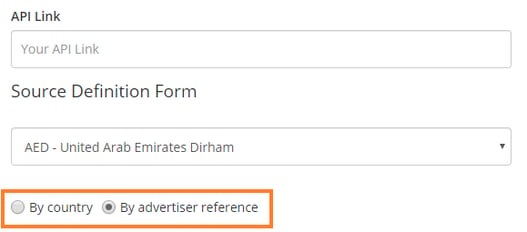 Please note that the advertiser reference report requires an extra configuration step since it may contain PII (personal) data. The Funnel team will validate that you are allowed to download PII data before proceeding.

As an added bonus, we've also added an additional dimension (Country ISO) to the country report.

We hope that you find this update useful! If you have any questions, please contact support@funnel.io and we'll be happy to help.