When creating a new Funnel profile or inviting a new user, you can now enter your job title and department.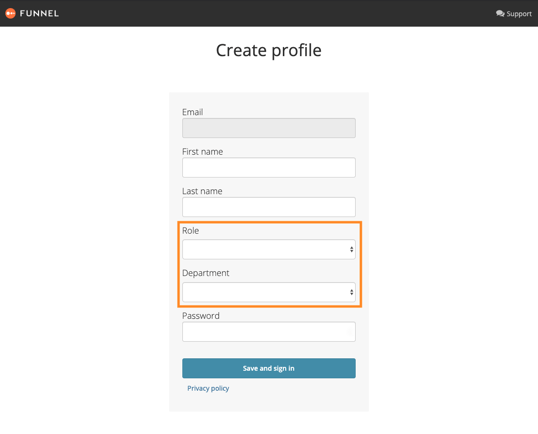 We hope to utilise this information in the future to create tailored content around specific types of Funnel users, and user permissions/management.
As an existing user, you can update your information by heading to the 'My profile' section under your username in the top right-hand corner of funnel.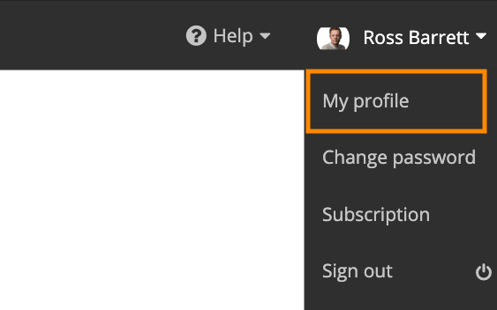 If you have any questions regarding this update, please contact
support@funnel.io
and we'll be happy to help!