Thank you for your interest in our free plan!
You will be contacted shortly with instructions to get started. Until then, feel free to check out our website.
Talk to you soon!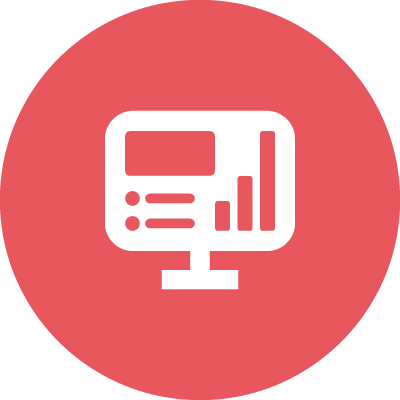 Platform overview
Case studies
Read from companies who have unleashed the power of data through Funnel.
GO TO CASE STUDIES
Pricing
Read about different pricing plans that are available.
GO TO PRICING
Trusted by 1000+ of world's most data-driven companies