Loved by 2000+ customers from around the world
We're proud to serve customers across a wide range of industries – all the digital leaders that have identified data as a competitive advantage.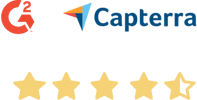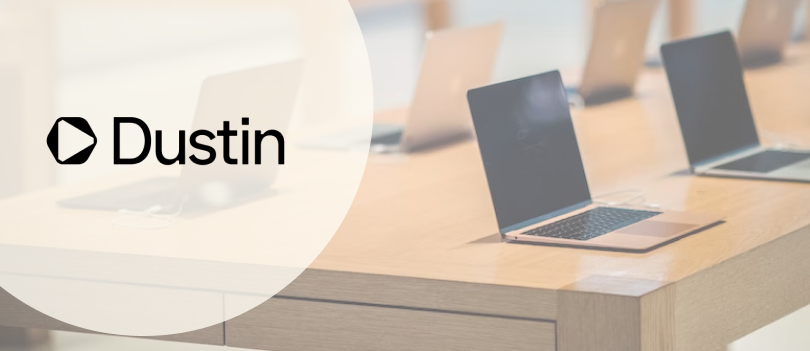 "Funnel gives us both a way to get quality-assured data - data we know we can trust, and it reduces the manual work for us."
Johan Claar, Traffic Acquisition Manager
Read more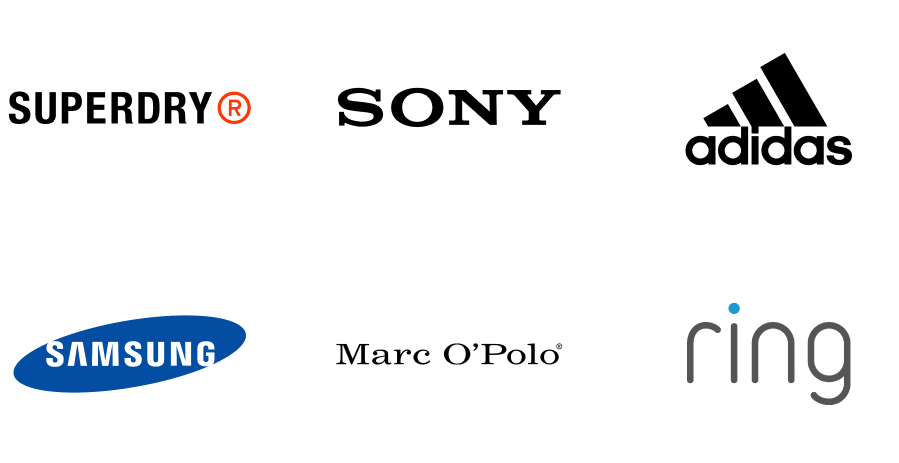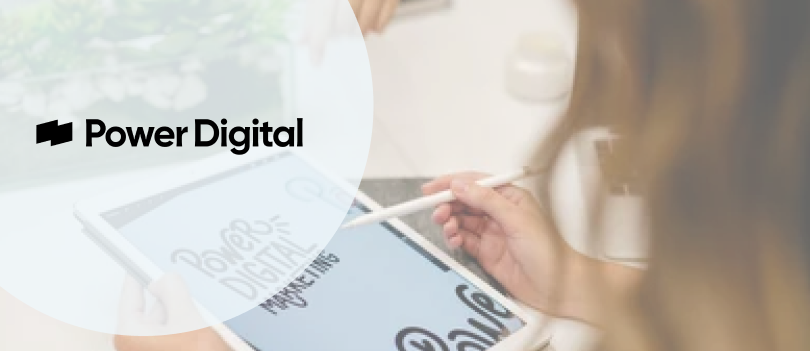 "Funnel has allowed us to move mountains with the click of a button."
Mattan Romano, Associate Director of BA
Learn more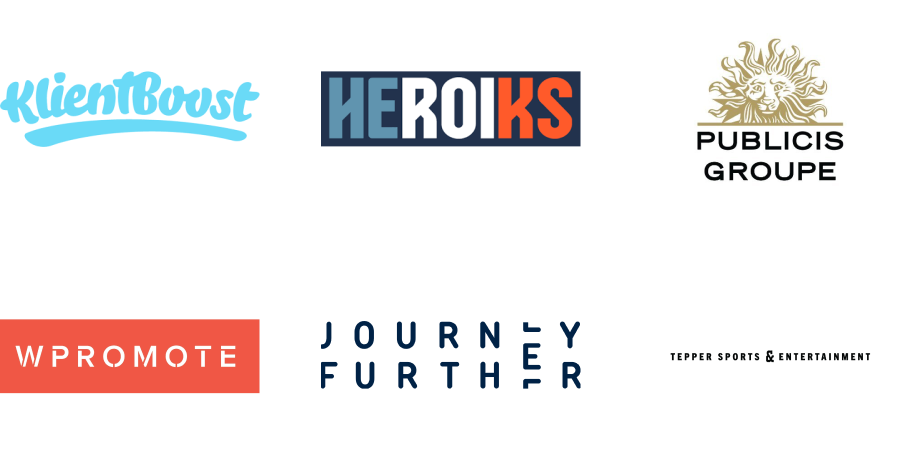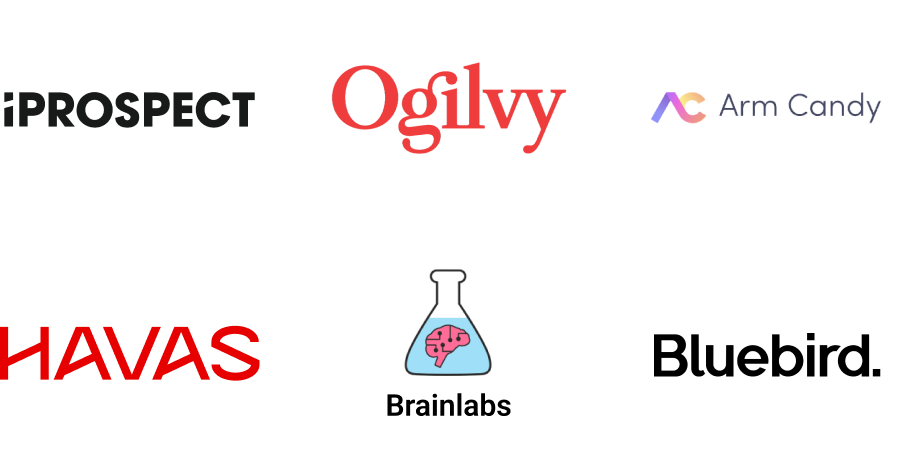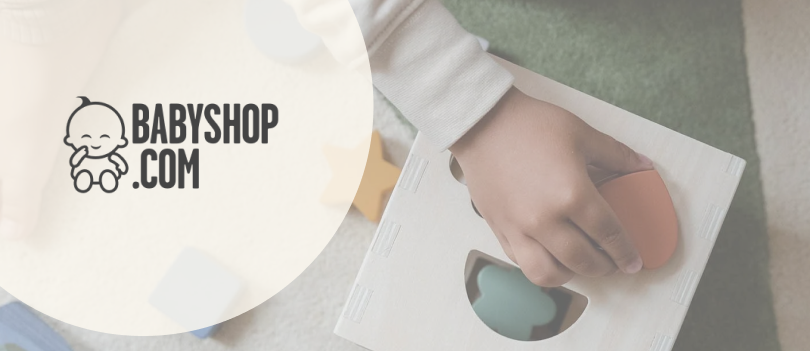 "Funnel is so fast and allows us to follow our campaign performance extremely closely"
David Feldell, Data Science Lead
Learn more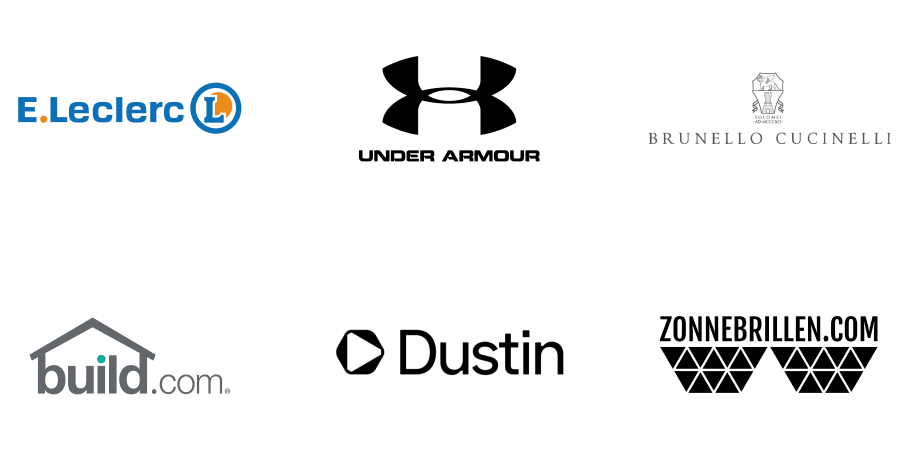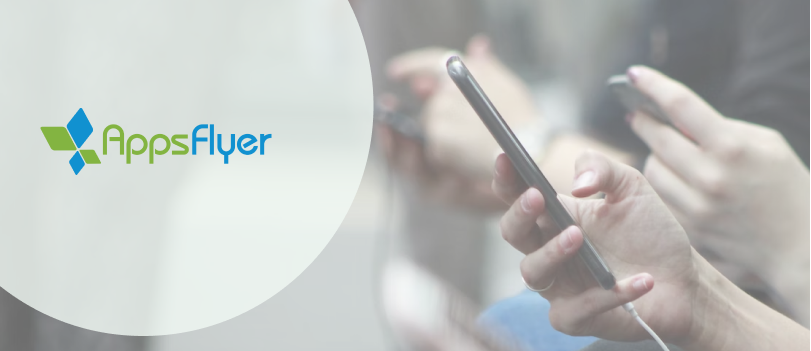 "The benefit goes beyond just saving many hours each month, to helping with the decision-making process and saving budgets as well."
Elad Stauberg, Senior Marketing Ops Analyst
Learn more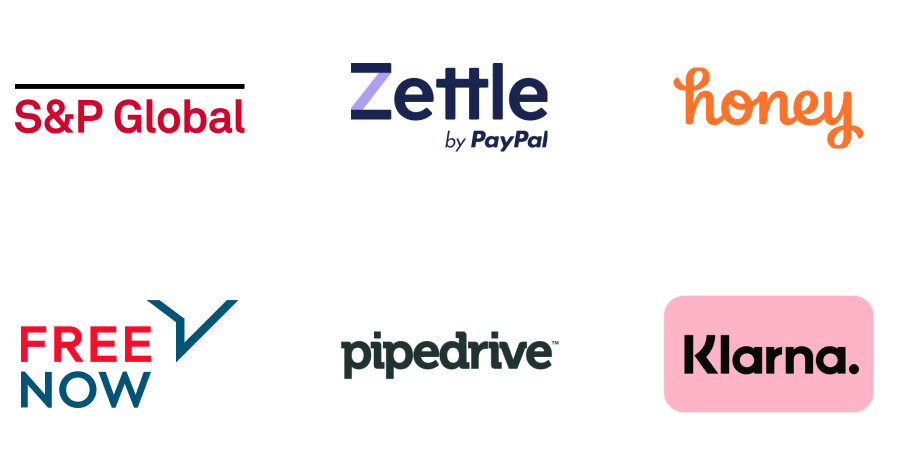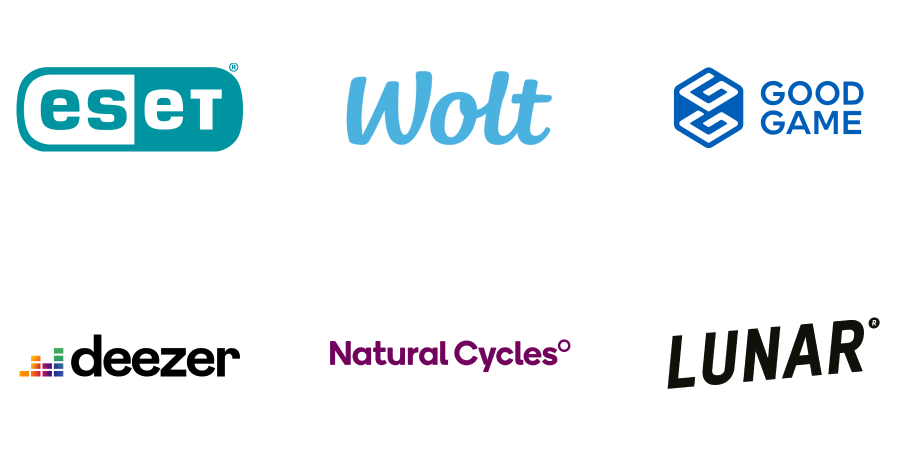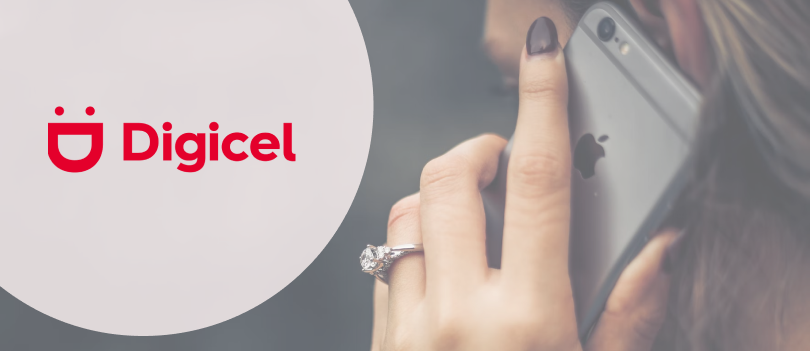 "Before Funnel, we were 100% looking in the rear-view mirror – and now we're looking out the front window to see what's coming."
Nick Cudahy, Director of Group Media Performance & Growth
Learn more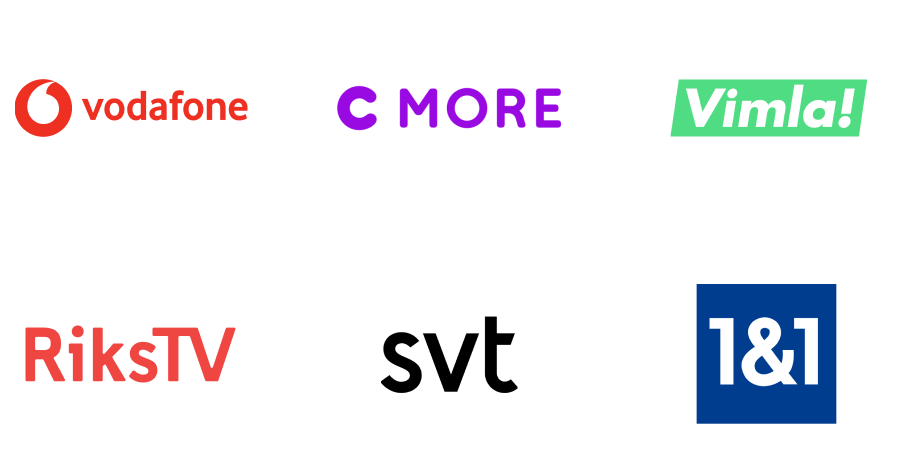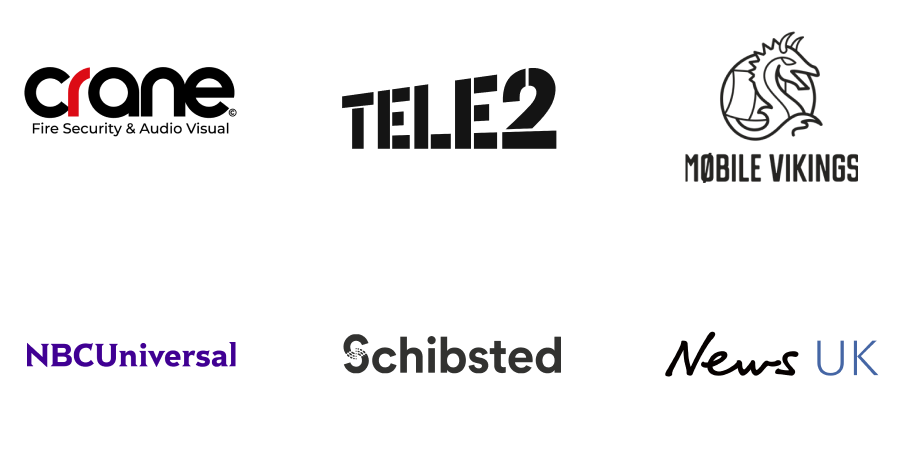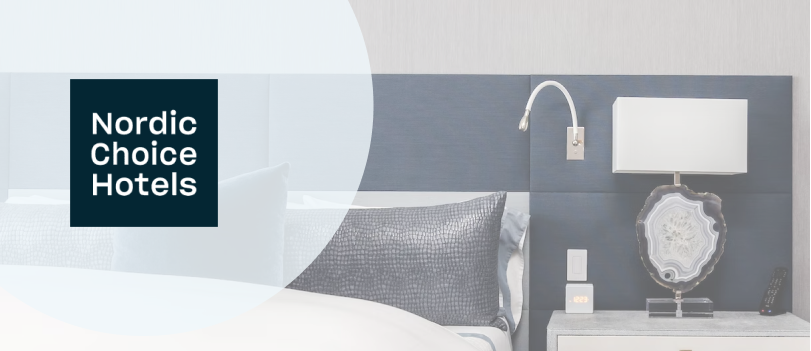 "Whether your business is retail or hospitality, as long as you work across markets and advertising accounts - you can't run a business without Funnel."
Nick Cudahy, Director of Group Media Performance & Growth
Read more