Solution Partner Program
By joining forces with other fantastic providers, we are able to offer clients exceptional access to software, support, and extra knowledge. Through this program, we help our partners to win more business and advance their offerings.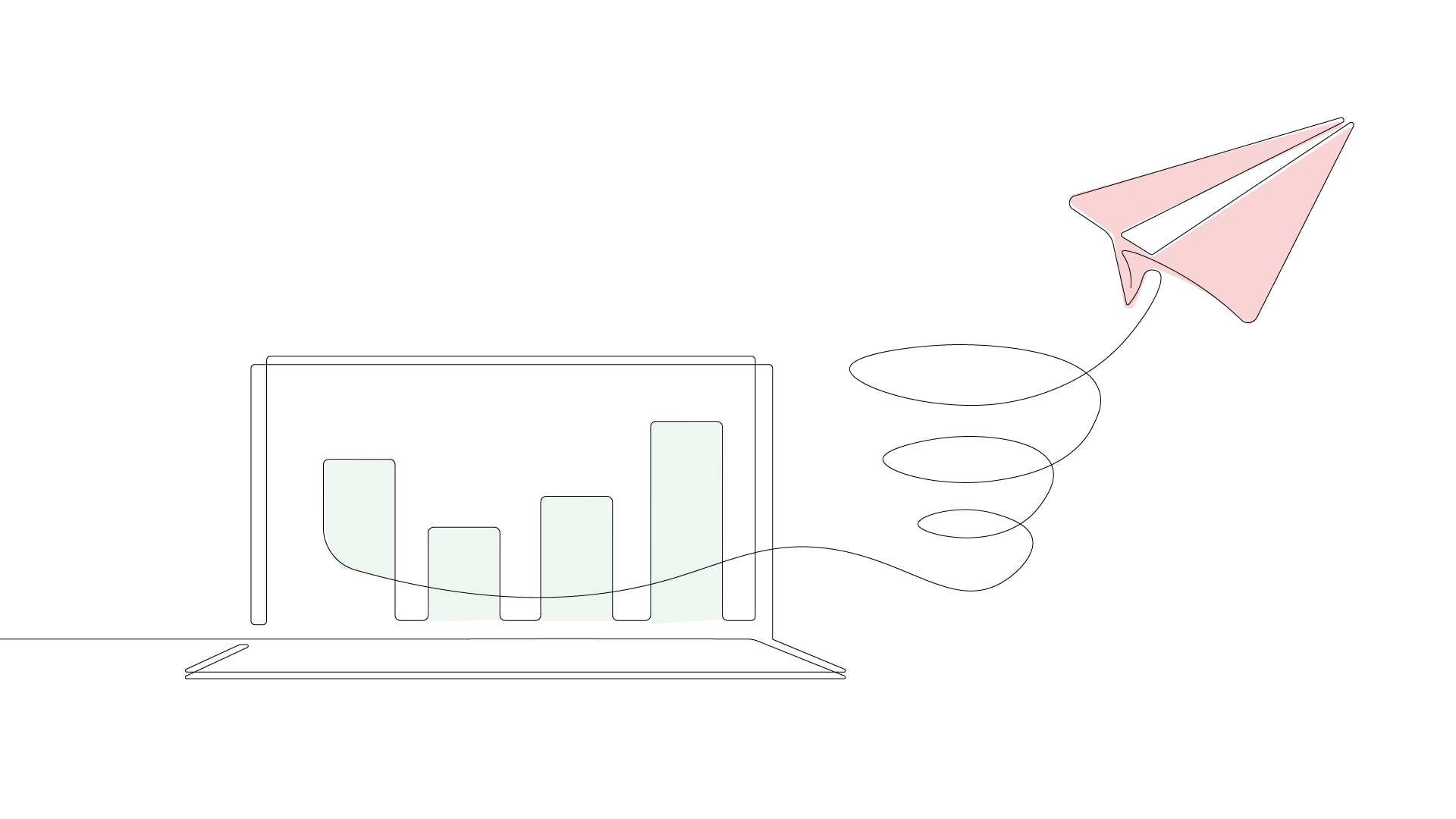 Increase your service portfolio
Add a compelling and strategic marketing-data offering to your current solution portfolio to win more business.
Deliver more value in less time
Elevate clients' marketing maturity, improve their ROAS, and help them deliver measurable progress.
Happier clients are better clients
Increase client satisfaction and broaden the scope of your engagement with a robust marketing stack.
Shall we dance?
If you would love to help your clients increase their data analysis capabilities and strengthen their tech stack, you might be a great partner for us.
Our partners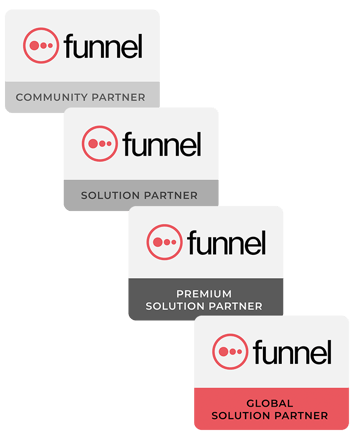 Our Solutions Partners are diverse and come from a wide array of industries, but we all share a goal to deliver a better client experience. Some our existing partners include:
Digital marketing and web agencies
System integrators and IT consultants
Our tiers grow with you
We offer different tiers in our program to suit your unique relationship with us. No matter how big or small, we have a tier that's a perfect fit for you.
Community Partner: An easy entry to the program
Solution Partner: Everything you need to offer solutions based on Funnel
Premium Solution Partner: A strategic partnership with unique benefits for your business
Global Solution Partner: Built to expand across different continents -- let's conquer the world, together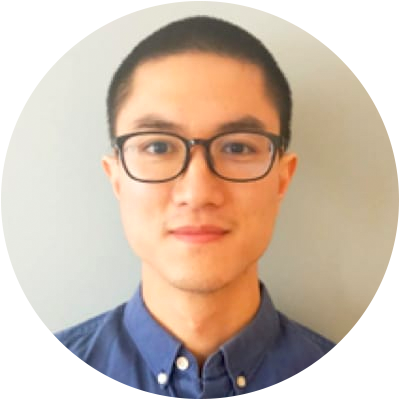 "We are all about helping brands leverage data and technology to create superior brand experiences, and we deploy Funnel on many of our biggest clients to achieve our goals. It allows us to focus on what is valuable and unique to each client"
Nick Yang
Senior Expertise & Innovation Manager, fifty-five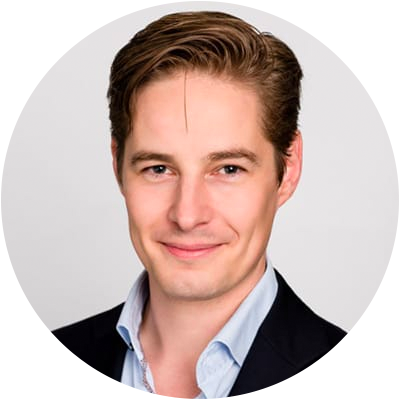 "We at Cloud Nine Digital highly value Funnel because they're one of those rare partners that truly deliver what they promise"
Janus de Visser
Operational Director, Cloud Nine Digital
Become a partner today!
Are you ready to begin your journey together with us at Funnel? Sign up below and a Funneler will contact your shortly with more information about our Solution Partner Program.