Technology Partners
We strive to give our clients the best user experience and seamless integration throughout their ecosystem. That's why we work closely with our Technology Partners. From major marketing and advertising platforms, to email and e-commerce solutions, Funnel partners with all major cloud, storage, BI visualization, big data and analytics platforms.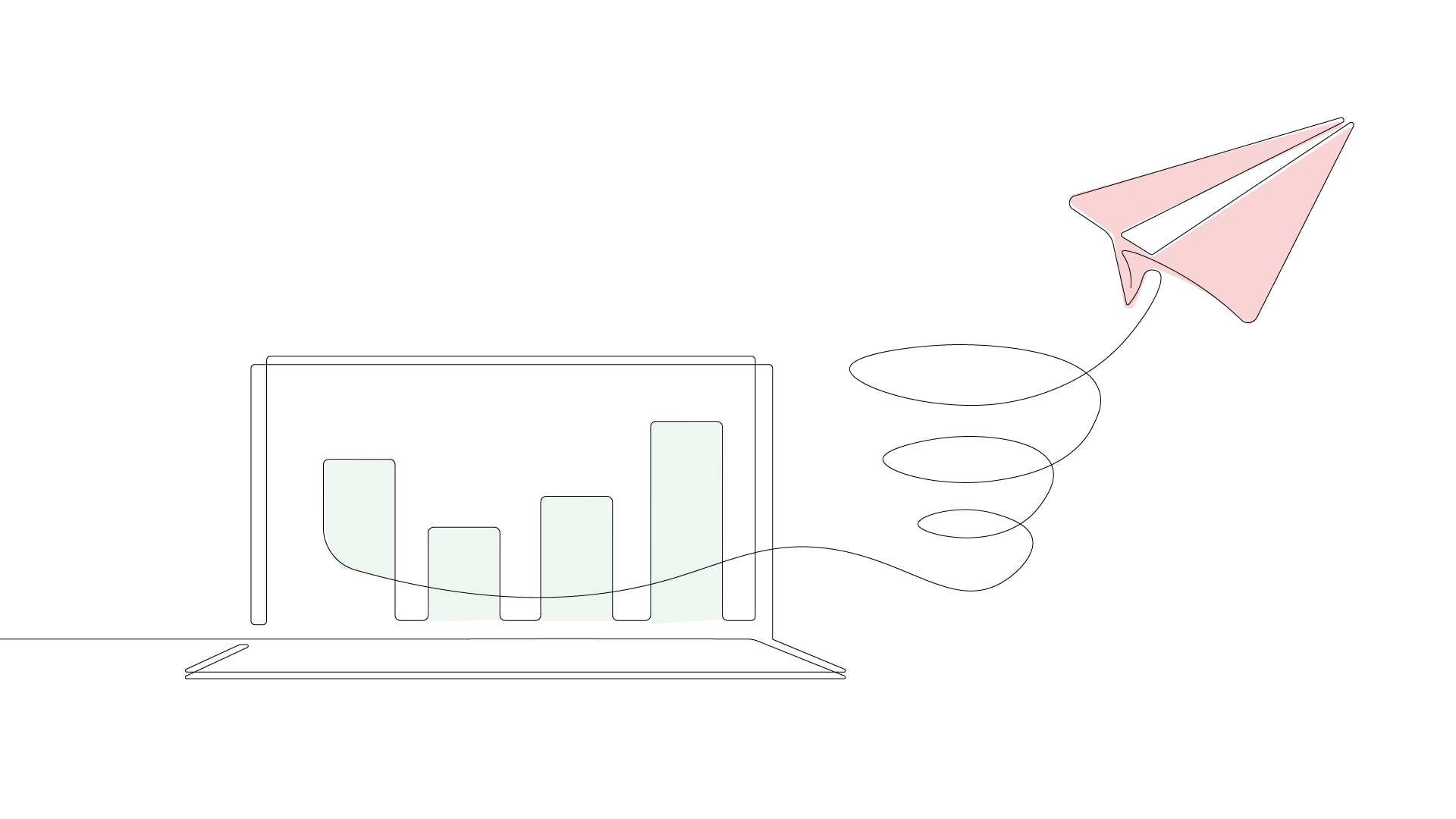 Become a partner today!
Are you ready to begin your journey with us? Sign up below, and a Funneler will contact you shortly with more information about our Technology Partners.