PARTNER DIRECTORY
Our Solution Partners
Are you searching for the right partner to start using Funnel or to become a new member of the Funnel Solution Partner Program? The Partner directory can inspire you and help you move forward.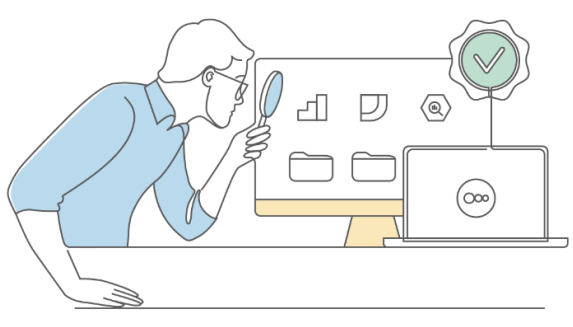 Premier Solution Partners
Join Funnel's partner program
Sign up below and we will contact you shortly with more information about our Solution Partner Program.