Funnel for Engineers
Marketing empowerment you can trust
Tired of building and maintaining countless API connections to collect marketing and sales data? Let Funnel do it for you.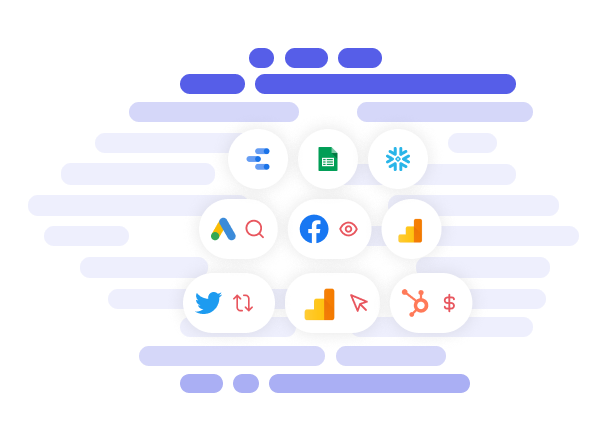 No more broken API's & connections
Funnel has platform-specific teams that specialize in API changes, maintenance, and building new connections -- ensuring data is accurate and up to date.

Let your marketing team shine
Allow your marketing teams to self-serve by letting them work directly in Funnel, removing any bottlenecks and inefficiency for IT and data engineering.

230+ connectors and counting
Use one of our many out-of-the-box connectors, or let our team build a Custom connector if it's needed.
How can you work with Funnel?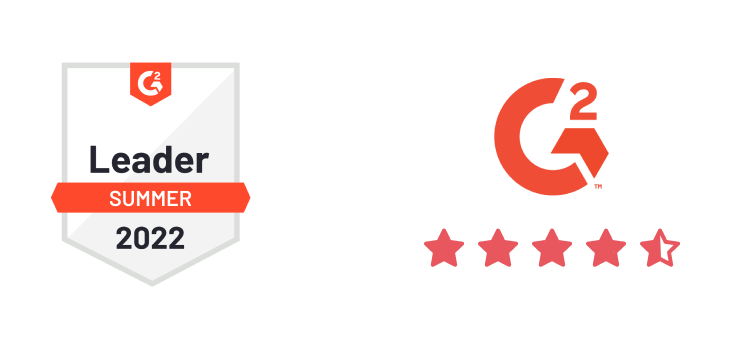 Connect
No more wasting time gathering data. Automate data collection from all your marketing data apps.
Store
Have all the data at one place in a secure way. Imagine if excel had super powers.
Organize
Automate cleaning, grouping and mapping of data without code.
Share
Reporting as a means to an end and not the result.
Rejuvenating Havas Media's reporting
With Funnel, Havas Media London is able to easily export their now-centralized client data into Google Cloud Platform and push it to multiple visualization tools.
Complex,
yet robust


Funnel automatically normalizes field names across platforms. Our connectors are robust and ensure that dashboards and reports don't break.
Share your data to any destination
Our smart platform automatically recognizes cost, clicks, and impressions. This makes multi-channel reporting super simple and fast.
Automated data flow

Removes silos, democratizing access to data by offering a standardized and easy way to access data regardless of platform or source.
A data solution you can trust
Funnel gives marketing team the freedom to manage their data with a marketing data hub that meets even your toughest standards for governance, security, and control.
Modern, data-driven decisions are a click away.
Book a demo
No credit card required

ISO & SOC2 certified