A secure, and scalable solution for data collection and prep
Easily and seamlessly get your company's marketing data integrated with other business data.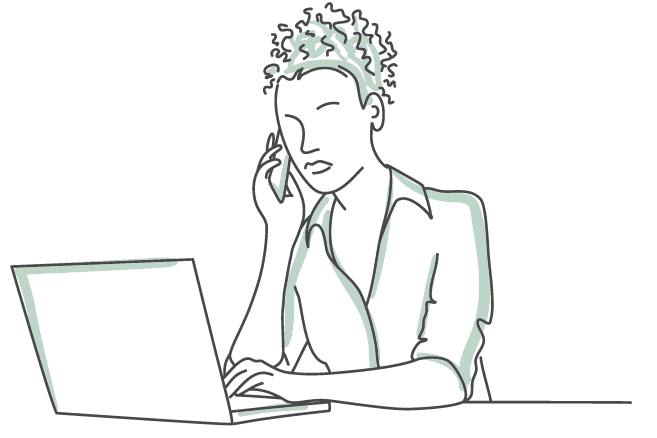 Trusted by 1000+ of world's most data-driven companies
Benefits for Engineers and IT Departments
Free yourself from tedious marketing data collection and prep tasks to focus on higher-value activities. Cut down on platform maintenance and the number of support tickets.
Automated data collection
In just a few clicks all of your marketing data is flowing. And we handle the upkeep of each marketing platform, so no need to worry about API changes.
Raw data & cleaned, prepped data
Funnel maintains your data's accuracy and granularity. So you can clean and prep your data in Funnel without affecting the raw data.
Send your data anywhere you need
You can set up multiple scheduled exports to Data Warehouses, BI solutions, or visualization platforms, so each part of your team can work in their preferred tools.
Historical data is always there for you
Funnel collects data from 2 years back and keeps it safe for you. So you can switch data warehouses, or any other aspect of your stack and never have to worry about lost marketing data.
New platforms and ongoing maintenance covered
Funnel has platform-specific teams that specialize in API changes, general updates/maintenance, and building new connections.
A secure and reliable solution
Security and reliability is our number one priority. We've had 99.99% uptime during the last 3 years, are GDPR compliant, and are ISO 27001 certified.
More time for reporting & data analysis
Funnel makes getting data more efficient. Meaning you can create report faster, and spend more time on doing analysis.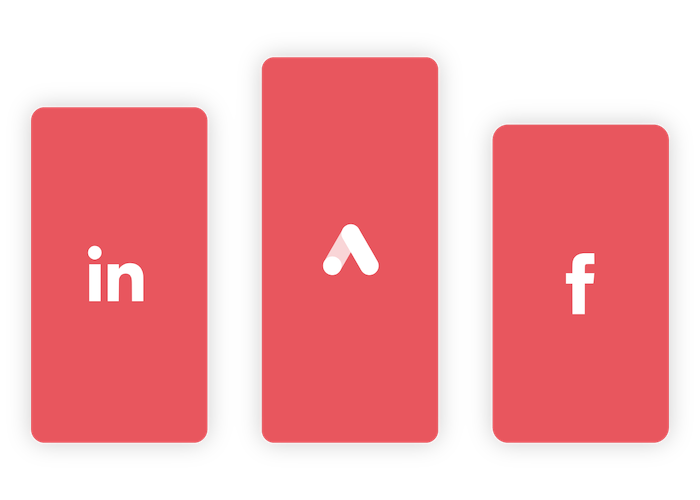 Streamlined processes for greater efficiency
Funnel does the tedious work that takes away from your more value-adding tasks. That means you can focus on scaling your reporting and analysis efforts.
Create a future-proof solution
No matter how your stack changes, Funnel can support you. So you can change data warehouse or reporting solution and not have to worry about your marketing data because we've got you covered.