"Funnel has allowed us to easily group all data from our paid media channels and make it quickly accessible for the development of dashboards. It has helped us to visualize the data points we want to use to effectively make better marketing decisions."
- Kevin Penne - Marketing Automation Specialist, Van de Velde
Key results:
By switching to Funnel, Van de Velde achieved a 19% reduction in annual cost for data processing within the first year
Van de Velde forecasts that it will unlock a further 49% reduction in annual costs compared to when they used manual data processing.
Automation has also allowed Funnel Solution Partner Artefact to free up 40% of its time which has been reinvested in servicing Van de Velde with other valuable tasks.
Company profile:
Van de Velde is a premium lingerie and swimwear company based in Schellebelle, Belgium, with brands like PrimaDonna, Marie Jo and Andres Sarda. They partner with digital consulting firm & Funnel solution partner Artefact to ensure they are maximizing their digital marketing results.
Funnel Solution Partner profile:
Artefact is a global consultancy that specializes in data transformation and digital marketing. With 19 offices across 16 countries, they work with some of the world's largest brands, including Samsung, L'Oréal, and Sanofi.
If you want to learn more about Artefact and the services it provides you can do that here.
Data Stack:
Connectors: DV360, Campaign Manager 360, Pinterest, Facebook, Google Ads, Microsoft Ads and more.
Share destinations: Google Analytics
The challenge:
Van de Velde works closely together with strategic agency Artefact, which supports its in-house marketing team. They have a strong collaboration when it comes to both branding and performance marketing activities. While evolving Van de Velde's capabilities and tech stack, Artefact found that there was a gap in the desired analysis.
While analyzing Van de Velde's performance in Google Analytics Multi-Channel Funnel reports, Artefact identified that they couldn't accurately and reliably perform the return-on-investment analysis required to measure cost per action or return on ad spend — both critical indicators of overall marketing health.
The solution:
In order to start importing digital marketing costs to Google Analytics, the teams initially considered the idea of building a bespoke solution to automate this process. However, they quickly found that such an approach would require a dedicated team to not only build the solution, but also continually monitor APIs and custom connections and make adjustments as API's are updated. Outside of the significant upfront and recurring costs that this would incur, the teams would be waiting months for the solution to go live. In the meantime, the teams would keep relying on reporting that did not paint the full picture of its performance and potentially lead to sub-par strategic decisions.

Luckily, Artefact is a member of Funnel's Solution Partner program. This meant that instead of having to consider a bespoke solution, Artefact got Van de Velde set up with a marketing data hub, connected all its performance marketing data sources, and started sending these key metrics to Van de Velde's Google Analytics at a much lower cost than the alternative.
The results:
With marketing costs now streaming into Google Analytics, Van de Velde quickly recognized the impact it had on reporting: "We now have an attribution model in place so we can see return-on-investment on a channel level with costs and revenue in one place, but we want to take it forward and Funnel is a future proof solution that allows this" says Gabriela Nedelcia, Marketing Consultant at Van de Velde.

In addition to the added insights, Van de Velde also saw a 19% decrease in its annual cost for data processing within the first year, and are projecting that as the project expands and more processes are automated, costs will be almost halved compared to previous ways of working.

Van de Velde and Artefact are now looking to expand the use case with Funnel and build performance dashboards in PowerBI that are automatically updated and also incorporate budgets and targets.


"Partnering up with Funnel has enabled our team to efficiently connect advertising platform data with web analytics data, which allows our clients to easily derive channel performance insights directly from Google Analytics and make informed decisions about their future digital channel mix."
- Daniel Ferreira - Manager Digital & Data Consulting, Artefact, Funnel Solution Partner
Funnel interviewed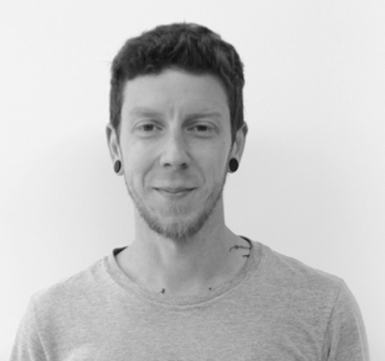 Kevin Penne - Marketing Automation Specialist, Van de Velde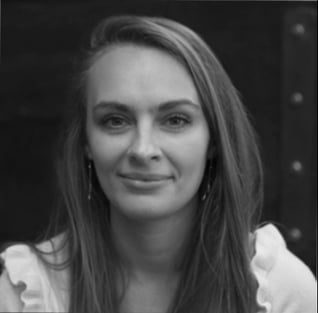 Gabriela Nedelcia - Marketing Consultant, Van de Velde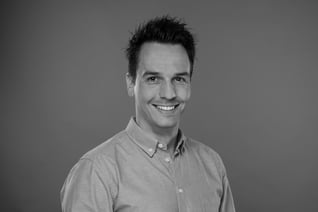 Daniel Ferreira - Manager Digital & Data consulting at Artefact