Funnel helps you to do reporting, build dashboards and better analyze data.
No more manual reporting
Tired of opening Excel or Google Sheets in one screen, and your data source in another? With Funnel, you don't need to do any manual over typing of data anymore.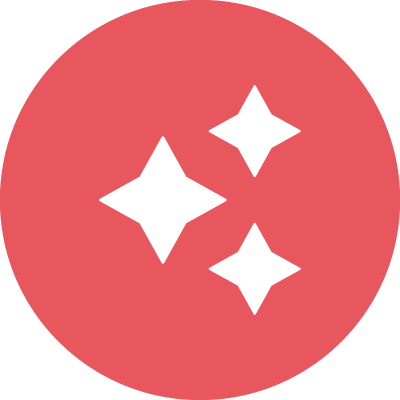 Combine metrics and dimensions
As a modern marketer, you manage multiple channels, budget and markets. Funnel makes it easy to combine data in the way that works for you.
Improve the performance of your campaigns
High data quality is essential to get the full picture of your marketing efforts. That way, you can improve performance, spend smarter and drive growth.