Posts published June 2018
We've just released our new Twitter Organic connector which will allow you to import your organic data into Funnel.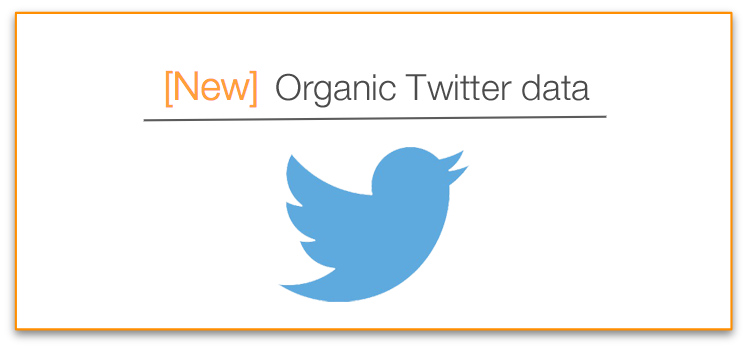 Read More
Topics: New Data Source
We have just launched our first Looker Block! This means that you can have a fully functional dashboard with all your marketing data in Looker in a matter of minutes.

Read More
Topics: New Partner