AppsFlyer empowers 12,000+ brands to innovate and grow their business with a comprehensive suite of measurement and analytics tools to make better mobile app marketing decisions.
The Challenge
AppsFlyer's fast growth meant they needed to be able to quickly and accurately report on the business results generated by the marketing team.
In order to do this, they needed to be able to connect marketing data with the rest of the company data. This would allow them to get an accurate picture of how well their marketing efforts were paying off throughout a prospect's journey through the sales pipeline.
However, the business data lived separately from the marketing data, which was isolated in manually compiled sheets. There was no smooth way of joining the two worlds together.
Getting the right data
After implementing Funnel, they were able to quickly get all of their marketing and sales data automatically pulled into, and cleaned up in one central location.

However, there are occasionally some limitations to what each advertising platform allows to be extracted, and there were still some missing pieces to the data for AppsFlyer. This is where the Funnel team was able to step in and make some extra magic happen.

Funnel was able to extract additional data from several platforms that were needed to be able to connect the dots between what was happening in their marketing platforms, to what was happening in their Salesforce database. Now, this data is automatically normalized within Funnel for them and ready to be used in Looker.

"The improvement was quickly noticeable for both the marketing and the marketing operations teams."

Elad Stauberg, Senior Marketing Operations Analyst

They no longer have to do this step - Funnel has helped take this off of their list of things to think about. They can focus on other, more important things.
Creating a complete overview with Funnel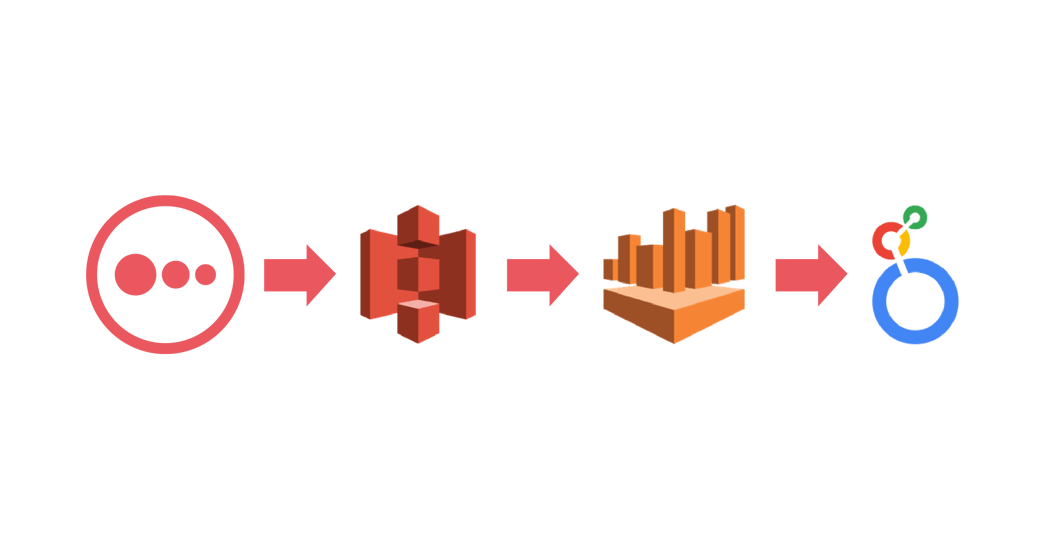 AppsFlyer's Marketing Reporting Stack
Full visibility for the global marketing team
Each region can now dive into their specific data to optimize their campaigns, as well as keep an eye on how they're impacting the overall marketing goals and budget - enabling faster decision-making for the teams.
"With Funnel, we can get the global overview we need from all teams, as well as empower each regional marketing team to stay on top of their performance."
They've also been able to create near real-time reports for everyone from marketing, to sales, all the way to the executive level. So each team can have the reports they need, when they need them, and know they have the freshest data available.
Yuval has his "Good Morning" Dashboards that he looks at (you guessed it) each morning to check the status of his team's campaigns. You can learn more about the types of dashboards they've created for themselves in the webinar above.
Better budget optimization
With the Marketing data and business data now being combined, they can ensure they're always staying within budget and managing their resources accordingly. They've created reports that help them track run rates, and the amount of the budget already spent.
"The benefit goes beyond just saving many hours each month, to helping with the decision-making process and saving budgets as well."
Elad Stauberg, Senior Marketing Operations Analyst
They now have an accurate picture of how their marketing efforts are impacting their business goals.
Funnel interviewed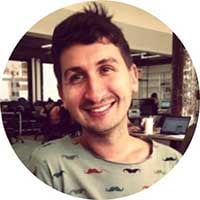 Elad Stauberg
Senior Marketing Operations Analyst
AppsFlyer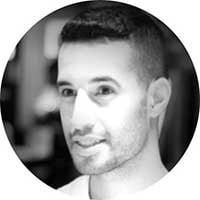 Yuval Bramson
Online Marketing Lead
AppsFlyer