Enable better business decisions with Funnel
Easily integrate your company's marketing data with other business data.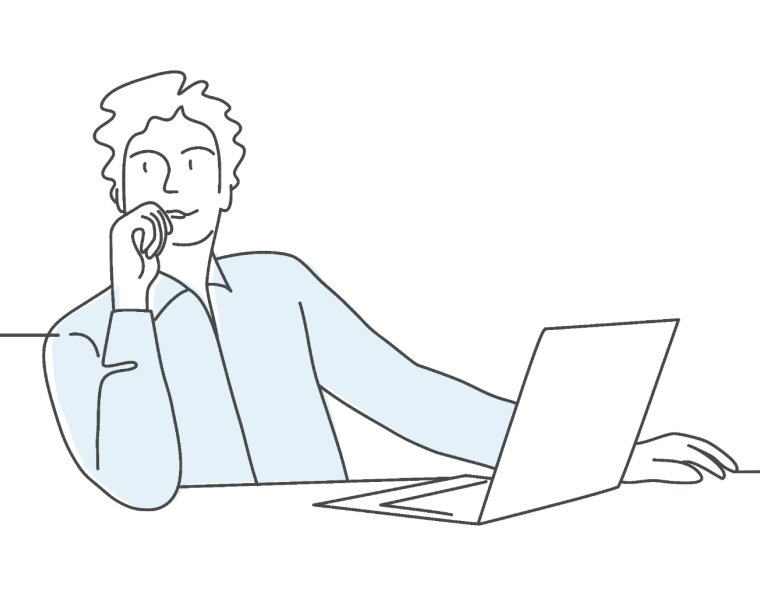 Trusted by 1000+ of world's most data-driven companies
Benefits for business intelligence and data analysts
Send your data to any visualization tool, analytics platform, or data warehouse. We've got you covered!
Anywhere you want it
Funnel integrates with your existing tools, giving you the freedom to store and visualise your data wherever you want.
World-class customer support
Our customer success team is always available for consultation and creative problem solving.
No more data silos
Funnel allows you to get rid of all the data silos. With integrations to over 500 platforms, it collects, cleans, and harmonizes data, before feeding it to your tool of preference.
Full granularity and flexibility
Funnel automatically collects, cleans, and harmonizes data from every data source you need. It also exports raw data, so you don't lose granularity and flexibility.
No platform lock-in
Funnel allows you to export your data set to multiple destinations at the same time, including every major data warehouse, business intelligence tool, and dashboard solution.
Easy to implement and manage
With Funnel, you get your data flowing in minutes. If you decide to change your data destination, transferring your data is a couple of clicks away. No re-configuring.
Free up over 50% of your time to focus on higher value activities
In a survey conducted by Figure Eight, a group of data scientists was asked which tasks they enjoyed the most vs. the least. The majority of participants agreed that collecting, labeling, cleaning, and organizing the data was by far the least enjoyable part of their job.
Over 50% of their time is unfortunately spent on these tasks when they could be creating more business value by focusing on the tasks they enjoy.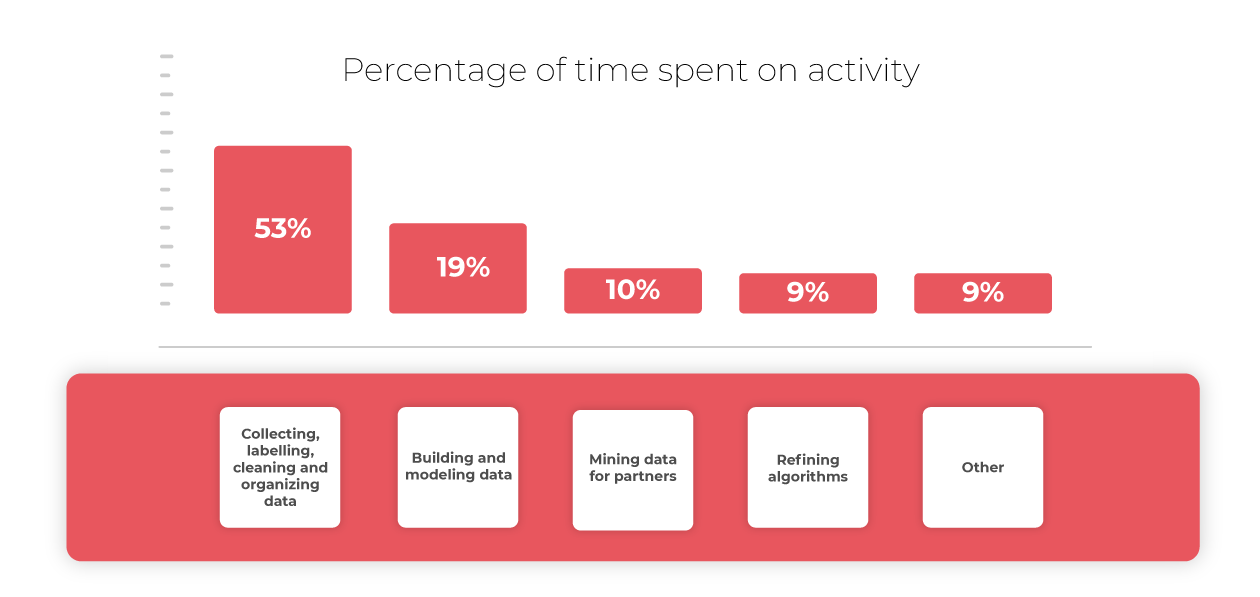 Same priorities, less manual work
Provide data insights for decision-making
Work with all of the data that the business generates and turn it into digestible and actionable information to support better decisions.
Consolidating data silos
Automatically consolidate data from all data sources and create a flexible and adaptive data model.
Data accuracy
Accurate and granular data with definitions which are clear and transparent.
Getting data to those who need it
Reduce the barriers to enable people to be more data-driven in the tools they use.
Building reports and dashboards
Build reports and dashboards which are automatically updated and maintained.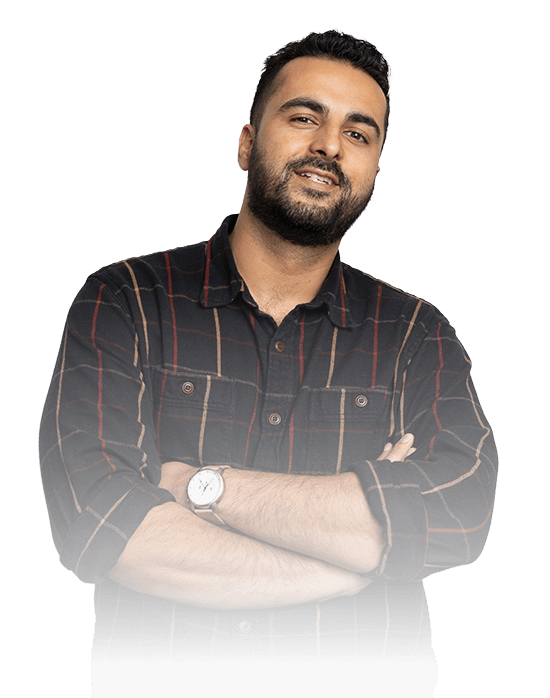 Creating dashboards is all automated now, which is helping me more efficiently find wins and losses. Stakeholders are also much happier now that my reporting is more buttoned-up and readily available.