Data transformation made simple
Prepare your marketing data the smart way.
"We are able to dedicate resources to higher-value tasks instead of building the data import solution ourselves."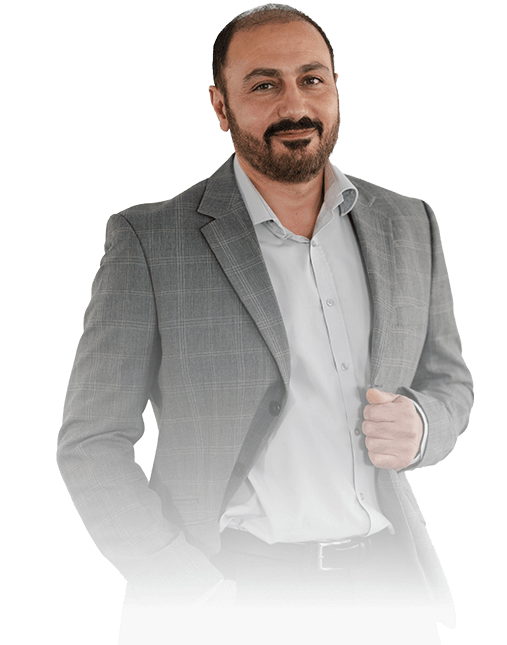 Get business-ready data fast
To report on ROAS, ROI, and cross-channel performance you need to prep your data correctly. Funnel makes that easy. Use Funnel's powerful rules to get all your data in shape. All done in a flash!
Standard rules
Use our pre-built rules and logic to quickly make your data ready for the most common analysis.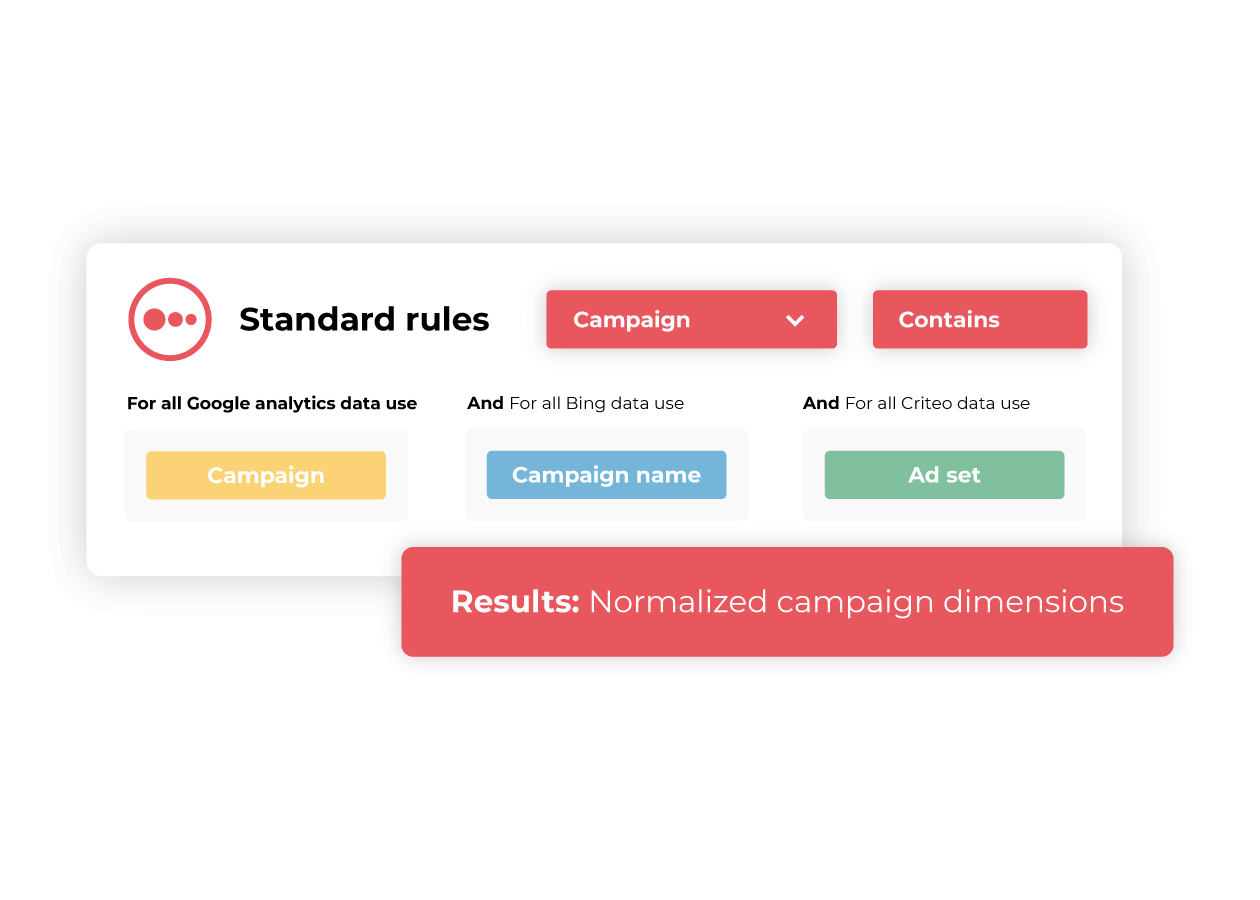 Custom rules
Create your own rules to segment your data based on your specific needs without writing a single line of code. Combine data or create custom metrics to answer the questions you want to ask by using our point-and-click data prep toolbox.
Some common use cases: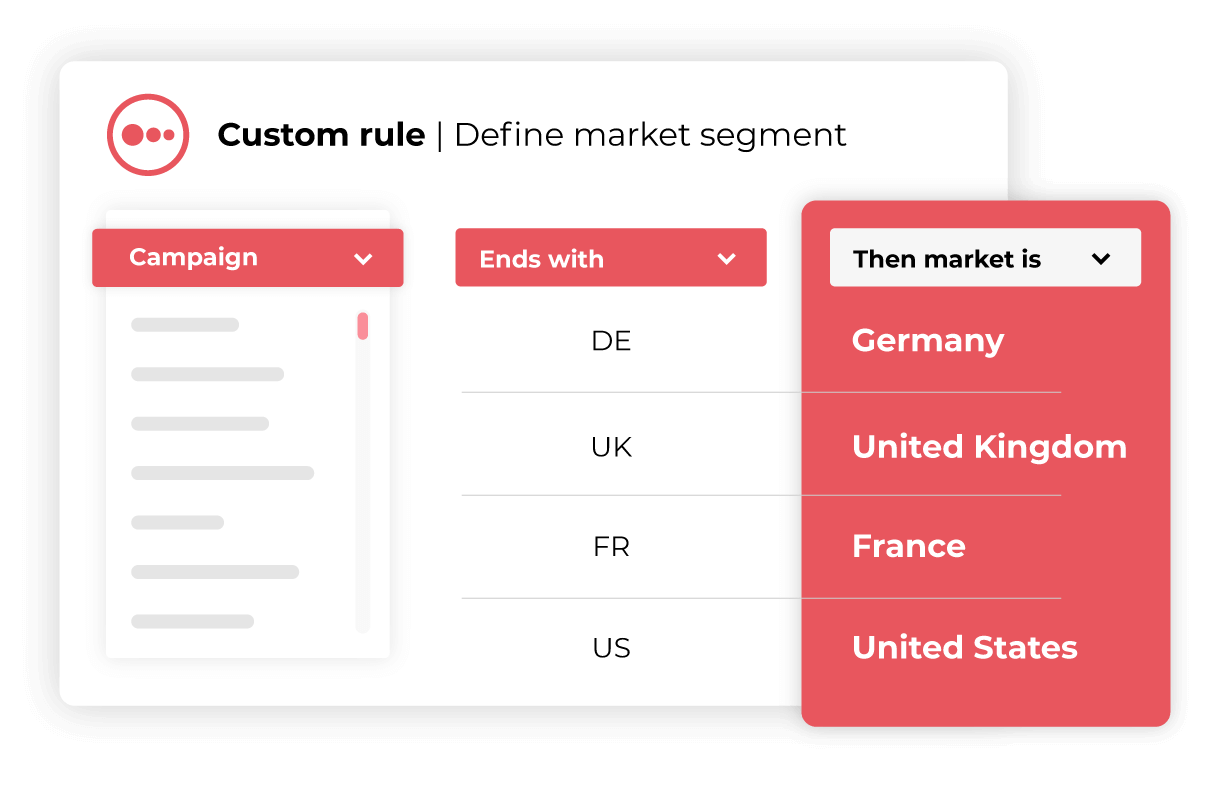 Automatic currency conversion
Working with multiple currencies can be a pain. Funnel automates currency conversion to enable side-by-side comparison across platforms and markets. You can also use your exchange rates based on how you run your business.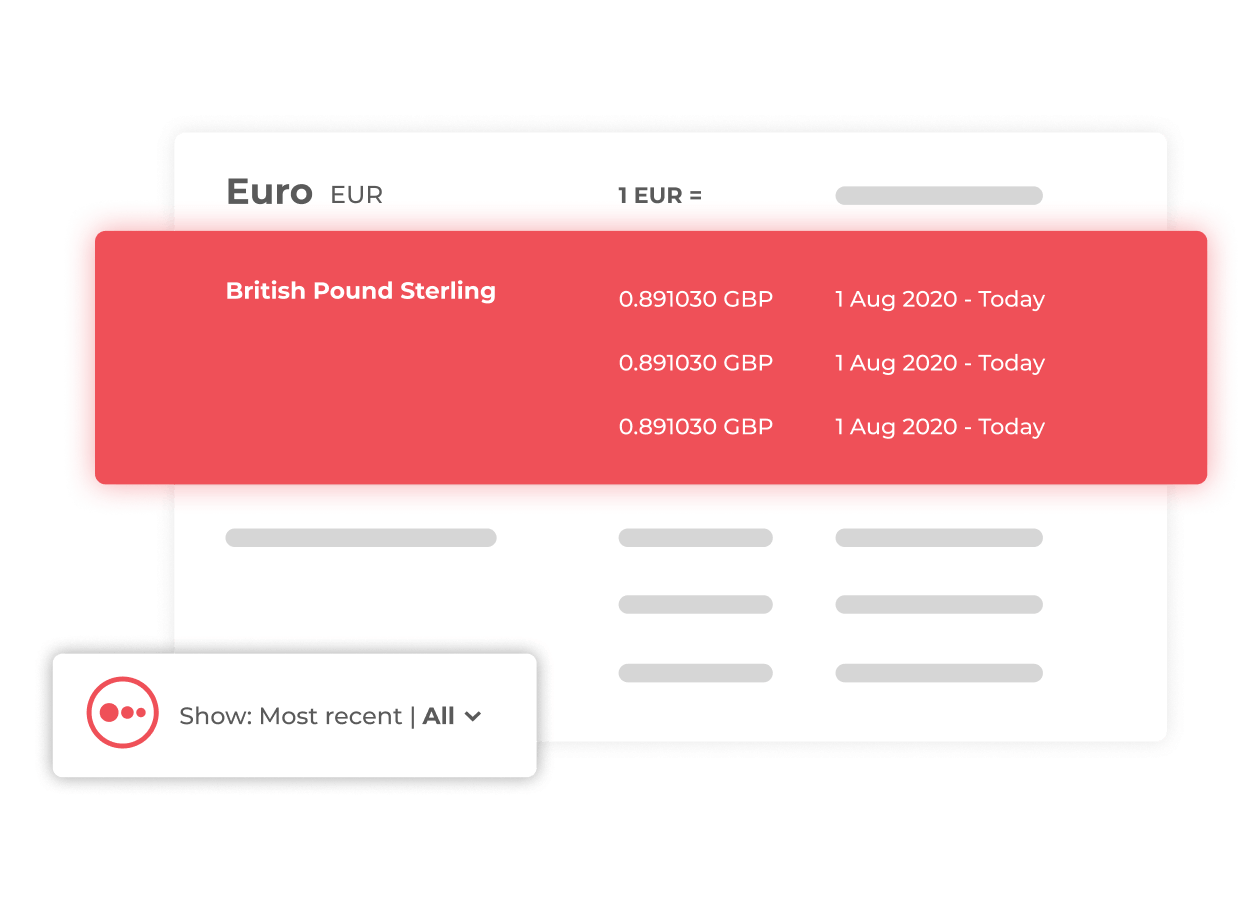 Explore your data
Funnel's Data Explorer makes it easy to do ad-hoc analysis, create a quick report you can download or export with just a click, or explore the data as you prep it.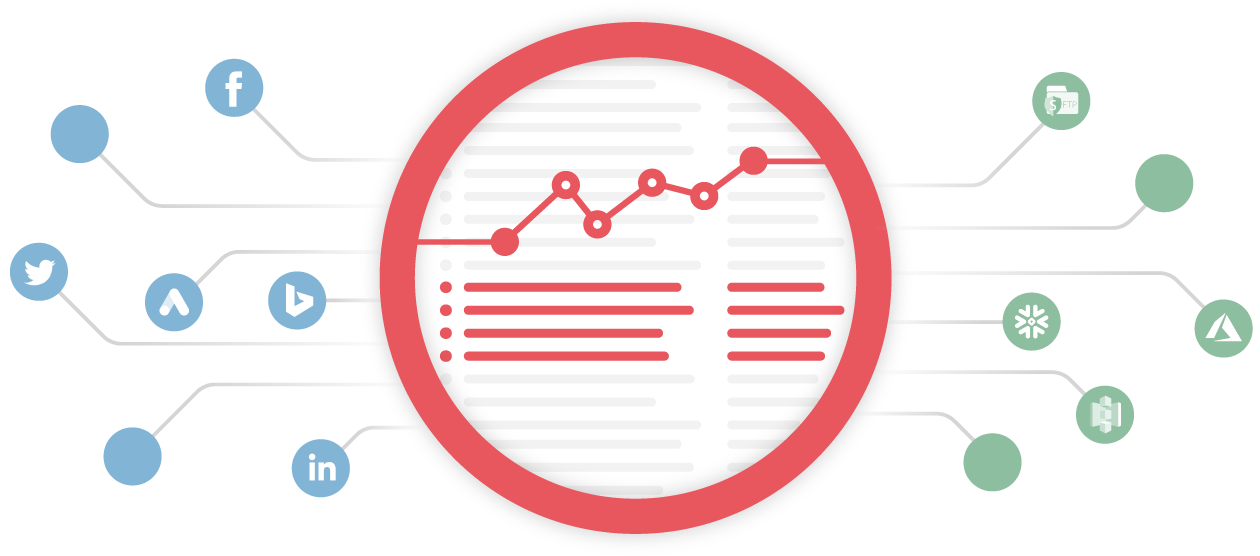 Your data always there, ready to use
We centralize all your marketing data and keep it fresh, so you don't have to think about it. Adding new platforms, changing CRM or data warehouse? Don't panic! We store and keep all your original data so that you can always access and work with it.
With that out of the way, now it's time to unlock insights. Use Funnel's transformation tools on top to get business-ready data fast.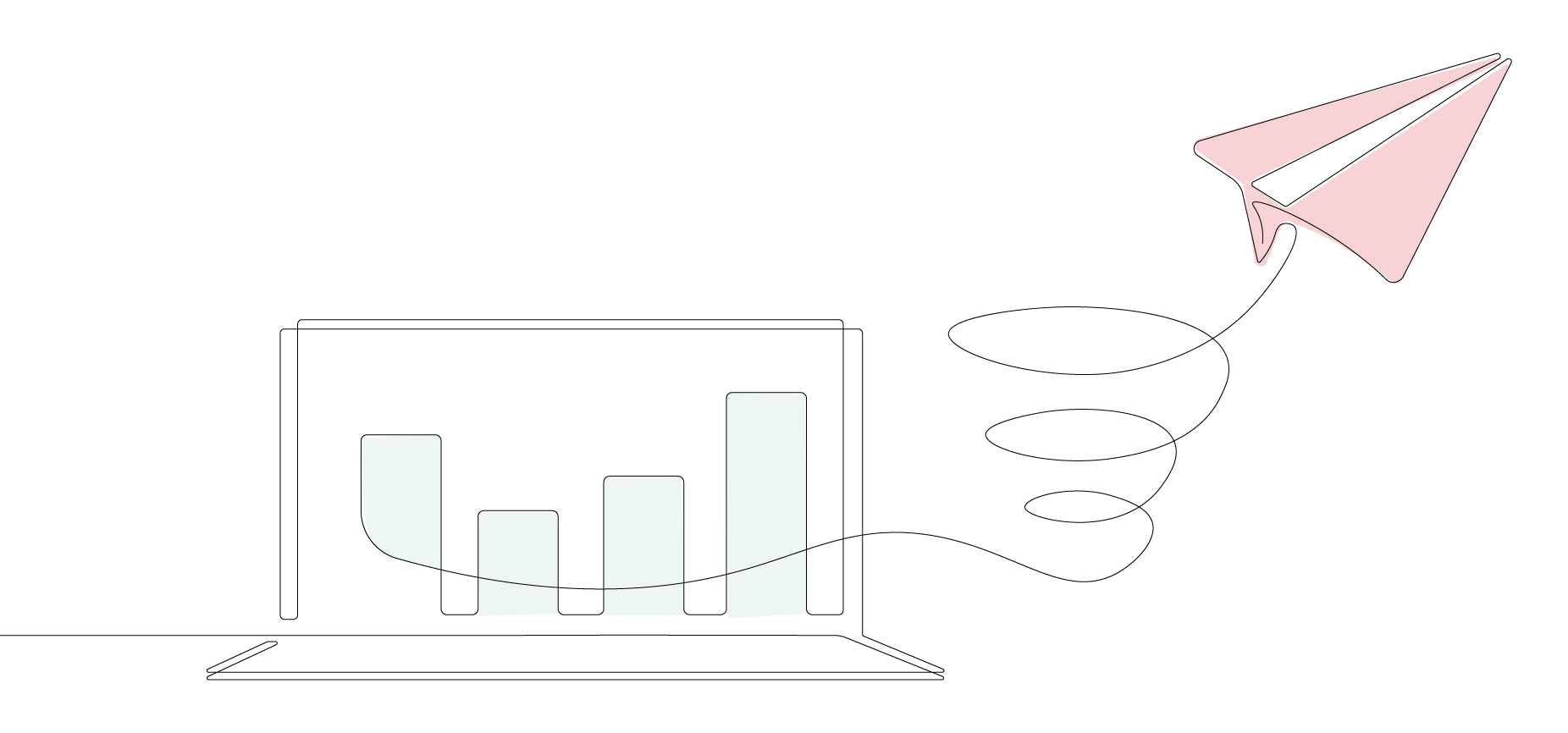 Analyze your data where you want
Once your data is ready, send it to any visualization tool or data warehouse. Check out our destinations here.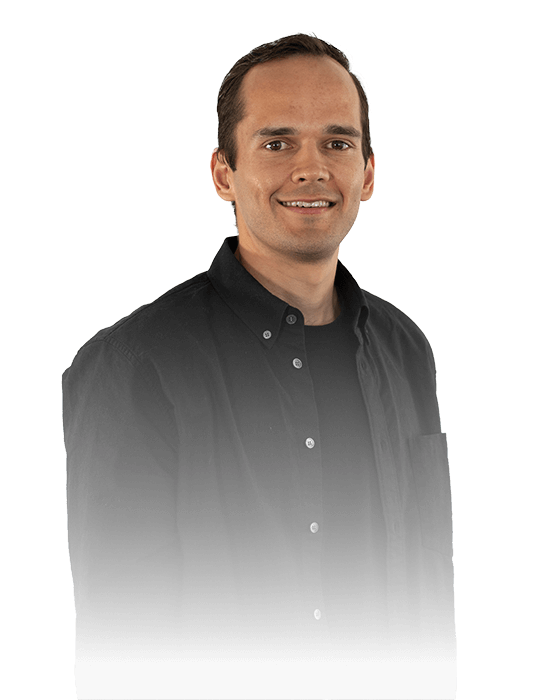 If you're a multi-market e-commerce player, you can't work without Funnel.