Empowering digital marketers with data
Funnel is an easy to use tool that gives marketers full control of their data.
"Funnel has helped me gain valuable insights into all of the digital marketing channels I'm managing that were much more difficult to pull before I started using Funnel."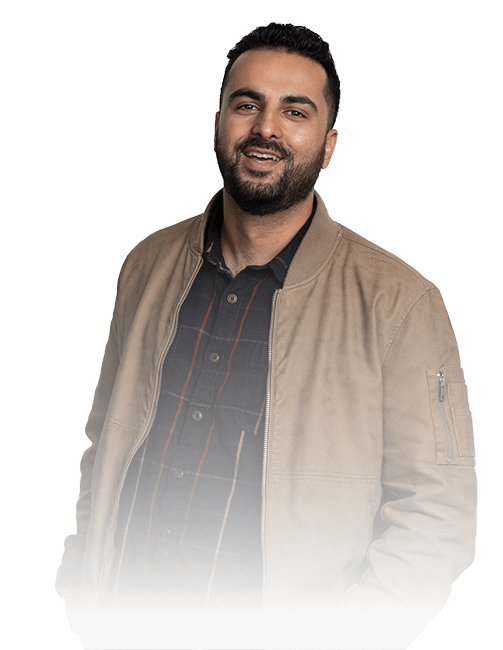 Trusted by 1000+ of world's most data-driven companies
Funnel makes it effortless to work with marketing data
It shouldn't be difficult to get the data you need, how you need it.
Funnel gives you point-and-click control so you can continuously experiment with new marketing channels and tactics without ever breaking your reports.
Automated data collection
With integrations to over 500+ marketing platforms, getting your data into Funnel is a breeze. If you don't see what you need, we'll build it for you. That's our guarantee.
Business-Ready data at your fingertips
Create your own, no-code rules to segment your data based on your specific needs. Create custom groupings and metrics with Funnel's point-and-click toolbox.
Send your data anywhere you need
We know you need to be flexible, so we are too! Create reports and dashboards wherever you like. Whether it's Google Data Studio, or a data warehouse export, we've got you covered.
Automatic currency conversion
Funnel has a built-in currency converter so you can feel at peace that you're reporting with the right conversion. Need to set it manually? No problem! You can do that too.
Historical data at your fingertips
Funnel collects data from 2 years back and keeps it safe for you. The longer you use Funnel, the more data you have. So run those comparisons on data years back! Because you can.
World-class Customer Support
Don't go it alone! Our customer success team is available for consultation and creative problem-solving. Help is always at hand!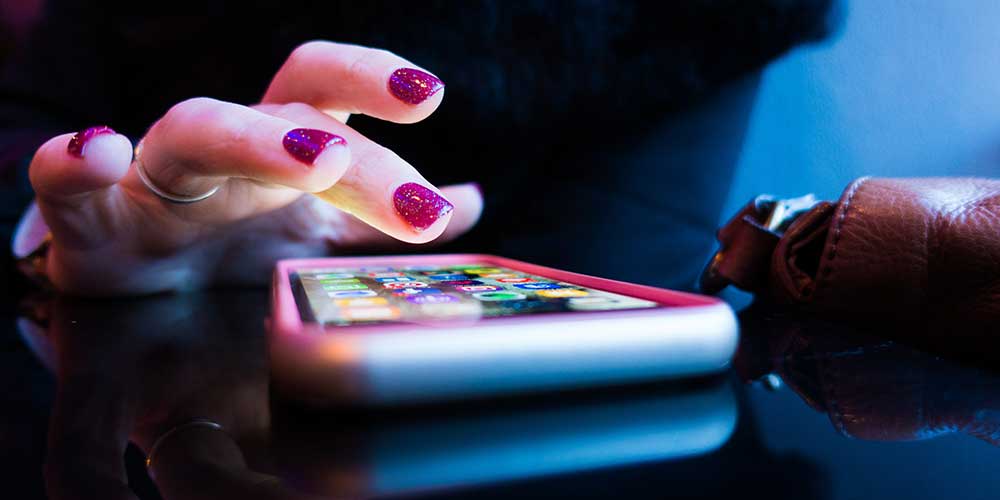 Yuval Bramson, Online Marketing Lead
"With Funnel, we can get the global overview we need from all teams, as well as empower each regional marketing team to stay on top of their performance."
See their story
Always know your ROAS
The only thing worse than not having ROAS at hand is having it incorrect. Funnel brings in all of the data you need to calculate your Return on Ad Spend and keep track of it daily.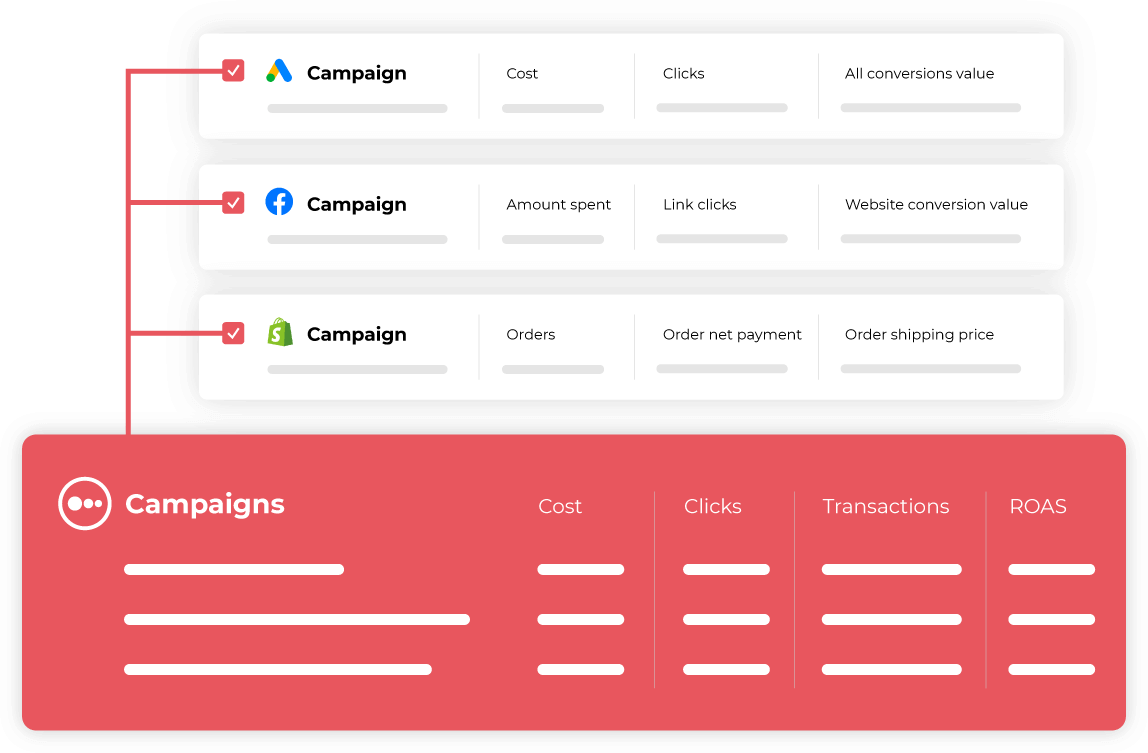 Omni-channel overview
No more looking in multiple places to find the answers you need. With Funnel you get all your data in one place, in one unified view.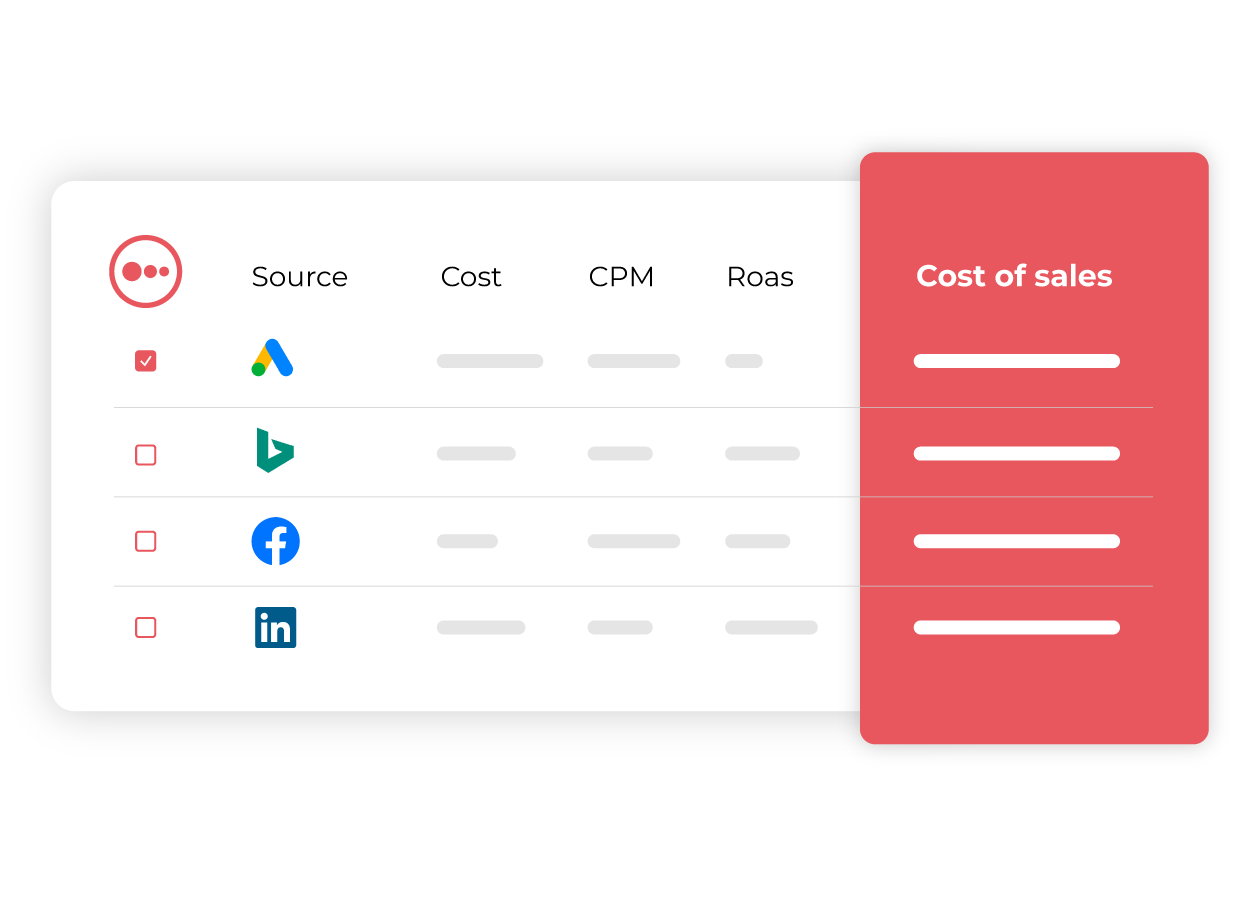 Get data you can trust
Don't rely on potentially outdated data. Funnel ensures you have data that is up-to-date. Data that you can rely on.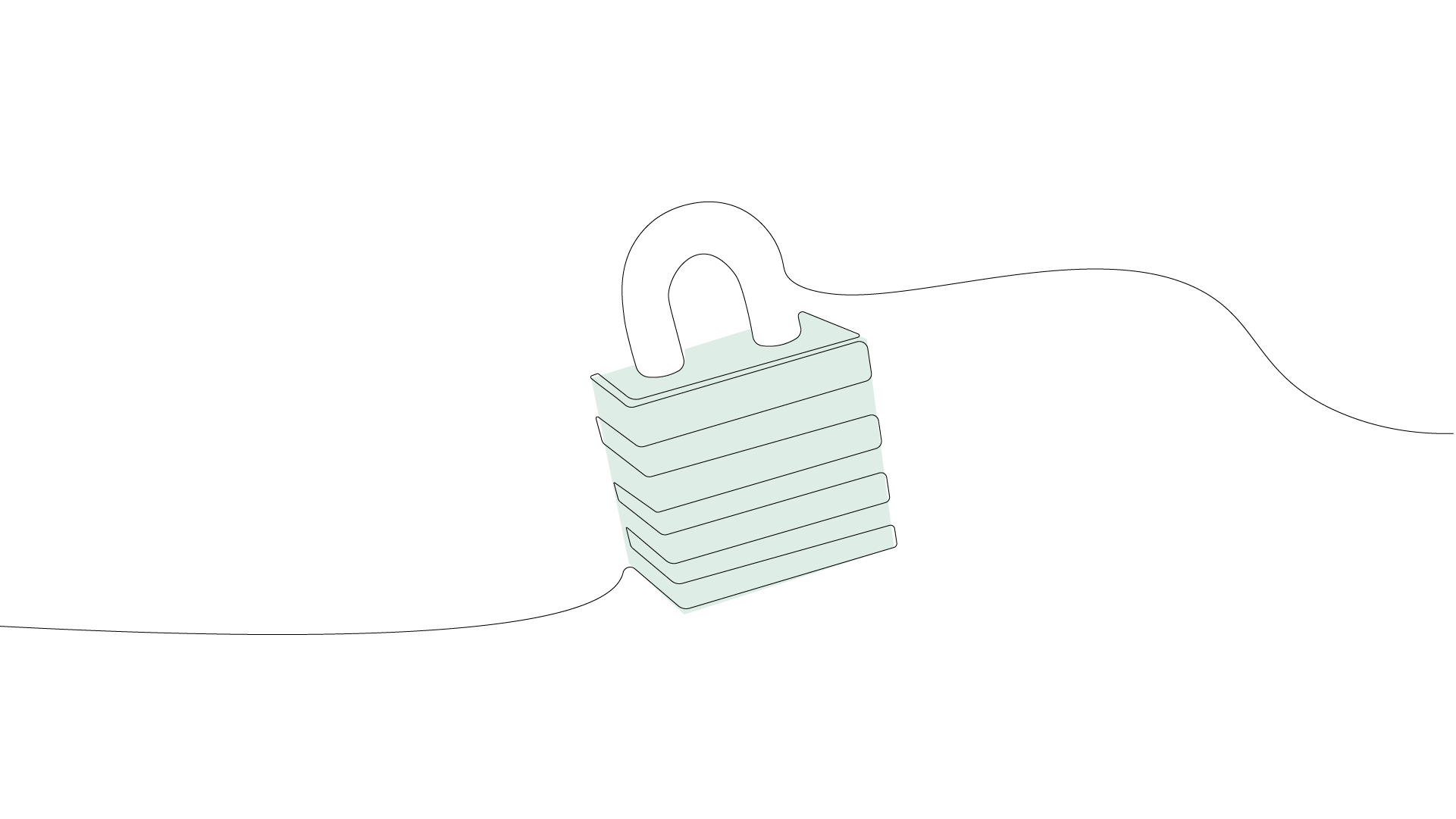 Connect your data sources to Funnel
Over 500 sources available
Clean, group, and map your data
All using our point-and-click data transformation tools
Automate dashboards & reports
In any dashboarding tool or data warehouse you need