Funnel vs. Supermetrics
Funnel is the reliable alternative to Supermetrics. While Supermetrics is a data pipe, Funnel is a marketing data hub with full data transformation capabilities. Read below for a full comparison or book a demo to try it out for yourself.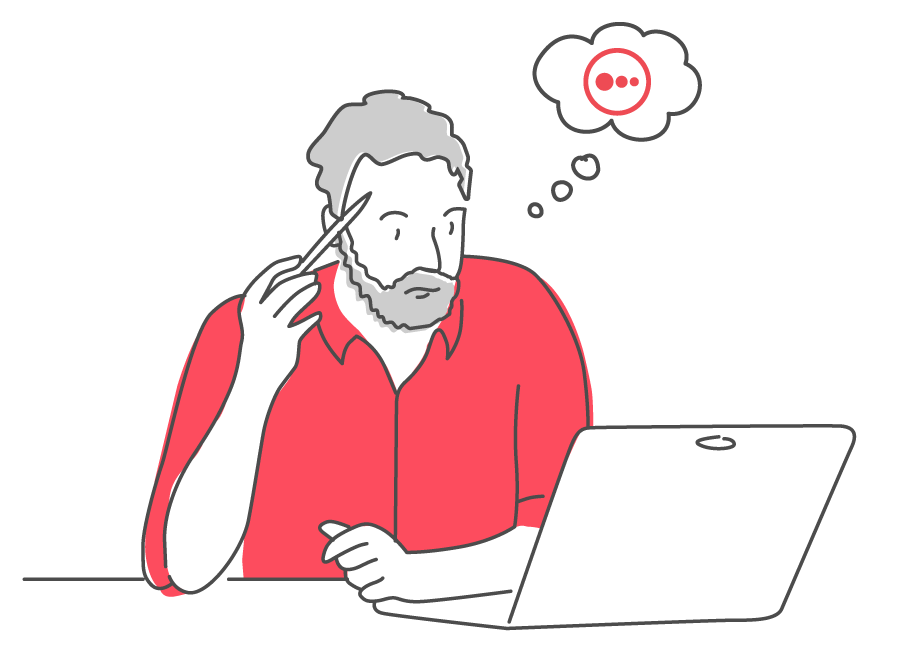 "With Supermetrics, the data refreshes were constantly breaking, and the process was not efficient at all."
What are some of the core differences?
| | | |
| --- | --- | --- |
| Number of connectors | 500+ | 100+ |
| All connectors available in all plans | | |
| Secure data storage | | |
| Send data to multiple destinations | | |
| Multiple users and permissions | | |
| Uncapped number of accounts per connector | | |
What you should know about Funnel vs Supermetrics
Free plan availability
Starting with Supermetrics involves a 14-day free trial. In contrast, Funnel offers either a guided free trial period or a free plan that's not time-bound, enabling you to get started at your own pace. You can sign up for Funnel's free plan here or book a product demo here.
Extensive connector library in all plans
Funnel provides an extensive connector library, with over 230 different connectors available in all price plans. In contrast, Supermetrics limits access to connectors based on price tiers. As a result, you might end up with a costly plan if your use case includes connectors in a higher price tier. Funnel's approach ensures you can choose from the connectors you need without the concern of being retired to a higher price plan.
Data storage and reliable connectors
Reliable connectors and secure data storage are crucial to prevent outages during data presentations. Unlike Supermetrics, Funnel stores all reporting data securely. This means that even if a temporary outage occurs, such as from Facebook's API, your reports remain functional. This feature adds an extra layer of reliability to your data presentation and helps maintain a professional image.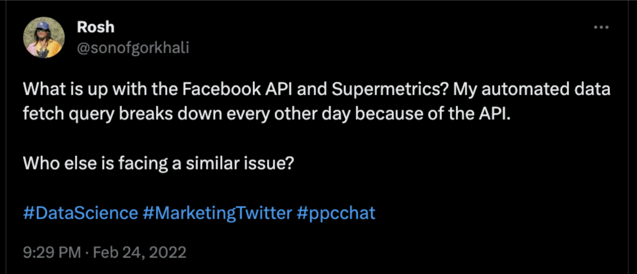 Higher customer satisfaction
Online review websites show that Funnel gets higher ratings for Ease of use, ease of setup and quality of support. You can do a full comparison between Funnel and Supermetrics on G2 here.

Also read: 8 Supermetrics alternatives to consider
So... why choose Funnel?
500+ data connectors
Not only do we integrate with over 500 platforms, like Google Analytics, TikTok and Google Sheets, we also build connections to any other data source on request.
Get support when you need it
Pick a plan that is right for you. Whether you use our support chat or have a dedicated customer success partner, we'll make sure you get the most out of your marketing data.
Raw data & cleaned, prepped data
Pull data to Funnel, then enhance your data's accuracy and granularity. Funnel allows you to transform, clean and prep your data without affecting the raw data.
Send your data anywhere you need
You can set up multiple scheduled exports to Google Sheets, Excel, your data warehouse, BI solution, or visualization platforms such as Looker Studio.
Historical data is always there for you
Funnel collects data from 2 years back and keeps it safe for you. So you can switch data warehouses, or any other aspect of your stack and never have to worry about lost marketing data.
A secure and reliable solution
Security and reliability is our number one priority. We've had 99.99% uptime during the last 3 years, are GDPR compliant, and are ISO 27001 certified.
Trusted by 1000+ of world's most data-driven companies