Marketing data made easy
Work with your marketing data how and where you want.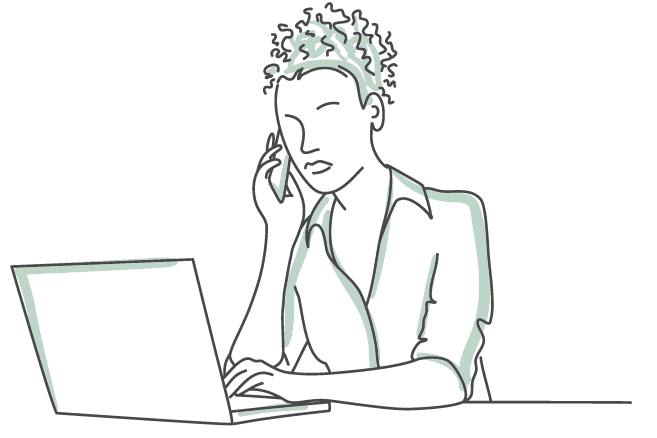 Achieve peace of mind
Get away from your daily spreadsheets and manual CSV downloads. Let Funnel take care of your marketing data so you can focus on actually using it.
Data you can rely on
Robust connectors that integrate with all your platforms - no matter where the data is.
Foolproof marketing
Always have the most up-to-date data at your fingertips, and access to all your raw historical data.
Be agile
Act fast and work agile - add/remove platforms without breaking your data model, and send your data to any tool.
Check out how Funnel does it
Collect your marketing data
Gather all your data from any platform you are using - Google Ads, Bing, Facebook Ads, Google Analytics. You name it - we've got it!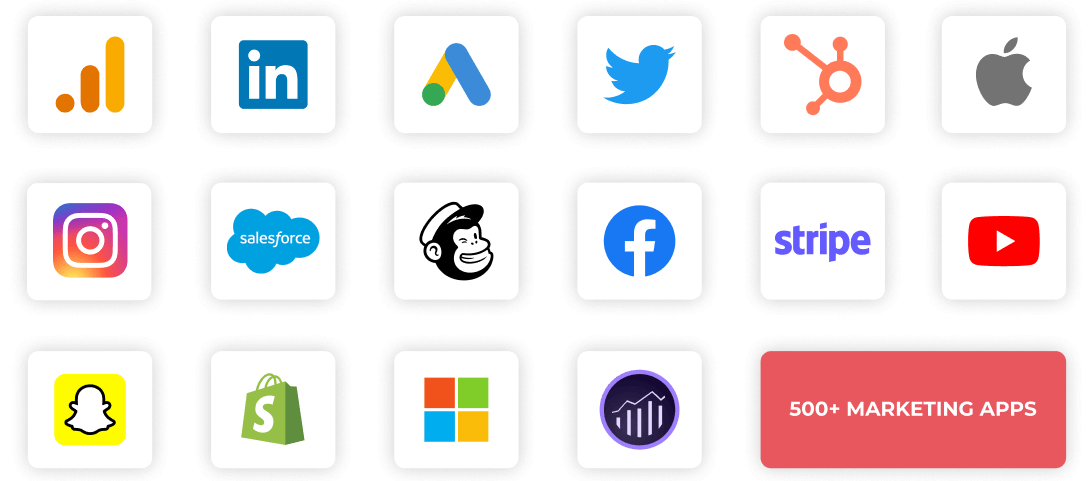 500+ platform integrations
Pull your data, wherever it is, into one place.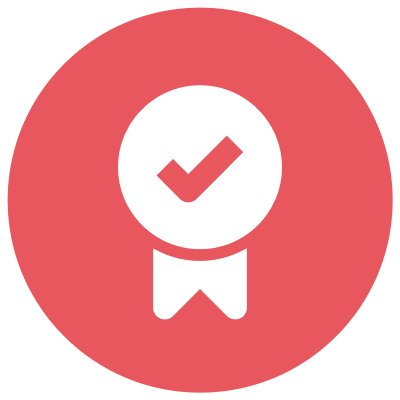 Data Guarantee
If we don't have your platform in our library, we'll build the integration.
Self-serve data import
Easily import any data, like budgets, targets, or any other, from Google Sheets or Excel.
Automatic updates
Funnel's integrations are battle-tested and reliable - so you never need to worry about API updates or quota limits. We've got you covered!
Always have a backup
Funnel stores all your raw, historical data, so you always have access to it. Explore and extract insights without compromising the foundation.
Prepare your marketing data with ease
Go from raw to business-ready data in minutes. Funnel takes the effort out of data transformation by helping you to clean, map, and stitch it all together in one place.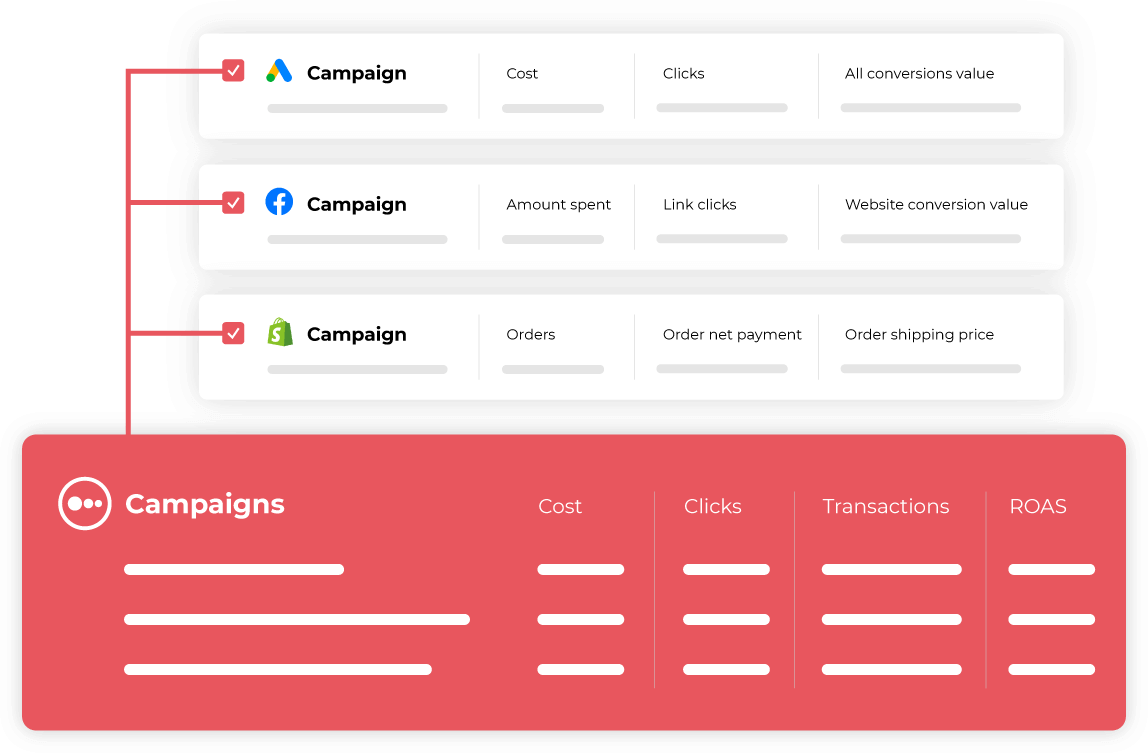 Analyze your marketing data where you want
Send your data to any visualization tool, analytics platform, or data warehouse. We've got you covered!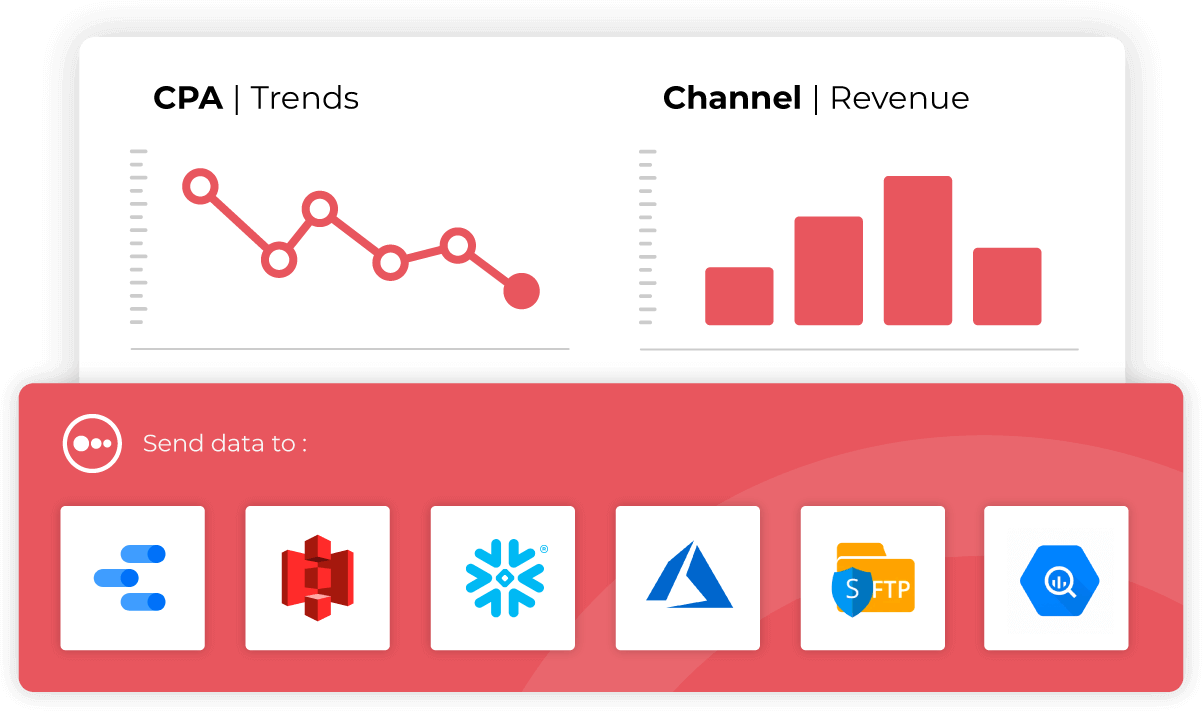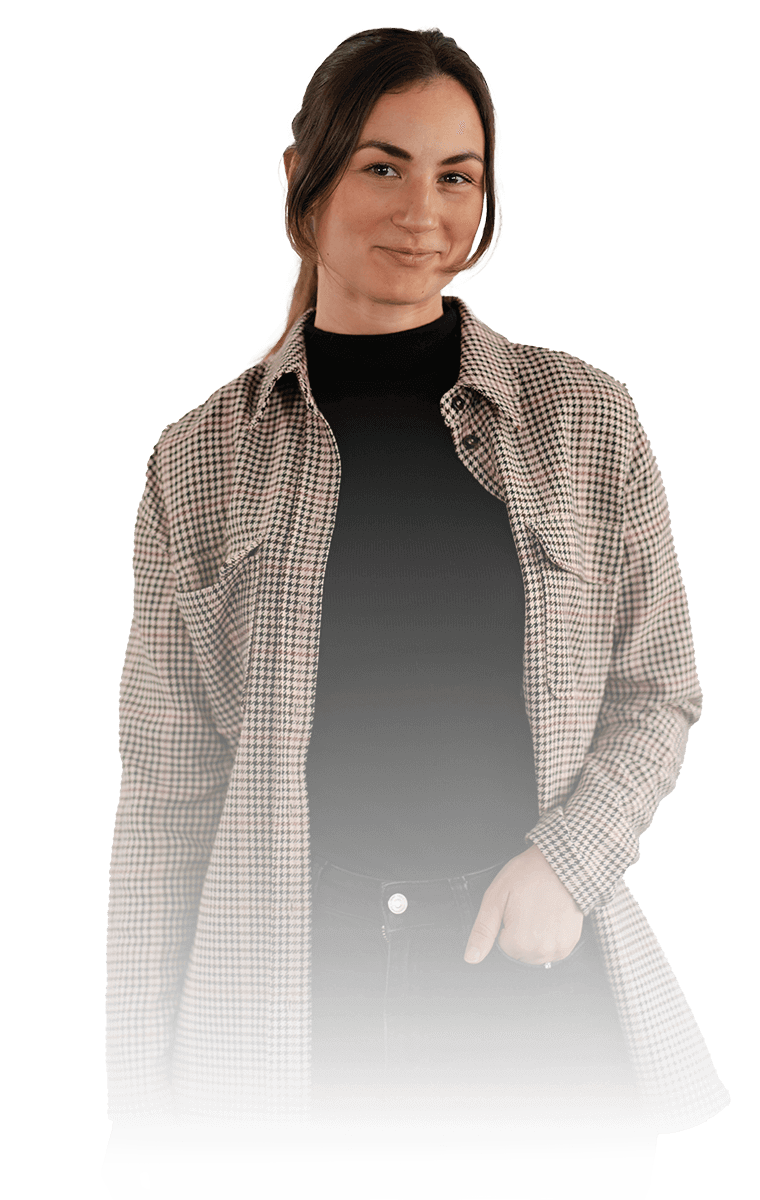 Funnel is like an electric car, because it runs smoothly and takes me a step into the future.
Learn how the platform can benefit your team