Secure data storage. Forever.
Funnel's data storage ensures that data is complete, accurate, and always available for reporting and analysis.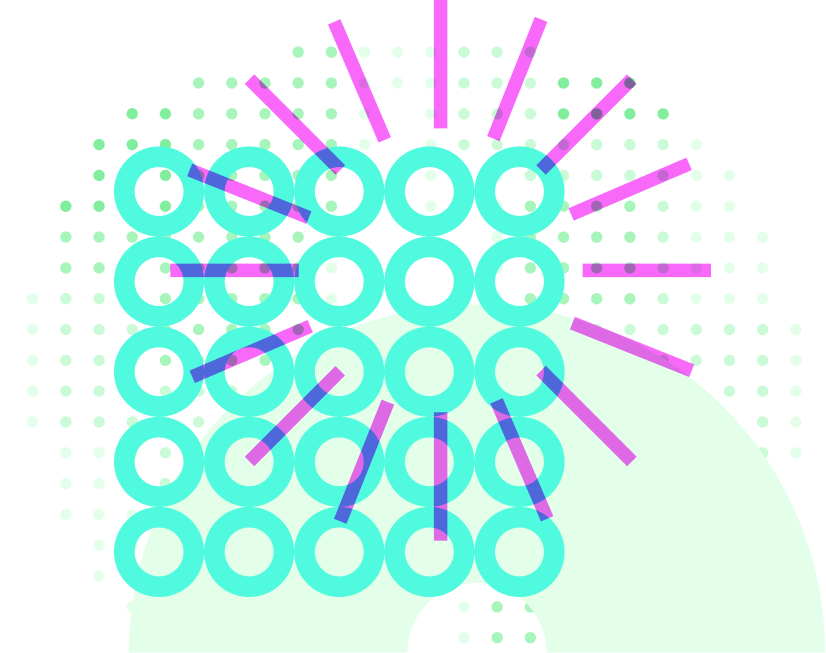 Access historical data anytime, anywhere.
Proper evaluation of marketing performance and progress is impossible without access to your historical data. With Funnel, you can rest assured that all of this data is always at your finger tips — ready for analysis whenever you need it. That's because we securely store your data in on future-proof central location.
Import 2 years of historical data when connecting

Automatically store new data as it comes in
Storage that withstands changes
Even if sources or configurations change, your historical data is always available in Funnel. Any changes to a campaign can be reflected in Funnel to give you a complete view of performance over time, which provides larger optimization opportunities and better marketing performance. For instance, store you Google Analytics Universal data as long as you need.
A single source of truth for all your marketing data

All raw data, transformed data, and data logic stays in one secure place where anyone can understand it and use it to improve campaign performance. With all your data in a single location, your teams benefit from faster reporting, trustworthy data, and freedom from broken APIs or connections.
Become lightning fast
With your data centrally stored, and always reliable, transformation and reporting can happen at the speed of life. Map and share data on-demand without lag time. With Funnel, you'll get those reports into the hands of your audience at the drop of a hat.
Reliable and unbreakable
If a marketing platform or API becomes unavailable, Funnel's storage ensures that dashboards and reports don't break. This means that you always have reliable data that you can trust, and removes the disruptions and costs of broken reporting.
A data solution you can trust
The safety of your data is Funnel's top priority. Funnel gives marketers a true marketing data hub they can trust – a central storehouse for all original data along with any custom fields that meets even your toughest standards for governance, security, and control.
Sign up today to gain control of all your data
Book a demo
No credit card required

ISO & SOC2 certified