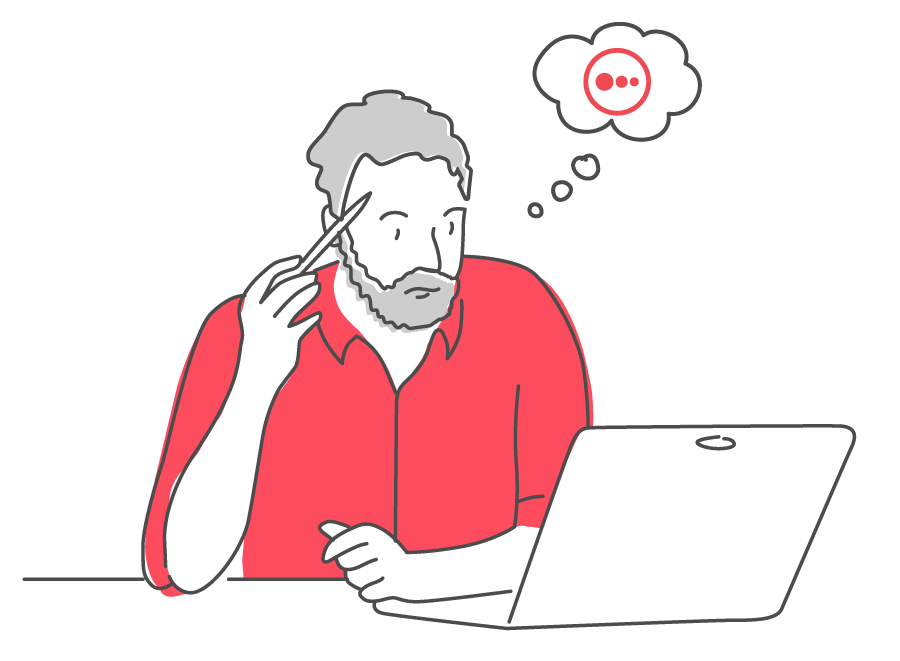 Looking for a Supermetrics alternative?
Not only does Funnel connect to more marketing platforms and send your data to more destinations, with Funnel your data is always ready for analysis.
Trusted by 1000+ of the world's most data-driven companies
| | | |
| --- | --- | --- |
| | | |
| Number of Data Connectors | | 67 |
| Additional Data Connectors? | Yes, with Funnel's Data Guarantee | No |
| Data Visualization / Destinations | Google Data Studio, Google Sheets, Google BigQuery, Tableau, Looker, Amazon S3, Amazon Redshift, Microsoft Azure, Snowflake, Google Analytics, Google Cloud Storage, SFTP | Google Data Studio, Google Sheets, Excel, Google BigQuery, Snowflake, Amazon S3, Microsoft Azure, Google Cloud Storage |
| Easily manage hundreds of data sources | Yes | No |
| Join data from several sources | Yes | No |
| Automatic data mapping and cleaning | Yes | No |
| Powerful data prep tools | Yes | No |
| Automated currency conversion | Yes | No |
| Send data to multiple destinations | Yes | No |
| Support | Dedicated Customer Success Manager and Chat support | E-mail and Open Forum support |
| Onboarding and Setup Help | Yes. Free onboarding with a product specialist. | No |
| Multiple users and permissions | Yes | No |
Information accurate to the best of our knowledge at the time of publishing.
500+ data connectors
That's 10x more data sources out-of-the-box. Not only do we integrate with over 500 marketing platforms, we also build connections to any other data source on request.
Get support when you need it
With Funnel you can pick a plan that is right for you. Whether you use our support chat or have a dedicated customer success partner, we will make sure you get the most out of your data.
Raw data & cleaned, prepped data
Funnel maintains your data's accuracy and granularity. So you can clean and prep your data in Funnel without affecting the raw data.
Send your data anywhere you need
You can set up multiple scheduled exports to Data Warehouses, BI solutions, or visualization platforms, so each part of your team can work in their preferred tools.
Historical data is always there for you
Funnel collects data from 2 years back and keeps it safe for you. So you can switch data warehouses, or any other aspect of your stack and never have to worry about lost marketing data.
A secure and reliable solution
Security and reliability is our number one priority. We've had 99.99% uptime during the last 3 years, are GDPR compliant, and are ISO 27001 certified.