Mission control for your marketing data
The hub at the center of it all. Funnel powers your reporting and analytics to give you incredible control over your performance.
Get a personalized demo

ISO & SOC2 Type2 certified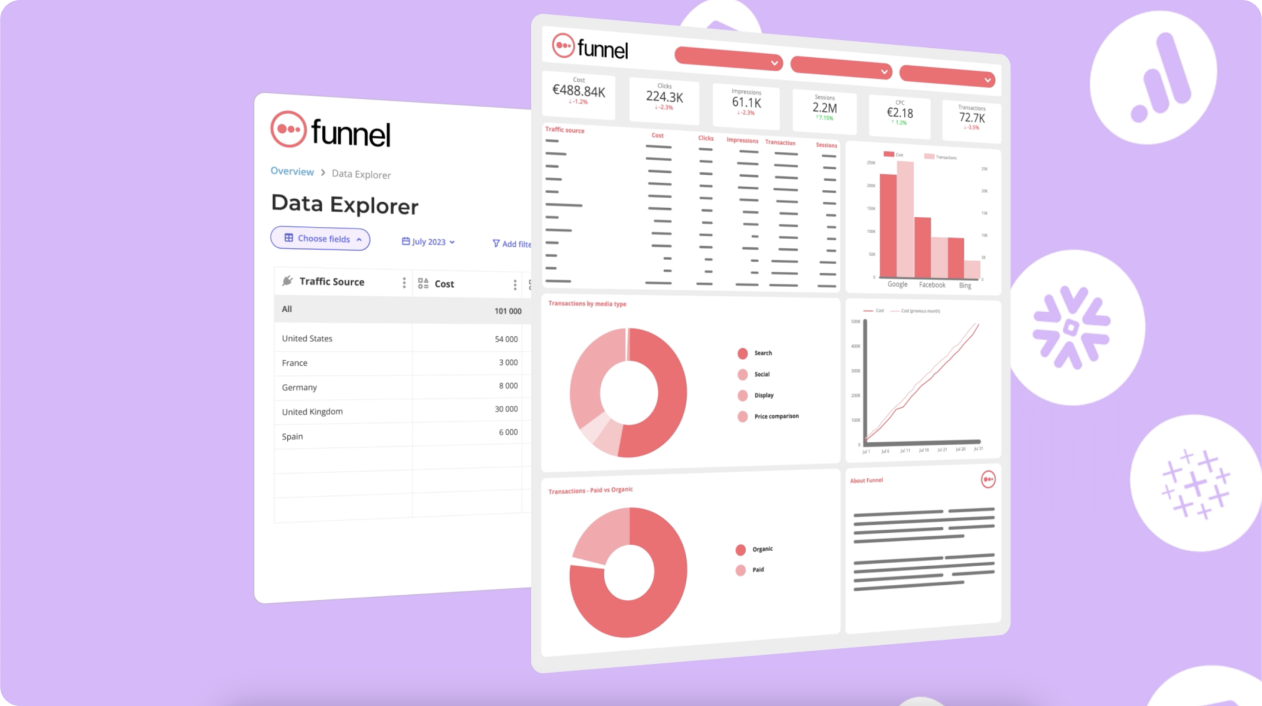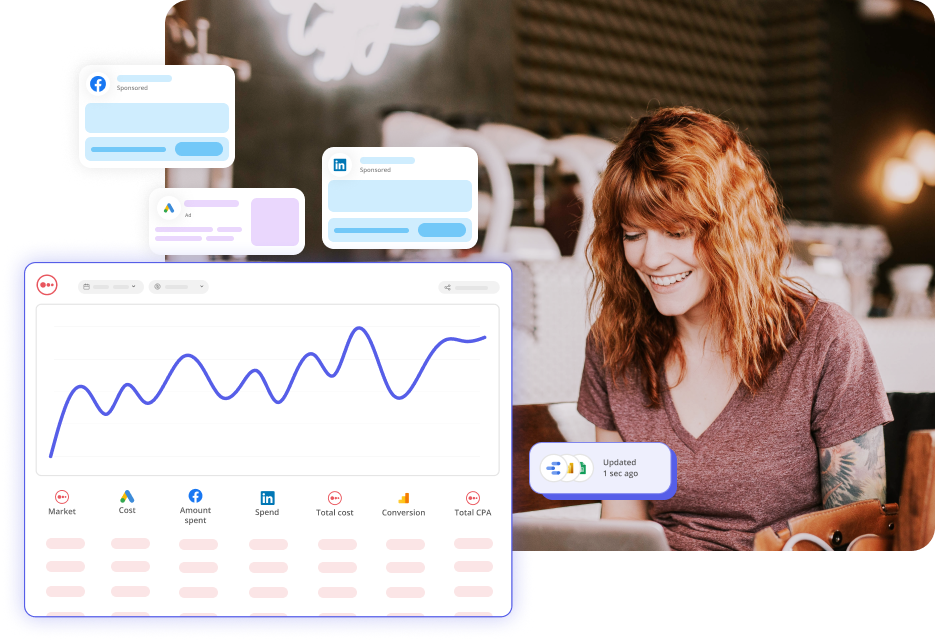 With a hub, it all makes sense.
Sitting at the center of your analytics and reporting, Funnel helps you gain control of your marketing performance along every step of the way.
Connect
Quickly bring all of your marketing data together from any source.
Store
Securely store all of your data in our centralized hub.
Organize
Transform raw data without code to automatically make it ready for analysis.
Share
Easily collaborate and share your data with any team or tool.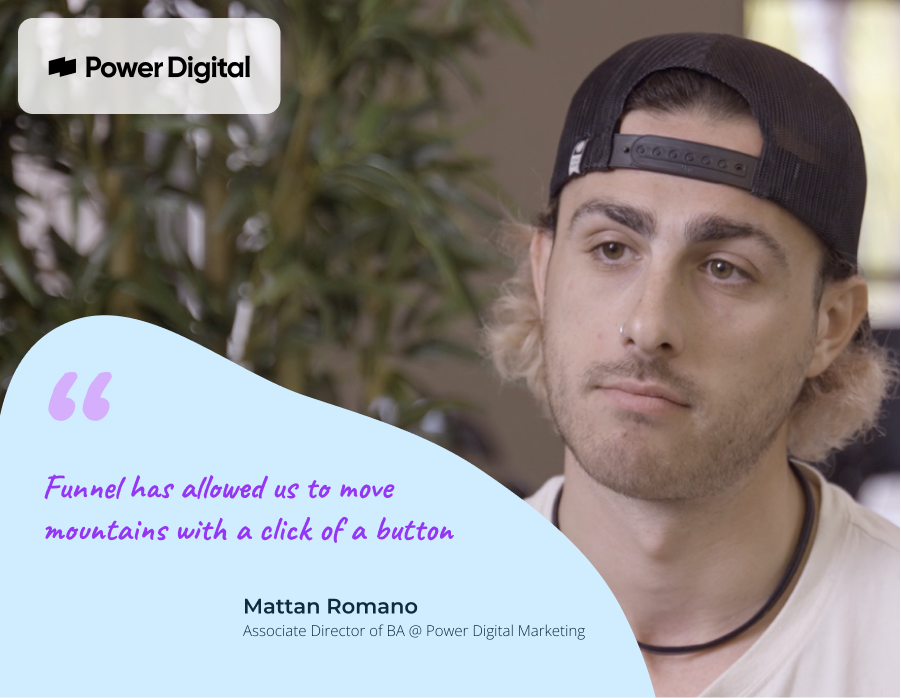 Modern, data-driven marketers use Funnel to unlock their potential
We take care of the boring stuff and heavy lifting, so you can focus on the juicy bits: discovering how your marketing can improve.
Define marketing effectiveness

Optimise your spend
Faster and accurate reporting

Omni-channel overview
Industry's largest collection of marketing connectors

Access your acquisition and activation data from any of your marketing apps or platforms at any time. Funnel's industry-leading connectors can be set up in just a few clicks.
500+ silky smooth connections

Always reliable and secure

No coding necessary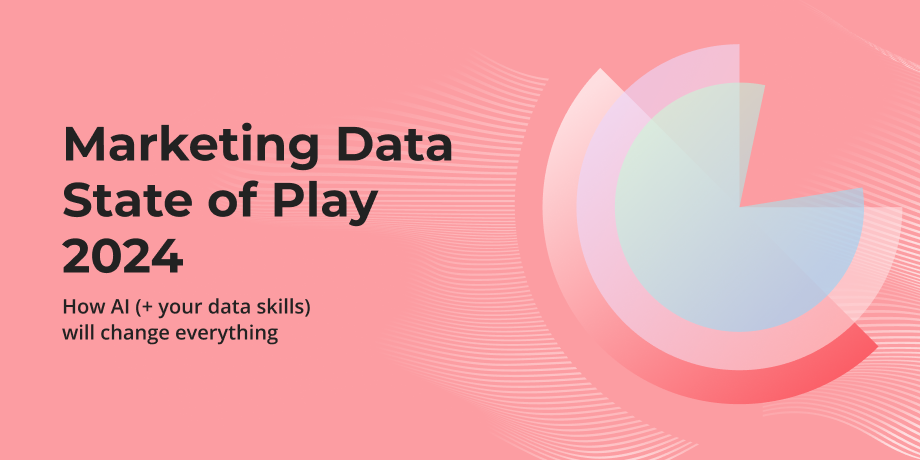 Marketers, it's time to level up your data skills
Funnel's latest research answers how a marketer's data skills can keep them afloat in a sea of AI-driven transformation.
Read more
Share insights with your crew effortlessly
Whether it's a dashboard, a spreadsheet, a warehouse, or another destination, you can share data and insights with your team in minutes.
Automatically updated reports

Create a single source of truth

Securely manage data visibility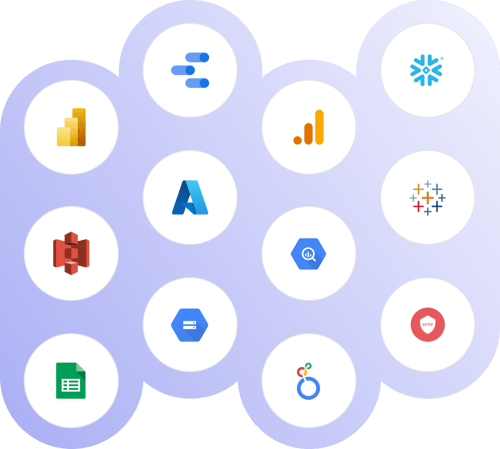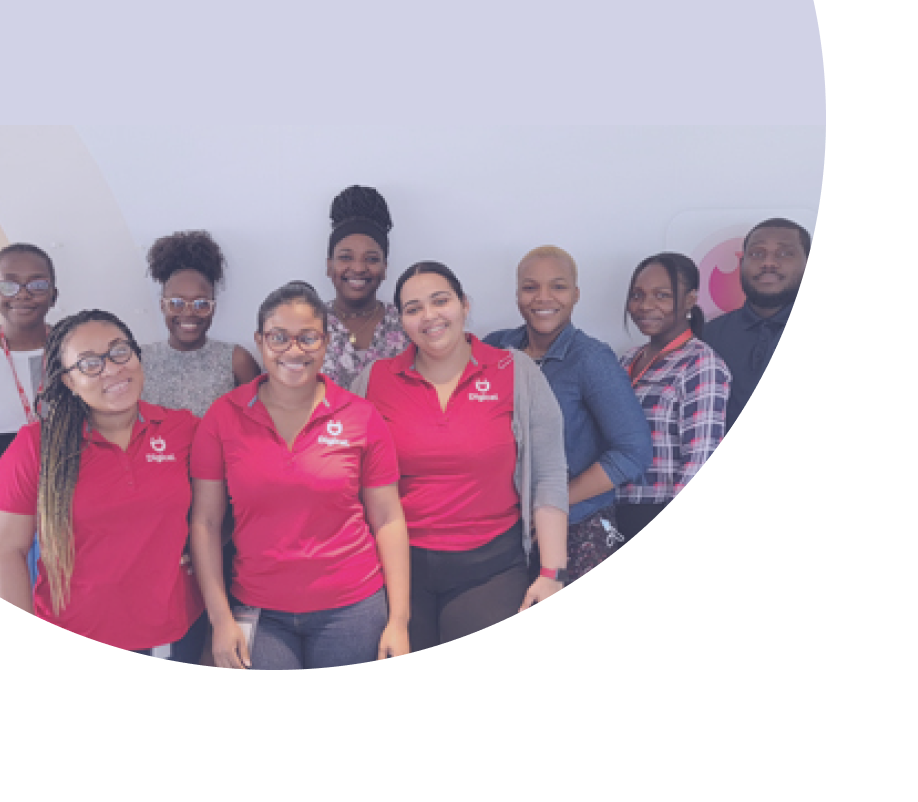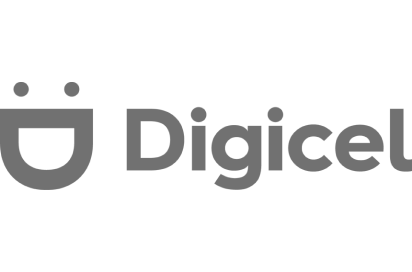 "Before Funnel, we were 100% looking in the rear-view mirror – and now we're looking out the front window to see what's coming"
Nick Cudahy,
Director of Group Media Performance & Growth
We've got your back. Always.
Get started fast
Ditch weeks of onboarding time
Questions answered
Expert support whenever you need it
Trusted Tech Partners
Access a certified worldwide network
No nonsense pricing
We keep it fair and transparent
Loved by 2000+ customers from around the world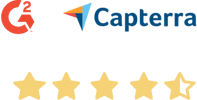 43%
Increase in return on advertising spend (ROAS)

€1.2M
Saved in costs since 2018 due to Funnel
125hrs
Saved by automated reporting each week

Our vision is to raise the bar for data driven and actionable insights – to unlock the true impact of data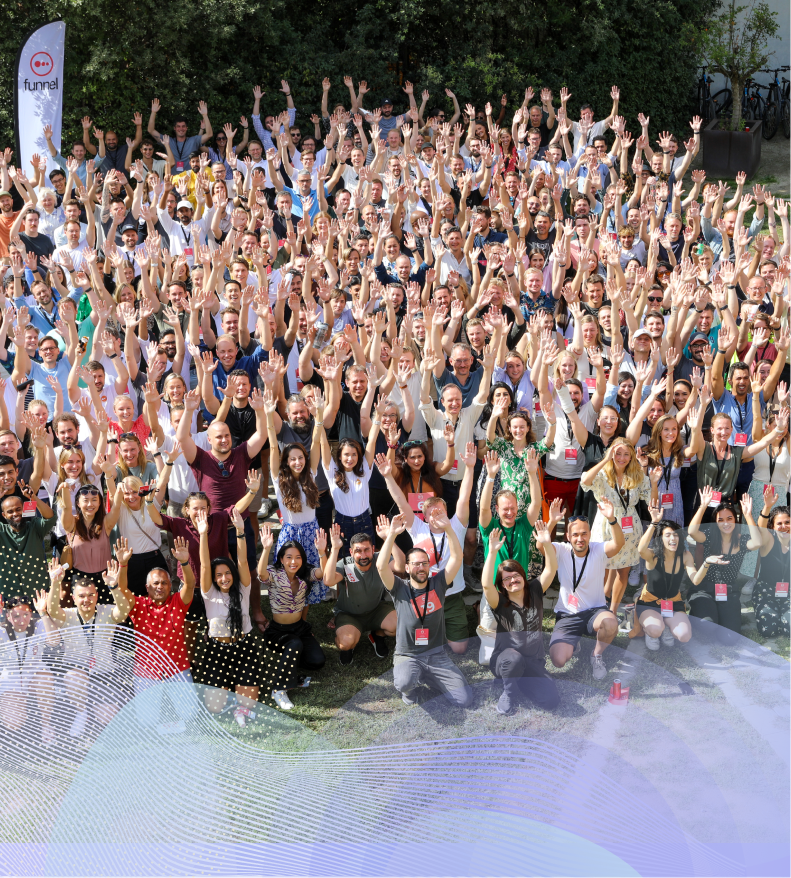 Privacy & S
ecurity is in our DNA
Empower your teams with a data solution you trust
Funnel provides global enterprises an end to wasted marketing spend, excessive resource requirements, and data quality issues. Give every team a secure single source of truth, without the overhead of a traditional data stack.

Improve team efficiency

Optimize marketing budgets
Sign up today to gain control of all your data
Get a demo
No credit card required

ISO & SOC2 certified