The better way to work with marketing data
Collect, prepare and analyze all your marketing data with ease
"Funnel is the best thing that has happened to my role. If I ever get a new job elsewhere, I'll make sure it's in my contract that we get Funnel."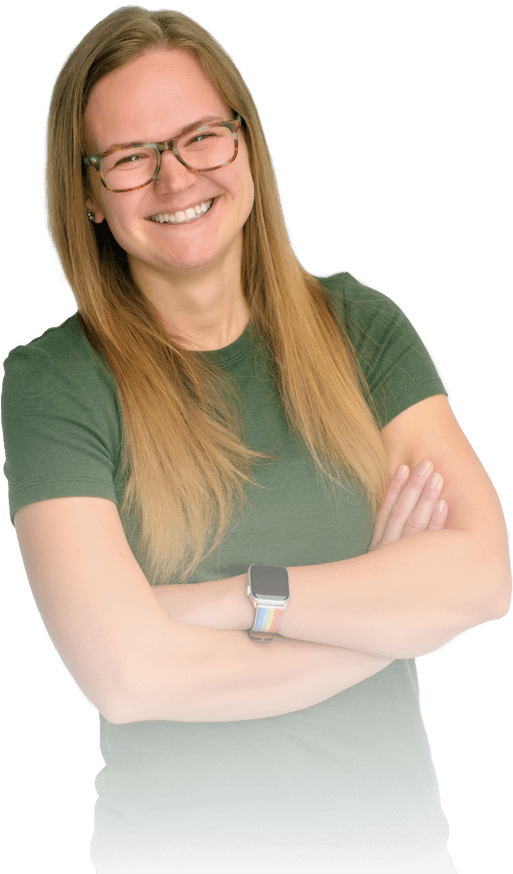 Trusted by 1000+ of the world's most data-driven companies
Collect all your marketing data
Connect all your data sources in minutes. Funnel integrates with 500+ marketing apps and platforms. Something missing? We'll build it - that's our guarantee.
See our data sources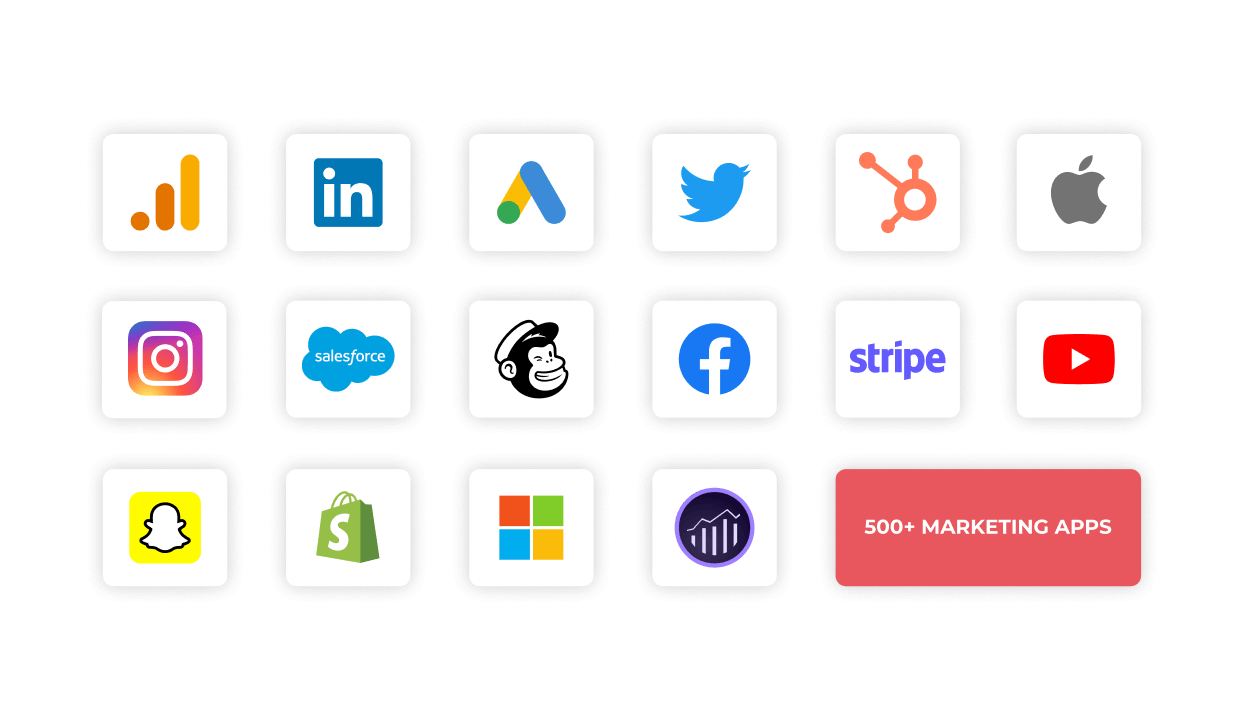 Data where you need it
Whether it's Google Data Studio, Sheets, a data warehouse, or any other solution, we put the data where you need it.
See all data destinations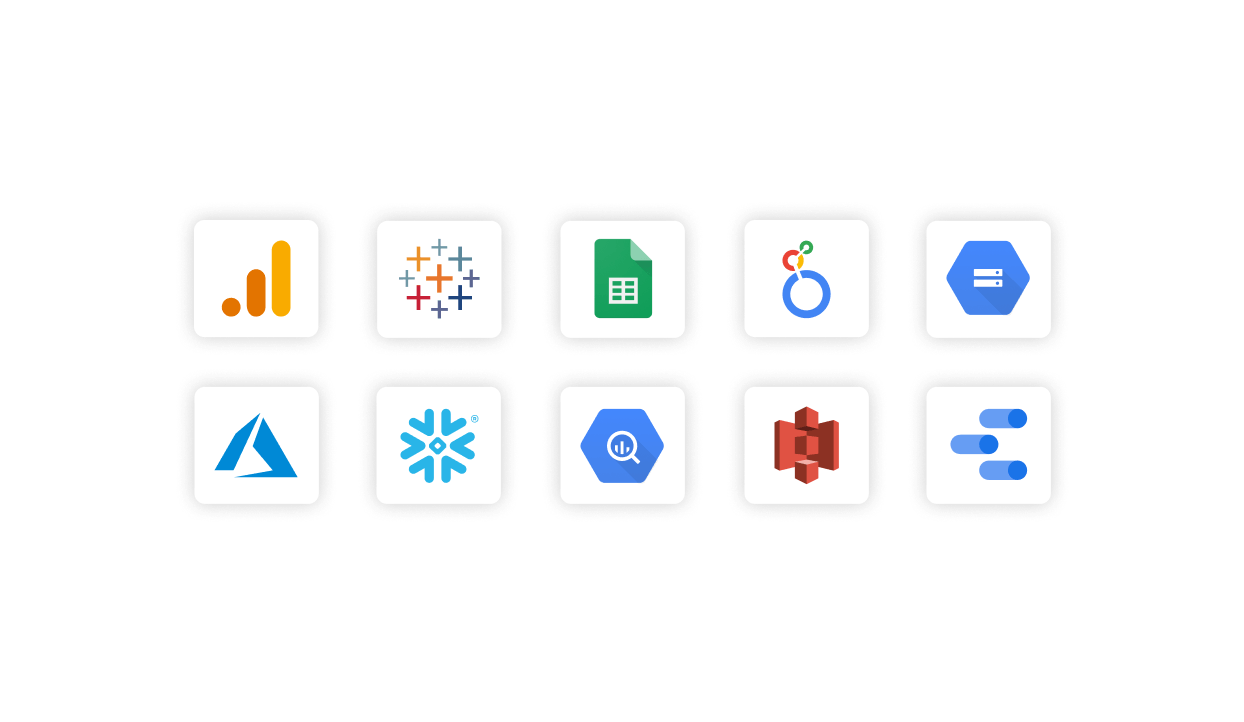 Now, that's cool!
We're excited to be named a Cool Vendor in the 2020 Gartner report "Cool Vendors in Marketing Data and Analytics."
Lizzy Foo Kune, Ethan Budgar, 25 September. Learn more.
"Funnel is like an electric car, cause it runs smoothly and takes me a step into the future."
Rebecca Dahl, Performance Marketing Specialist at Åhlens
"There aren't many easy ways to mix and match data. Yet Funnel excels in that."
Shan Zehua, Digital Specialist at Bluebird Media
"Funnel is the best thing that has happened to my role. If I ever get a new job elsewhere I will make sure it is in my contract that we get Funnel."
Brittany Joiner, Demand Generation Marketer at Elastic