Send your data to Snowflake in 3 simple steps
Connect
Link all of your platforms with Funnel. Choose from over 500+ marketing and sales platforms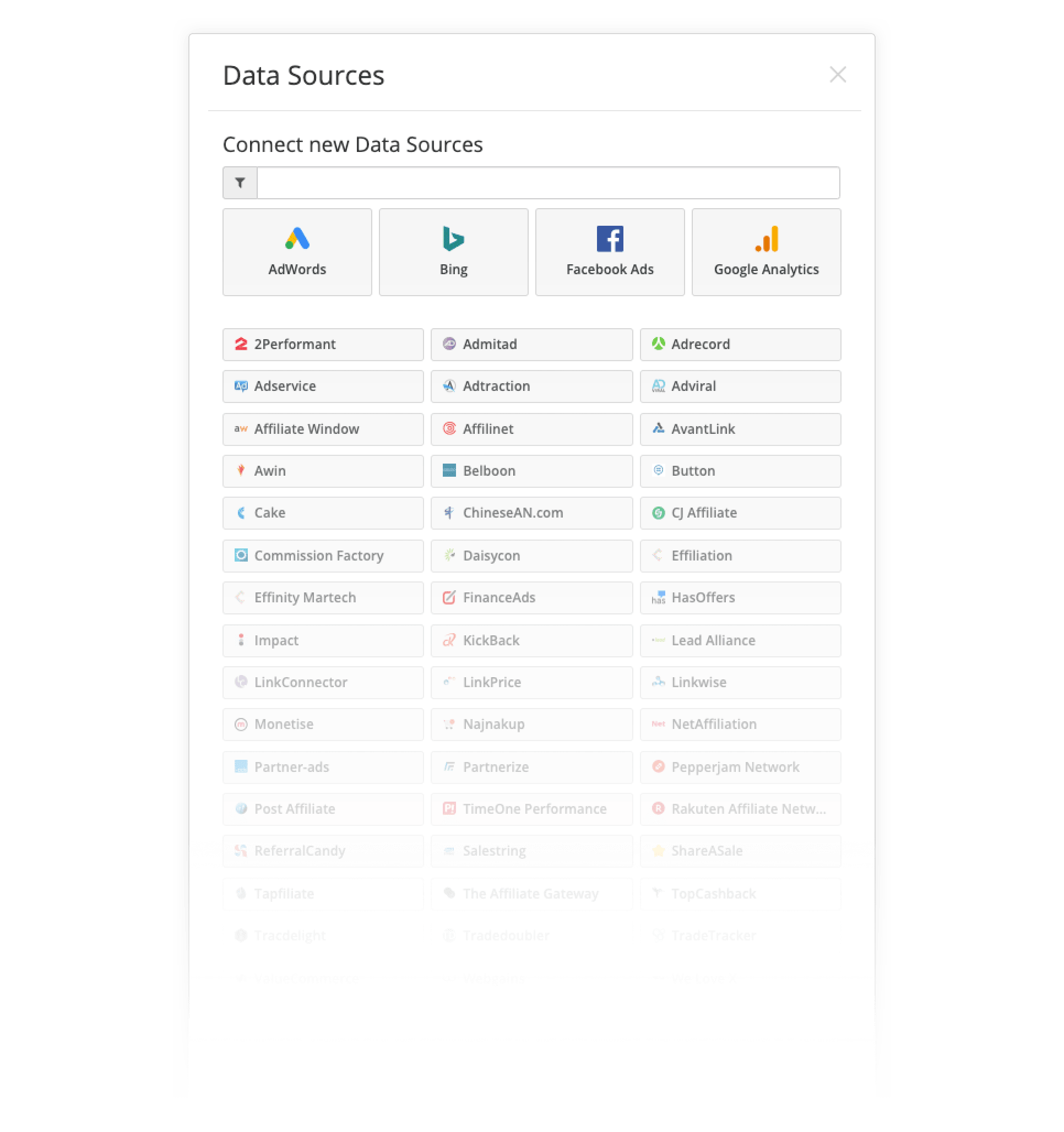 Get Business-Ready Data
Clean & transform while preserving raw data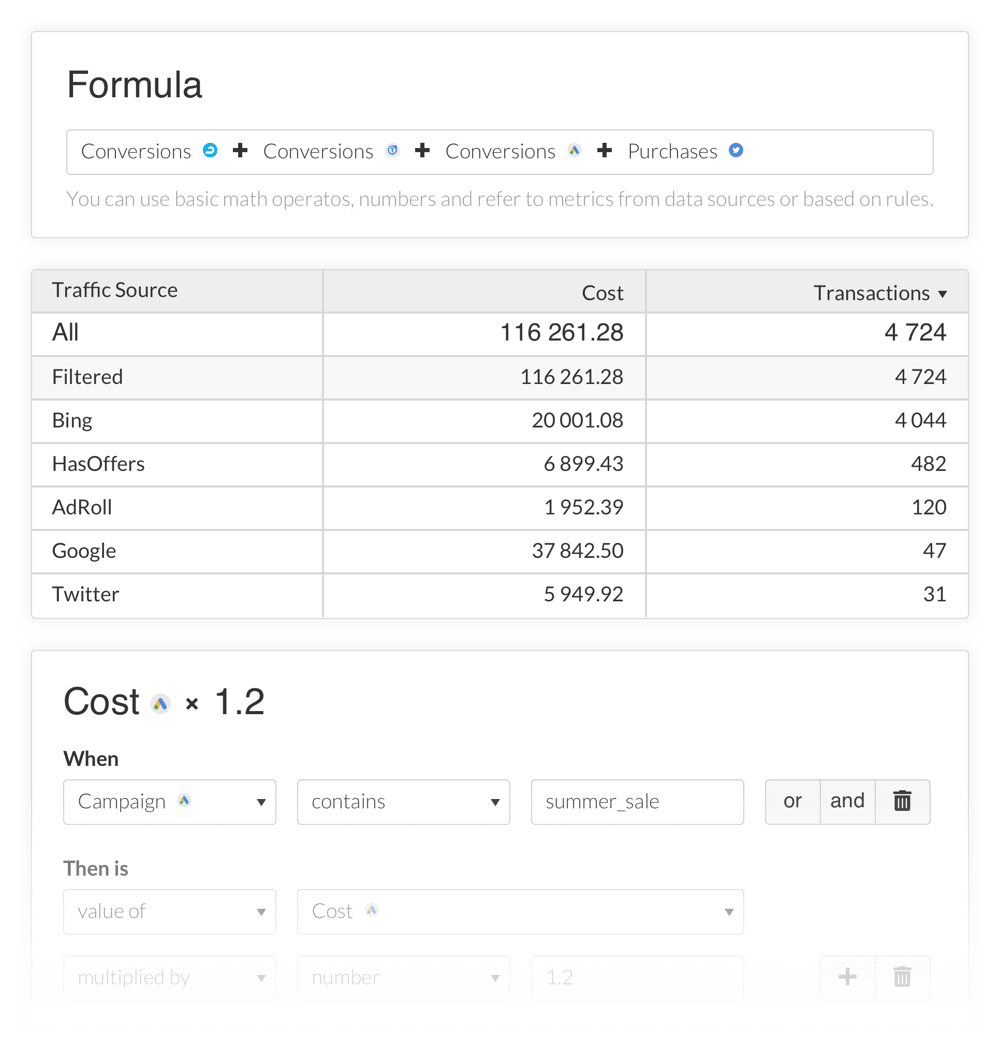 Send to Snowflake
Create high frequency scheduled exports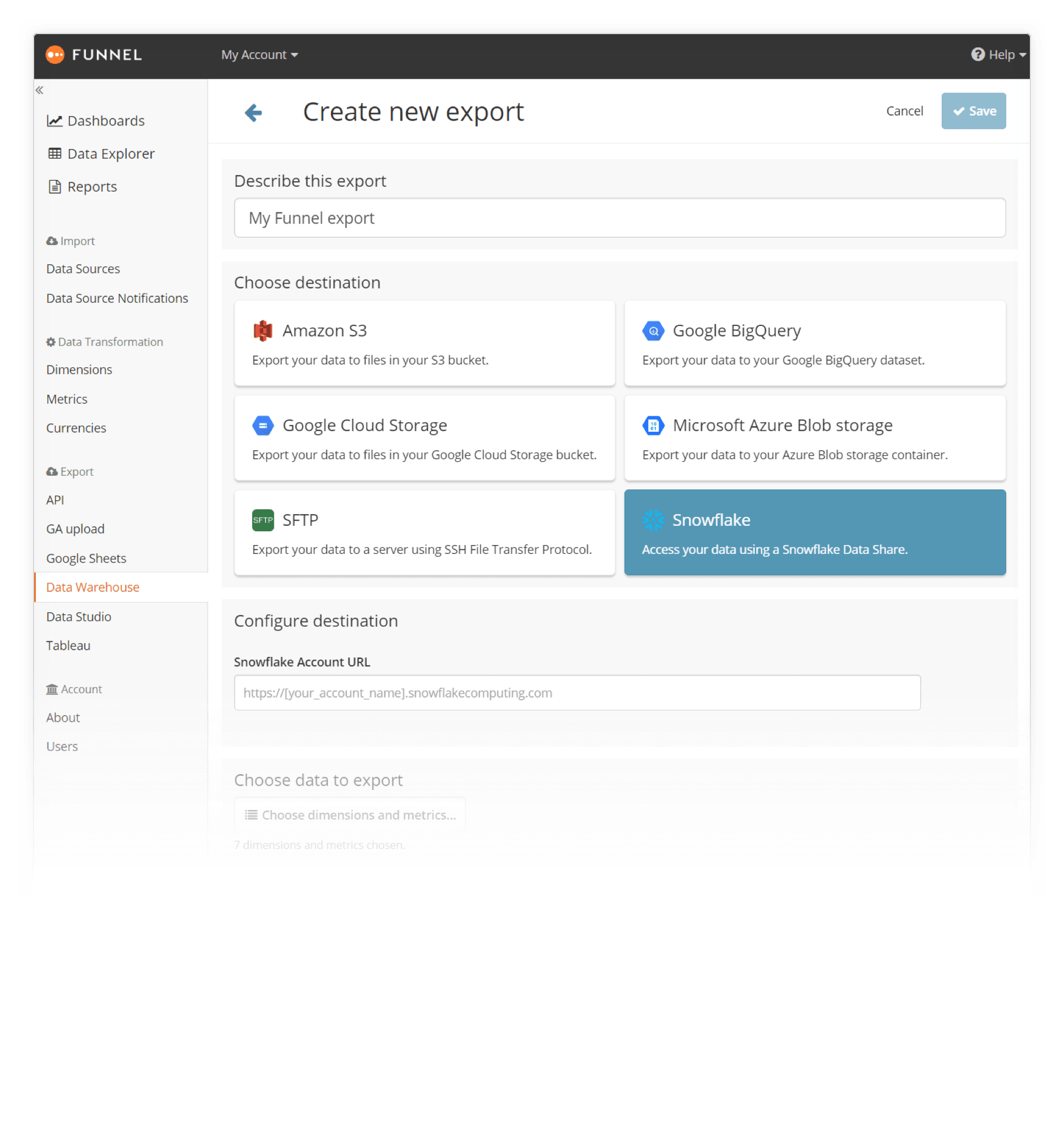 Benefits of using Snowflake and Funnel

Data always up-to-date
The data that Funnel supplies is always fresh and up-to-date. As soon as we pull in new data from your platforms, you see the updates in Snowflake.

Full granularity and flexibility
The raw and historic data is always preserved which means that you won't lose anything when applying transformation in Funnel or externally.

Secure data share
Eliminate all of your data ingest and movement headaches. And keep your data secure with no actual transfer or copy of data.

Integrate marketing data with other business data
Easily combine your marketing data with other business data. Marketing data no longer needs to be in a silo from the rest of the organization.