Funnel vs. Adverity
Funnel is the no-code alternative to Adverity that lets you connect all your sources and do a full proof of value before you sign up. Scroll down to see the full comparison, or book a demo to try it out for yourself!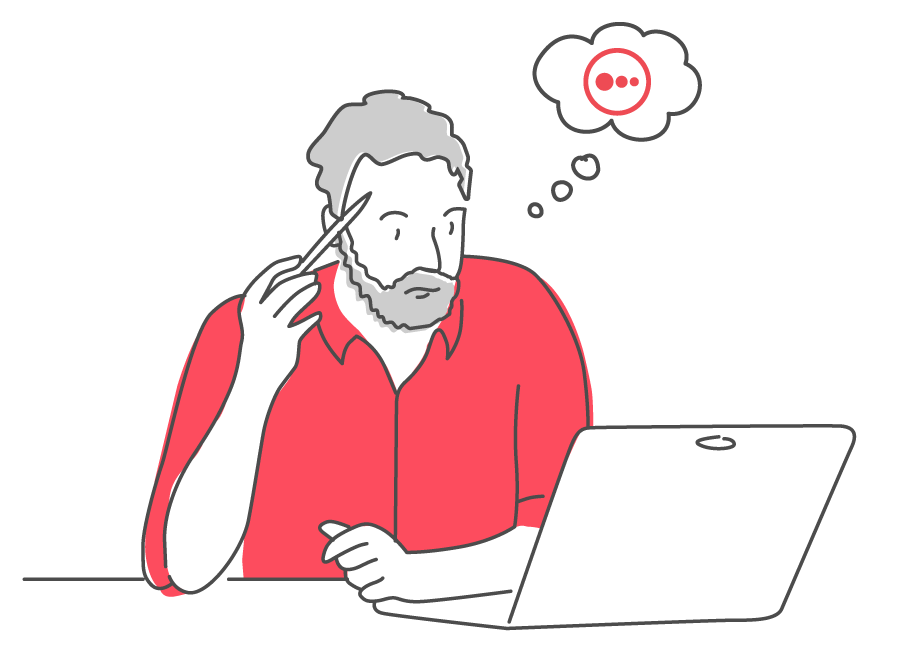 What do users think of Funnel vs Adverity?
| | | |
| --- | --- | --- |
| Ease of Use | | |
| Ease of Setup | | |
| Ease of Admin | | |
| Quality of Support | | |
| Ease of Doing Business With | | |
source: G2 reviews Apr 2023
What are some of the core differences?
| | | |
| --- | --- | --- |
| Full proof of value | | |
| No coding required ever | | |
| Onboarding in weeks not months | | |
| Support available when needed | | |
| Dependence on support to make changes | | |
| Data Explorer | | |
Information accurate to the best of our knowledge as of Apr 2023
Why choose Funnel?
Funnel helps marketing professionals and data analysts automate reporting. It is easy to add multiple marketing channels, advertising platforms and sources like your CRM or other customer data. This way, you can easily analyze, transform and store all your data in one place. Also take a look at this page for more information.
500+ data connectors
If you need a connector, chances are we've got it. Not only do we integrate with over 500 marketing platforms, we also build data integration connectors to any other data source on request.
Get support when you need it
With Funnel you can pick a plan that is right for you. Whether you use our support chat or have a dedicated customer success partner, we will make sure you get the most out of your data.
Cleaned and Prepped Data
Funnel maintains your data's accuracy and granularity. So you can clean and prep your data in Funnel without affecting the raw data, be it Google Analytics data or data from your advertising platforms.
Send your data anywhere you need
You can set up multiple scheduled exports to Data Warehouses, BI solutions, or data visualization platforms, so each part of your team can work in their preferred tools.
Historical data is always there for you
Funnel collects data from 2 years back and keeps it safe for you. So you can switch data warehouses, or any other aspect of your stack and never have to worry about lost marketing data.
A secure and reliable solution
Security and reliability is our number one priority. We've had 99.99% uptime during the last 3 years, are GDPR compliant, and are ISO 27001 certified. Now that is safe and reliable data storage.
Trusted by 1000+ of world's most data-driven companies