Funnel Solution Partner Program
The Solution Partner Program helps partners and their clients. It provides access to software, support and extra knowledge.
Not only will this enable partners to win more business and advance their offering, but it also gives extra benefits to their clients.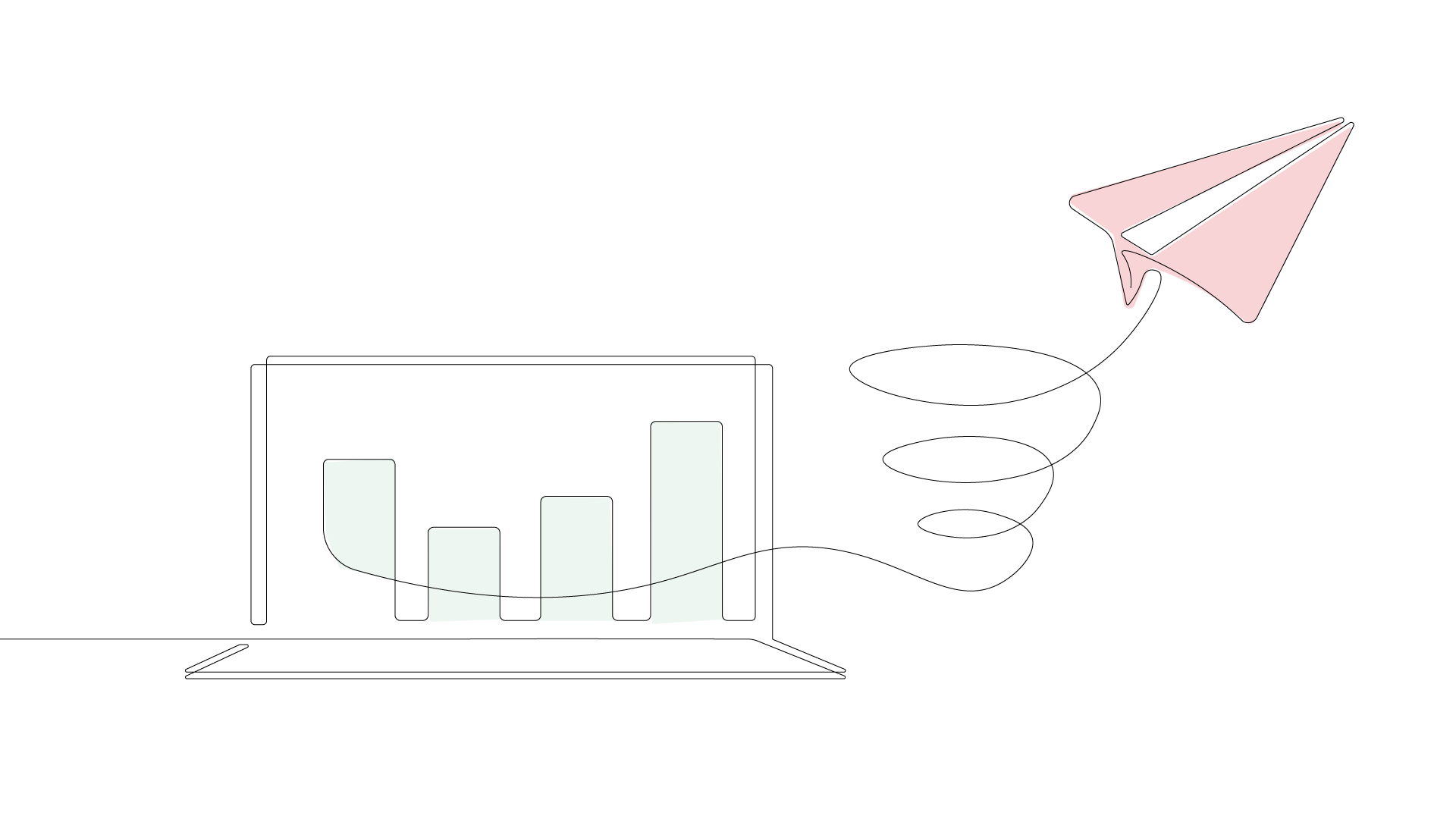 Are you a good fit for the program?
Would your clients benefit from a robust marketing data stack, where they can easily collect data from all their marketing and advertising channels? Do you want to offer more value to your clients and increase client revenue? Then Funnel's Solution Partner Program is a perfect fit for you!
Our partners are...
Digital marketing and web agencies
System integrators and IT consultants
Business intelligence and analytics agencies
New offer in service portfolio
Add a compelling and strategic marketing data offering to your solution portfolio to win more business
Deliver more value to clients
Elevate clients' marketing maturity, improve their ROAS and help them deliver measurable better outcomes
Higher client satisfaction and scope
Increase client satisfaction and broaden the scope of your engagement with a robust marketing stack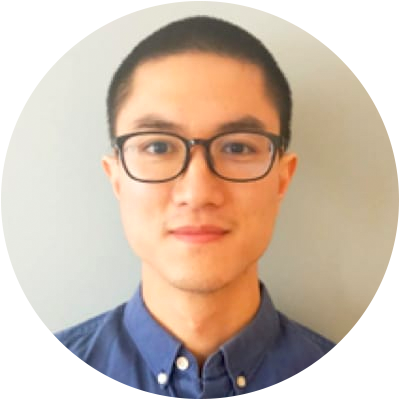 "We are all about helping brands leverage data and technology to create superior brand experiences, and we deploy Funnel on many of our biggest clients to achieve our goals. It allows us to focus on what is valuable and unique to each client"
Nick Yang
Senior Expertise & Innovation Manager, fifty-five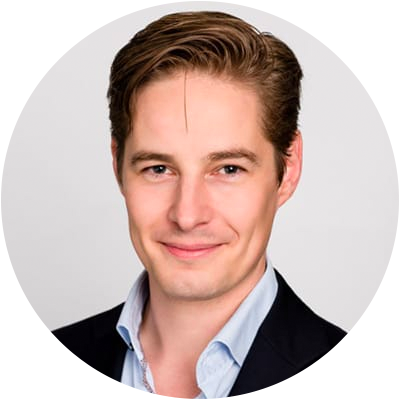 "We at Cloud Nine Digital highly value Funnel because they're one of those rare partners that truly deliver what they promise"
Janus de Visser
Operational Director, Cloud Nine Digital
A program that grows with you

Solution Provider
Are you interested in using Funnel for your clients, but not ready to become a partner? The Solution Provider level gives you an easy entry to the program.
Get access to Funnel's partner resources.
Earn a commission for leads that you share.

Solution Partner
Do you want to provide solutions based on Funnel for your clients? The Solution Partner level gives you the everything you need to give your clients a great experience.
Get access to Funnel's partner resources
Revenue share for won deals
Promotion in Funnel's partner gallery
Complimentary access to support

Premier Solution Partner
Is Funnel a strategic part of your client solutions? The Premier Solution Partner level provides a deeper partnership with Funnel, with unique benefits for your business.
Get access to Funnel's partner resources
Lifetime revenue share for won deals and clients under management
Joint marketing plan and co-marketing
Membership in Funnel's partner advisory board
Premium promotion in Funnel's partner gallery
Complimentary access to support
Become a partner today!
Are you ready to begin your journey together with us at Funnel? Sign up below and a Funneler will contact your shortly with more information about our Solution Partner Program.