As we finally approach spring in Stockholm, we are still faced with a mix of sun and snow. Perfect weather for the beginning of May! It's also time to highlight the product updates from April. Here they are, presented by our Account Executive Roksana Sobczak:
New core connector: Amazon DSP

Our new core connector Amazon DSP is offering access to Amazon's demand-side platform. Amazon DSP allows advertisers to automate buying inventory from publishers' sites, and manage multiple Ad Exchanges through a single interface, enabling advertisers to bid on and optimize ads all in one place. Wondering what data you can get from Amazon DSP? Learn this, and more, in our help article!
Improved feedback when creating rules
We have added new feedback when you create rules in dimensions and metrics. These warnings will guide you to adjust rules that are not likely to behave as expected.
Google Analytics 4 resource hub
As you all know, Universal Analytics properties will stop collecting new data on July 1, 2023. At that time, it will be replaced by Google Analytics 4. In order to help facilitate this transition, we have gathered all of our GA4 content in a single place. Head over to our GA4 resource hub to find out more!
New fields and metrics
Spotify Ads, Google Ads, and LinkedIn are just some connectors that we've added new fields and metrics to. Read our blog post to see the complete list!
Are you curious about the future of AI in the creative industry?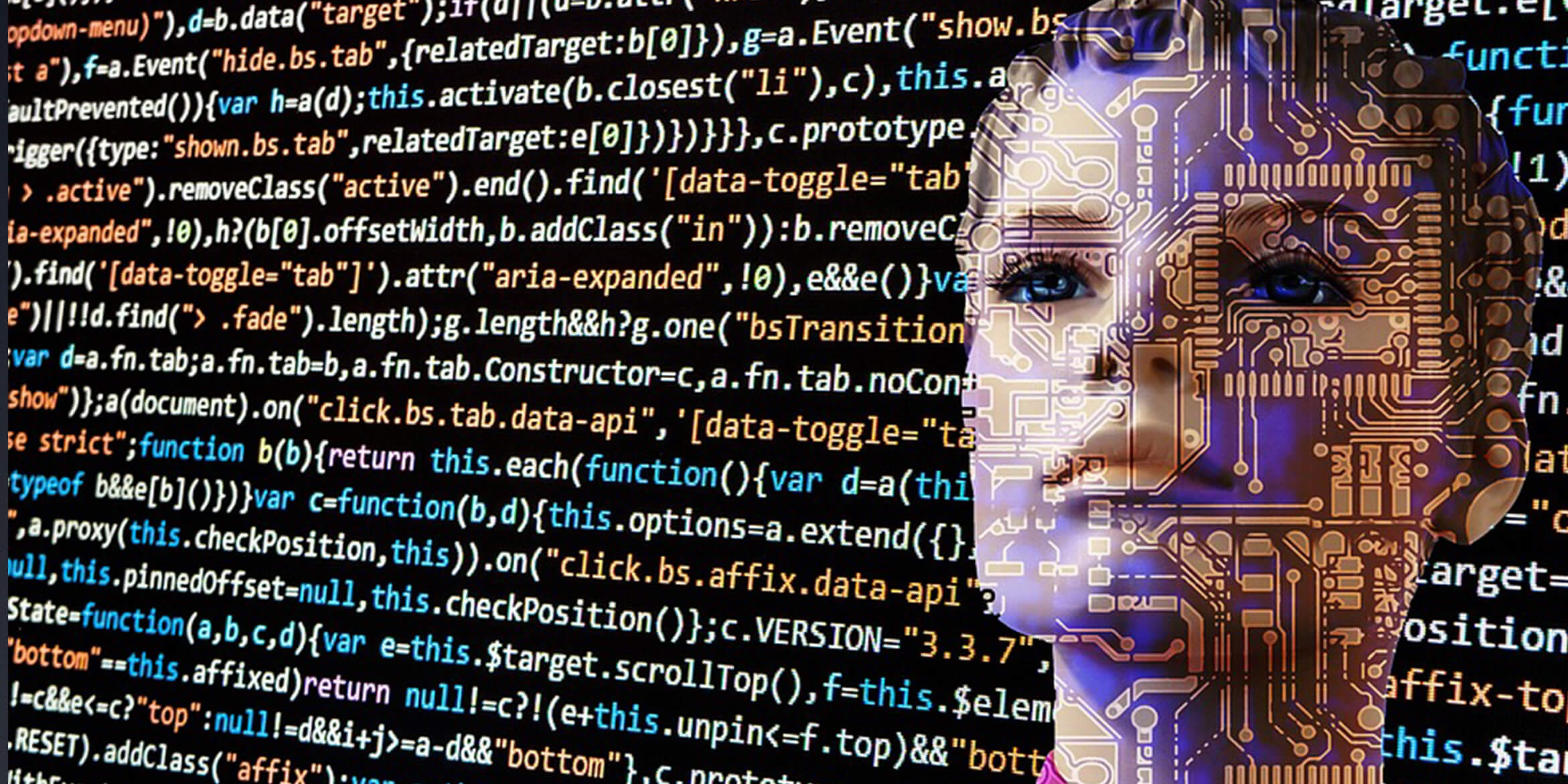 We recently spoke with Samuel Snider-Held, senior director of technology and AI at Media.Monks, a Funnel Global Solution Partner. Sam gave us the inside scoop on the current state of AI. He covers all sorts of topics, including how AI will make creative teams more efficient and how it enabled him and his colleague to grasp quantum computing in less than a day. Read the article to see how you can stay ahead of the game with AI!