Entering a new month means that it's time to summarize the product updates from the past month. This time the updates are presented by Funnel's own sunshine and Revenue Operations Manager - Frida Bergström! Watch her shine below!
Create a Dataset with your CRM data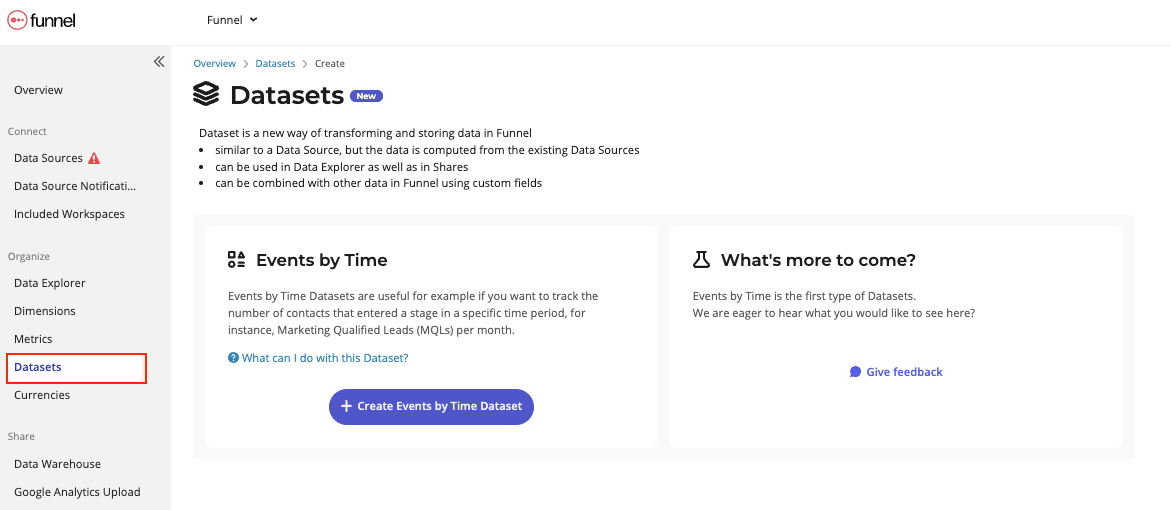 We are introducing a new way of organizing your data in Funnel with a Dataset type called "Events by Time". If you have a Data Sources connected where one datapoint has multiple dates associated with it, for example CRM Data, you can use Events by Time to track the number of contacts entering a stage in a certain time period like MQLs or SQLs per month. It's also possible to add breakdowns for your count metrics like Traffic Source or Campaign if you want to see which of your marketing channels the leads originated from.
Add and remove fields from File Import configurations

It's now possible to add and remove fields from your existing File Import Configurations. Both new and missing fields in a new imported file will be labeled to make your configurations easier. Our help article is perfect if you want to learn more about editing file import configurations!
"To number" converter in Metrics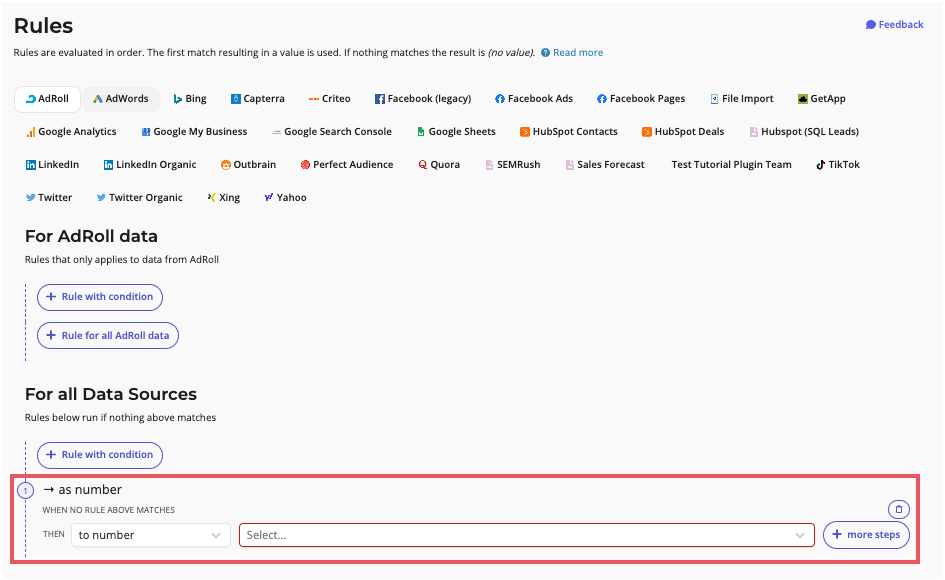 We have released a new converter for Metrics called Create metrics based on dimensions. This converter makes it possible to create a metric with values from a dimension.
Sorted data in Google Sheets
You can now add sorting rules like ascending or descending order to your Google Sheets Shares instead of data being in random order. Awesome, right?
New fields and metrics
As always have a lot of new metrics and fields been added to our connectors. Visit our blog to see the complete list of all updates!
Lots of great content to read and watch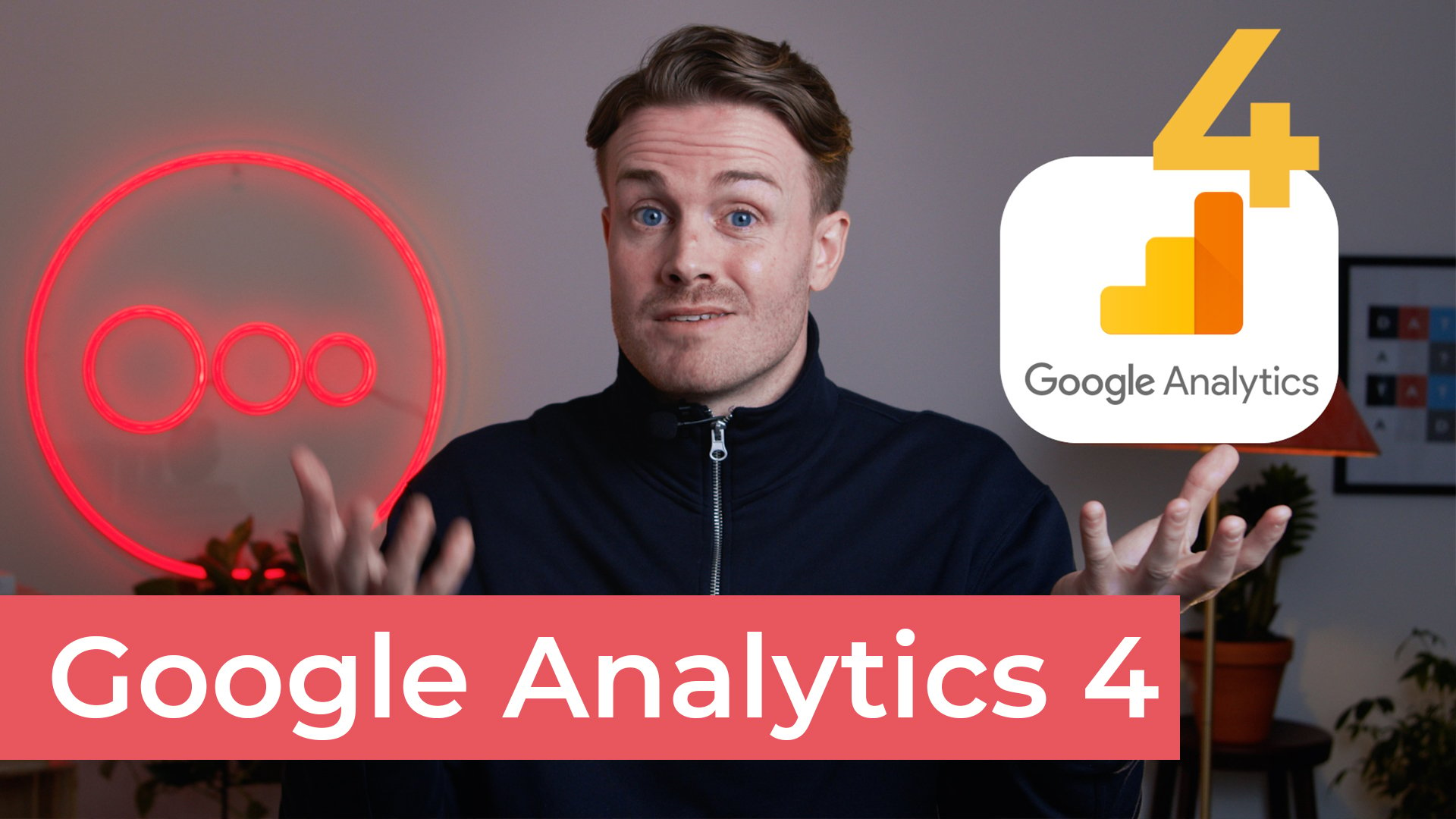 Our content team was quite busy over the last few weeks. We have loads of amazing new articles on our blog that can help you learn all about trends and best practices in digital marketing. We even partnered with Bluebird Media to create a series of expert videos that will help you better understand all of the great features in GA4. Check them out on our YouTube channel.