We're entering a new month (and leaving scary Halloween behind), which means that it's time for some new updates from us at Funnel. Let's have a look at the latest updates from October, presented by Thomas, our SEO strategist:
Three new Core Connectors

This month, we have had the honor to release three new connectors! Let us introduce you to Zoho CRM, TikTok Organic and Salesforce Campaign Influence!
Data Warehouse Data Share optimizations
During October we deployed several optimizations to data warehouse exports. This will result in fewer instances of unchanged data being re-exported from Funnel with each run, decreasing customers' data warehouse costs and making Funnel subscriptions more scalable.
Webhook for File Import sources
We've introduced another, more secure, and flexible way to get data into Funnel when a Core Connector isn't available. Once set up, the webhook waits to be notified that a new file is available somewhere, before fetching it and importing it into Funnel. You can learn more about our webhook and how it works in this article.
More File Import updates
We have given a facelift to the File Imports email module and redesigned the File Import connect page! The new option "Transport Types" on the File Import connect page will enable you to customize your File Import View to only contain your choice of elements.
New fields and metrics
We've updated connectors like Salesforce, Google Ads, and Amazon DSP. The full list of connector updates can be found on our product updates blog post!
Webinar: Expert perspectives on the customer journey
Funnel has teamed up with Solution Partner Equancy and joint customer Center Parcs for an in-depth look at the latest customer journey trends and best practices. In our webinar on Tuesday, November 14th at 12.30pm CEST you will learn:
What the new customer journey trends are
Best practices to improve your customer journey and CRO
Practical examples and

insights from a large

travel company
Can't join and interested in the recording? Register and you'll receive the recording afterwards.


Get ready for Black Friday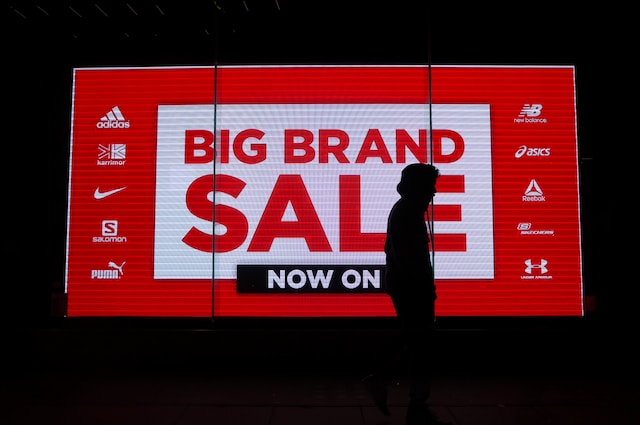 Black Friday is a prime time for e-commerce companies and agencies. To help you succeed, we've curated all our articles and expert interviews here.