Get a complete overview of your marketing efforts
Bridge the gap between online and offline retail campaigns with Funnel.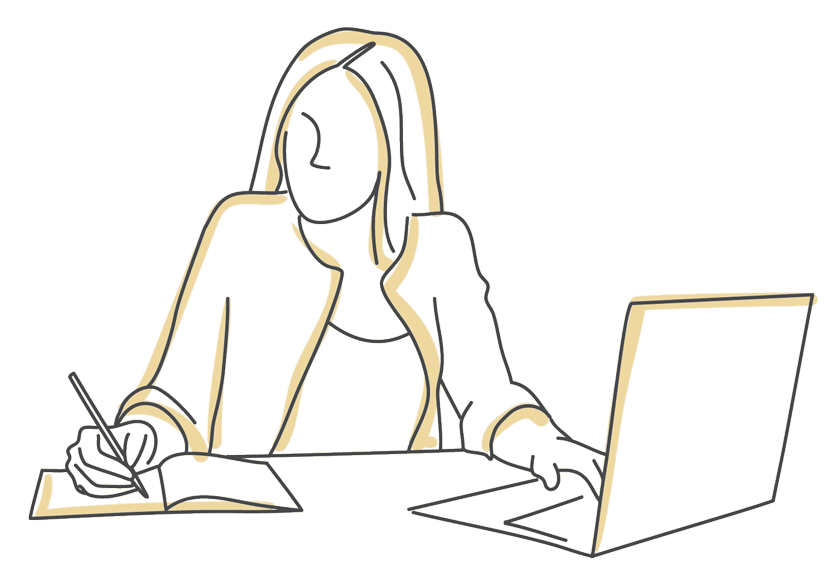 Trusted by 1000+ of world's most data-driven companies
Why Funnel?
With access to over 500+ online marketing platforms out of the box and custom-built connections for offline data, Funnel becomes the central hub for all your retail marketing data. This data can then be mapped and fed to your Data Warehouse, BI solution, or any visualization tool you may be using.
Automated integration
Get data from all online and offline sources and quickly create high-quality retail marketing reports.
Time saving
Save time and increase efficiency by making the marketing team independent from the IT department.
All data in one place
No more switching between multiple marketing platforms and accounts to access your data.
Fast decisions
Make fast data-driven decisions across your organization with a centralized marketing data hub.
Data transformation
Flexible and intuitive data transformation tools make it easy to start doing meaningful analysis from the beginning.
Data anywhere
Scheduled exports to Data Warehouses, BI solutions, and visualization tools ensure the data is available when and where you need it.
Bridging the gap between online and offline data
It doesn't matter if it sells the majority of your products online or offline, it's always crucial for a retailer to know where revenue is coming from and which marketing efforts provide the best return on investment.
With Funnel you can unify all your retail marketing and sales activities and bridge the gap between what happens online and in-store.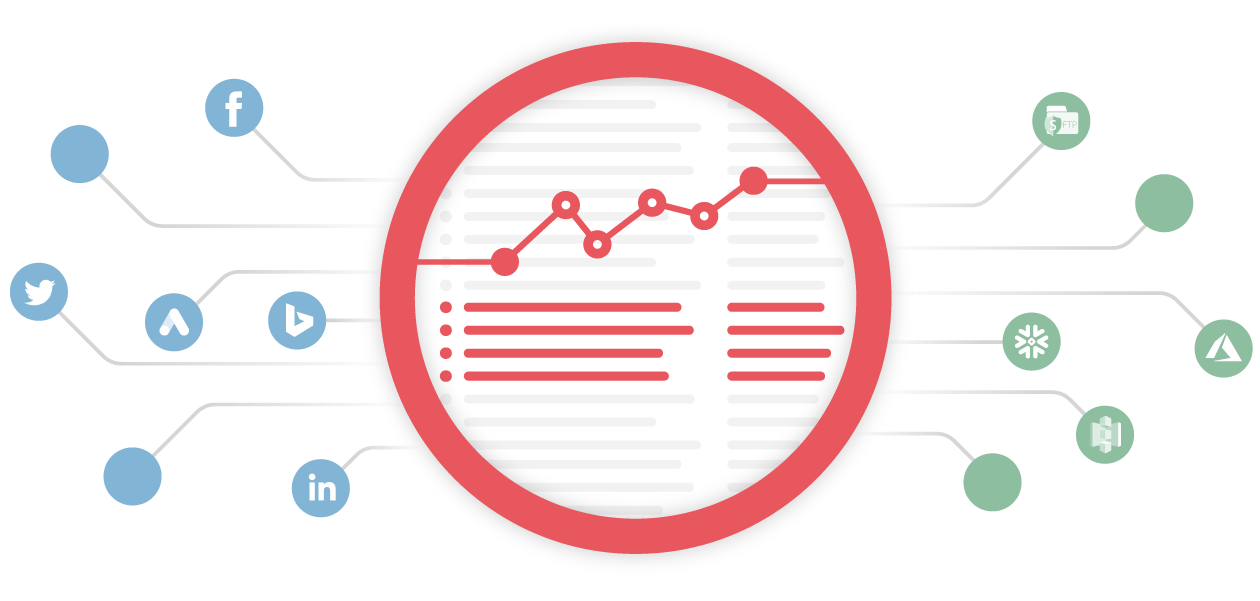 Unlimited data sources and data destinations
Funnel makes it simples for you to collect and understand data, no matter where it comes from. You can effortlessly integrate granular data from over 500 out-of-the-box data sources. Our library includes social media, CRM platforms, local comparison sites, native advertising networks, and much more. Also, custom data sources can be built upon request.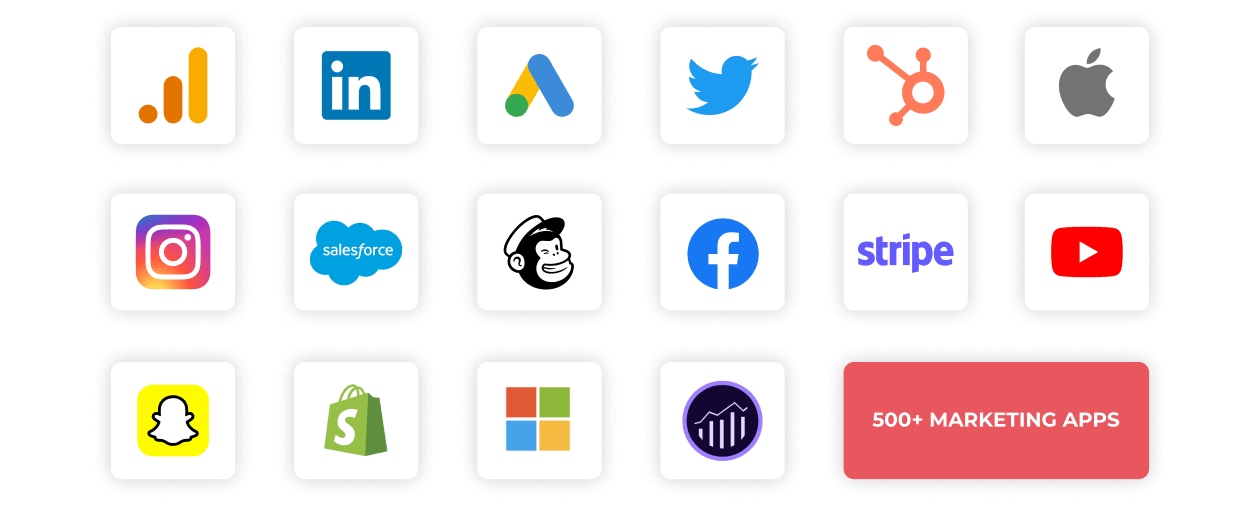 Flexible and intuitive data transformation
Working with marketing data from several platforms can be painful and time-consuming. That's why Funnel not only automates the data collection but also provides you with tools to easily clean, transform and prepare your data for analysis.
No need for code or complex formulas. Working with data in Funnel is self-explanatory and anyone can start making sense of complex datasets from the beginning.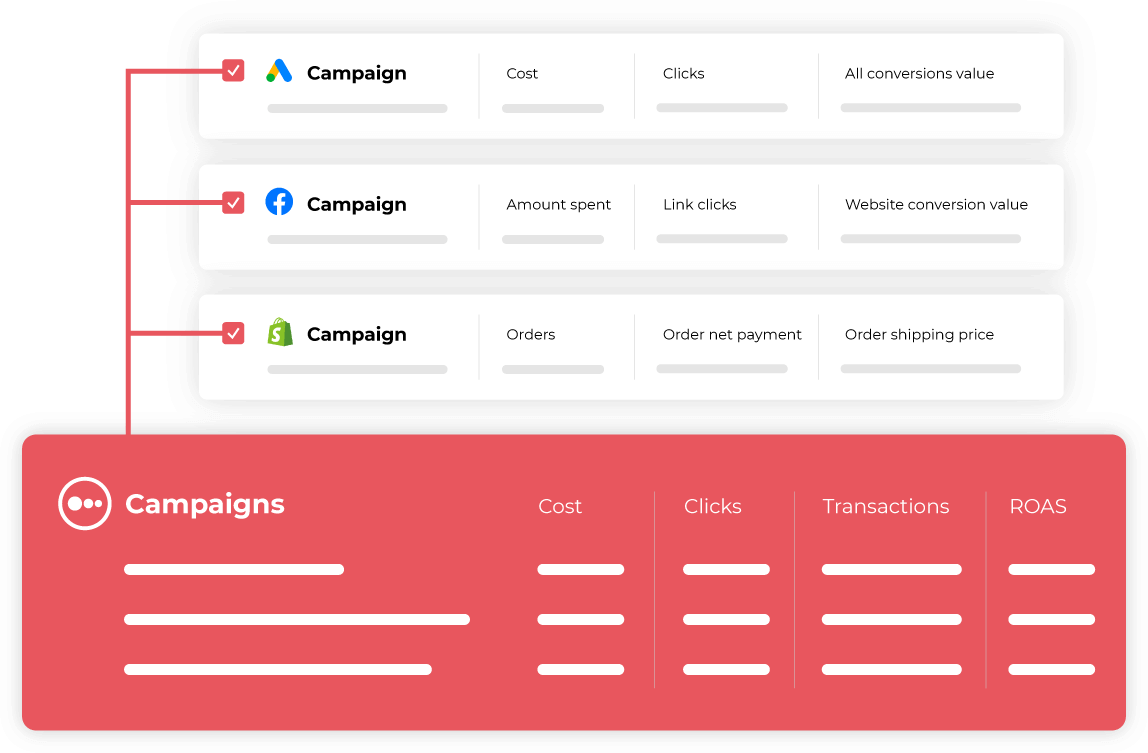 Maximize your marketing ROI
In Funnel you can easily combine advertising, sales, and revenue data and identify which efforts are bringing you the best return. With accurate marketing reports, you can find actionable insights and continuously increase your retail marketing ROI and improve customer acquisition metrics.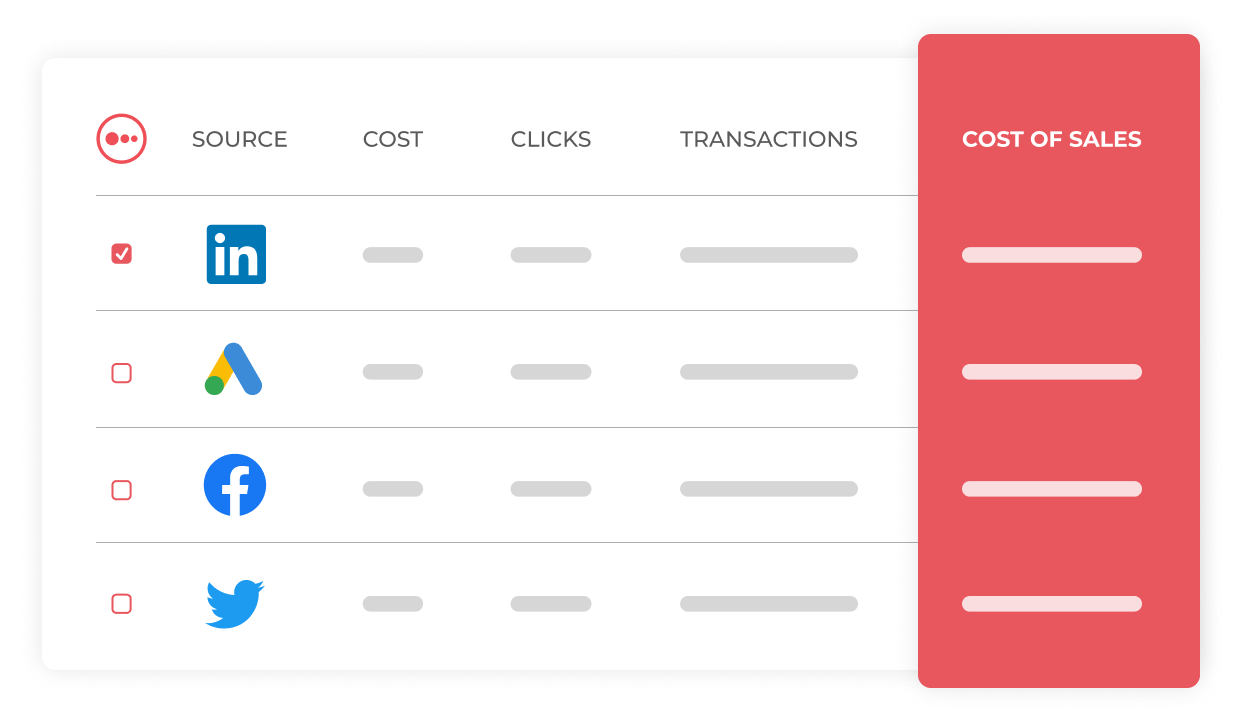 A source of truth for your retail marketing data
By automating your data collection with Funnel, you make human errors a thing of the past and can always rely on the data at hand. And with frequent data imports and exports, retailers can increase collaboration between teams and enable quick decision making once restricted by having the data in closed silos.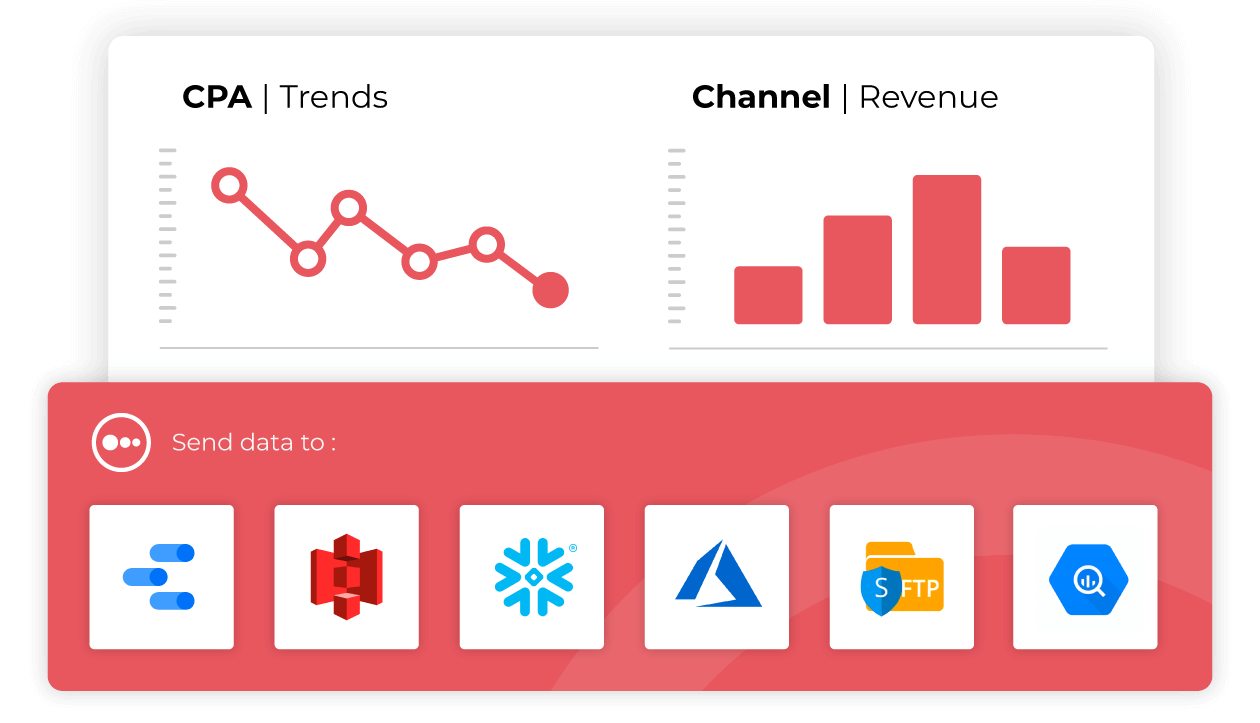 Data destinations
With Funnel you can send your data to any tool of your choice, be it a data warehouse, visualization software, or business intelligence tool.