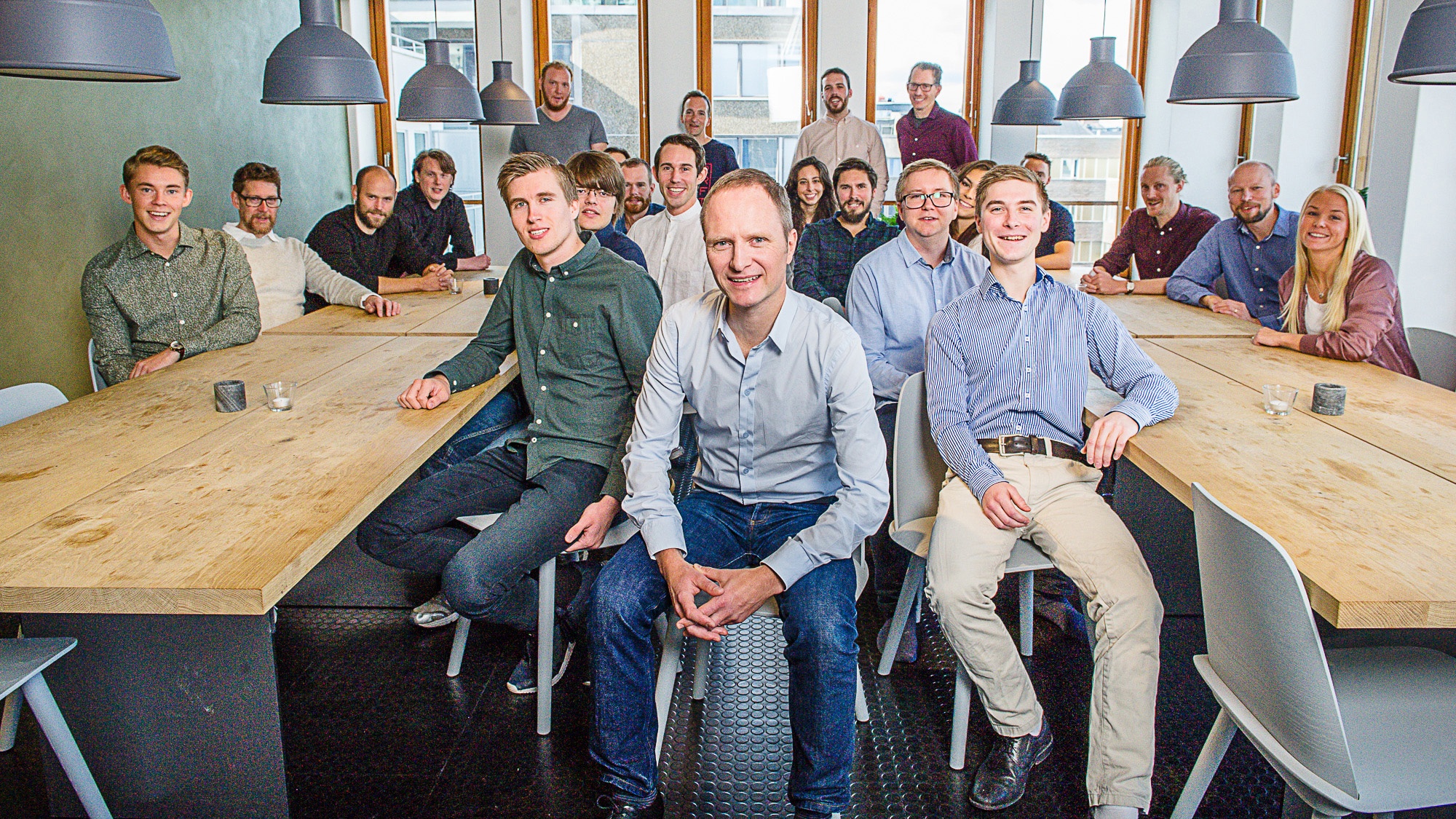 Today we have some exciting news to share! Funnel has raised a $10 million Series A financing from Balderton and our existing investors Industrifonden and Zobito. This new funding allows us to invest heavily in our quest to report on all marketing data.
We built Funnel because we learned that most marketers were using a spreadsheet to report on their marketing performance, including ourselves. We are now several years into our quest to replace that spreadsheet with software. During this time a lot has happened:
We support 265 advertising platforms which is more than any other product
We have opened up the Funnel platform to push data to a number of services and have become a Google BigQuery partner and were a launch partner of the Google Data Studio connectors program
We opened an office in Boston at the end of 2016 and already see a quarter of our revenue from the US market
The team is 32 people strong across our two offices
Our product is now used by a large number of companies worldwide, from small startups to iconic ecommerce companies and brands, to report on over $1 billion of annual advertising spend
At this point we are ready to take the next step and move beyond advertising to report on all types of marketing data. To enable this we are pleased have completed this new financing. As part of the funding Suranga Chandratillake, general partner at Balderton Capital, will join the board of Funnel. Suranga is a technologist at heart with a computer science degree from Cambridge and we are very excited to have a product focused investor on the board.
When asked about why he invested in Funnel, Suranga said that "Balderton initially learned about Funnel because a number of our portfolio companies were using it and could not stop saying great things about it. When we dug deeper, we were surprised to find that there were so few alternatives available for marketers. Every day, more and more businesses, both tech and traditional, spend more of their marketing spend online. The number of channels that companies can use to advertise is only set to grow. Companies that can aggregate and analyse this data can benefit from massive opportunities to both reduce cost and also increase effectiveness of their marketing spend."

This is the time of the rise of the data driven marketer and we want Funnel to be an enabler of this and help move time spent from data collection to analysis and action. Advertising platforms are increasingly providing better targeting capabilities and more data. Companies who put in place systems to truly measure the impact of their marketing will be able to allocate budgets with more precision and increase the efficiency of their marketing to a level where they will have confidence to increase their spend and have a large impact on the growth of their business. We are pleased that we now have more resources to help make this happen.
What you can expect from us over the next year is that we will double down on our investment in our platform to build more technology to help solve the marketing reporting and analysis problem and enable online business to drive growth.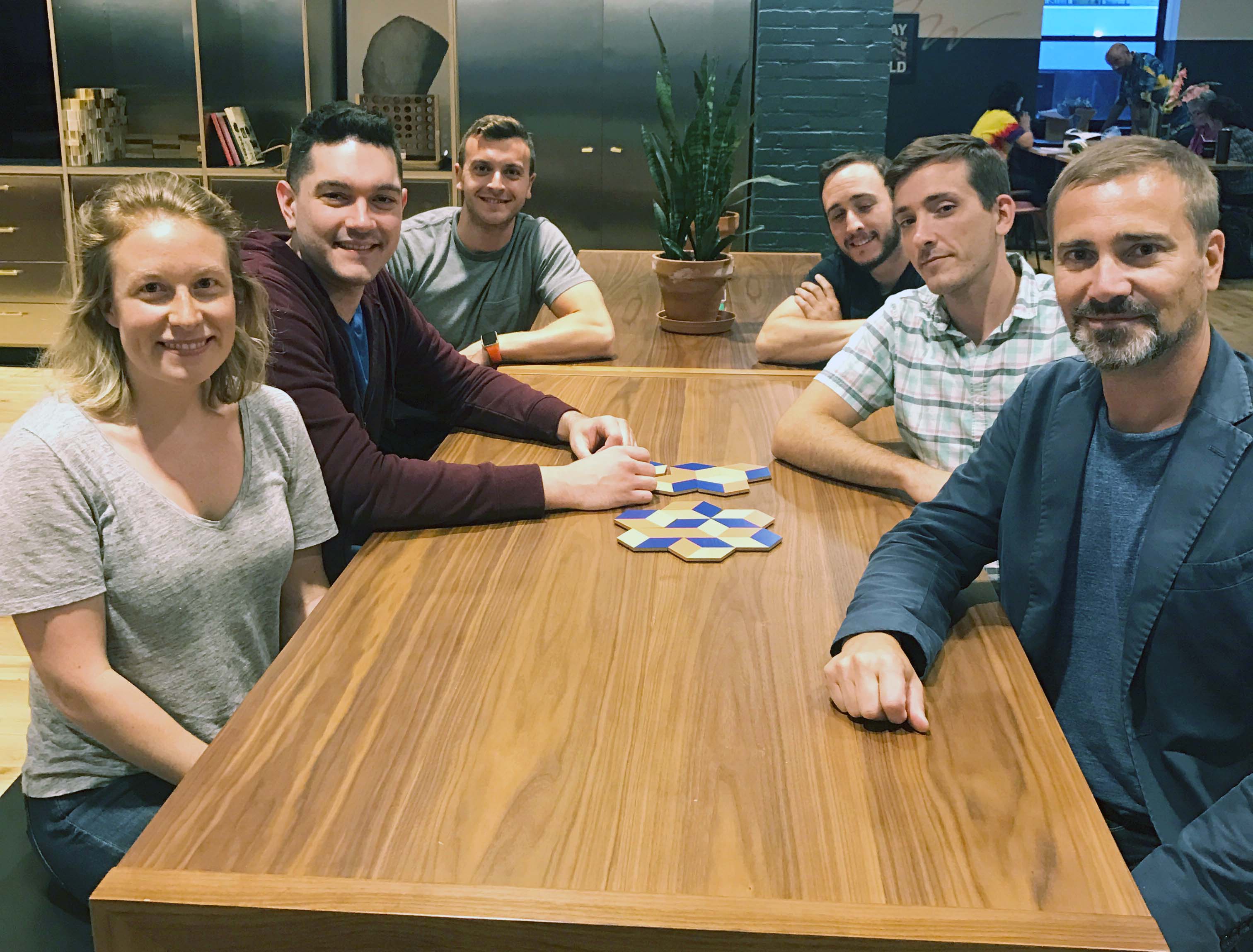 Funnel Boston Team