We're launching our new branding and the Funnel app is now dressed to the occasion.

Our new branding includes a reworked logo and and a brand new color scheme. As part of this we're changing the looks of the Funnel app, starting with the logo and the main navigation.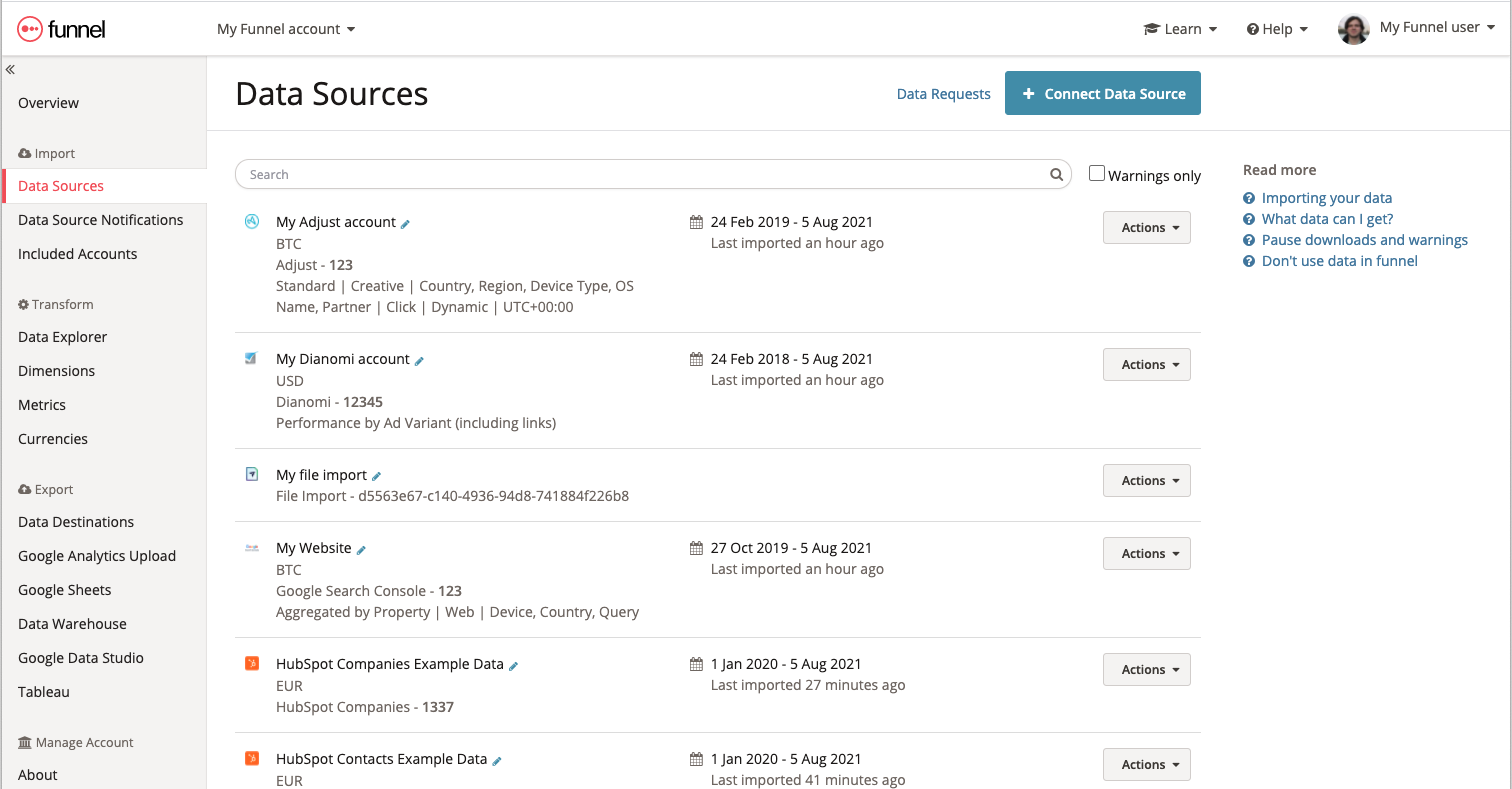 And for all you vampires out there, don't worry. We have something cooking for you too.