We know you all have been waiting for it since last month, and now it's finally here: The monthly product update highlights. This month, our product manager Mike Gent has the honor to run through them.
Introducing our new Share destination: Microsoft Excel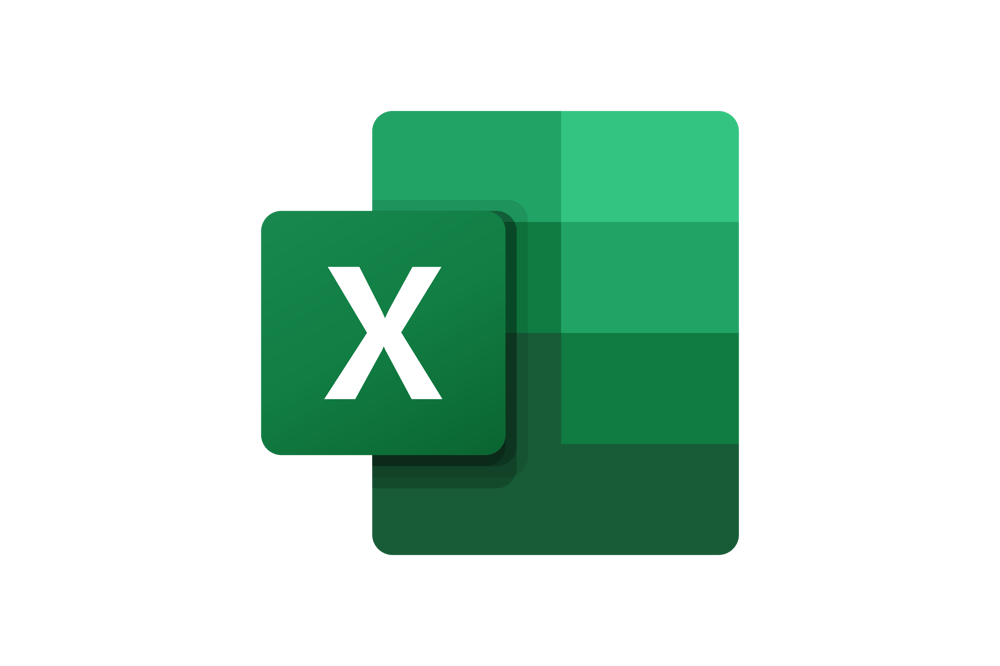 If your Microsoft 365 subscription includes OneDrive, you can now schedule and share your data to Microsoft Excel. It works just like other scheduled Shares where you set up an export and schedule it hourly, daily, or weekly. Learn how to create a scheduled Microsoft Excel Share and start using it straight away!
Editing the date format for File Import sources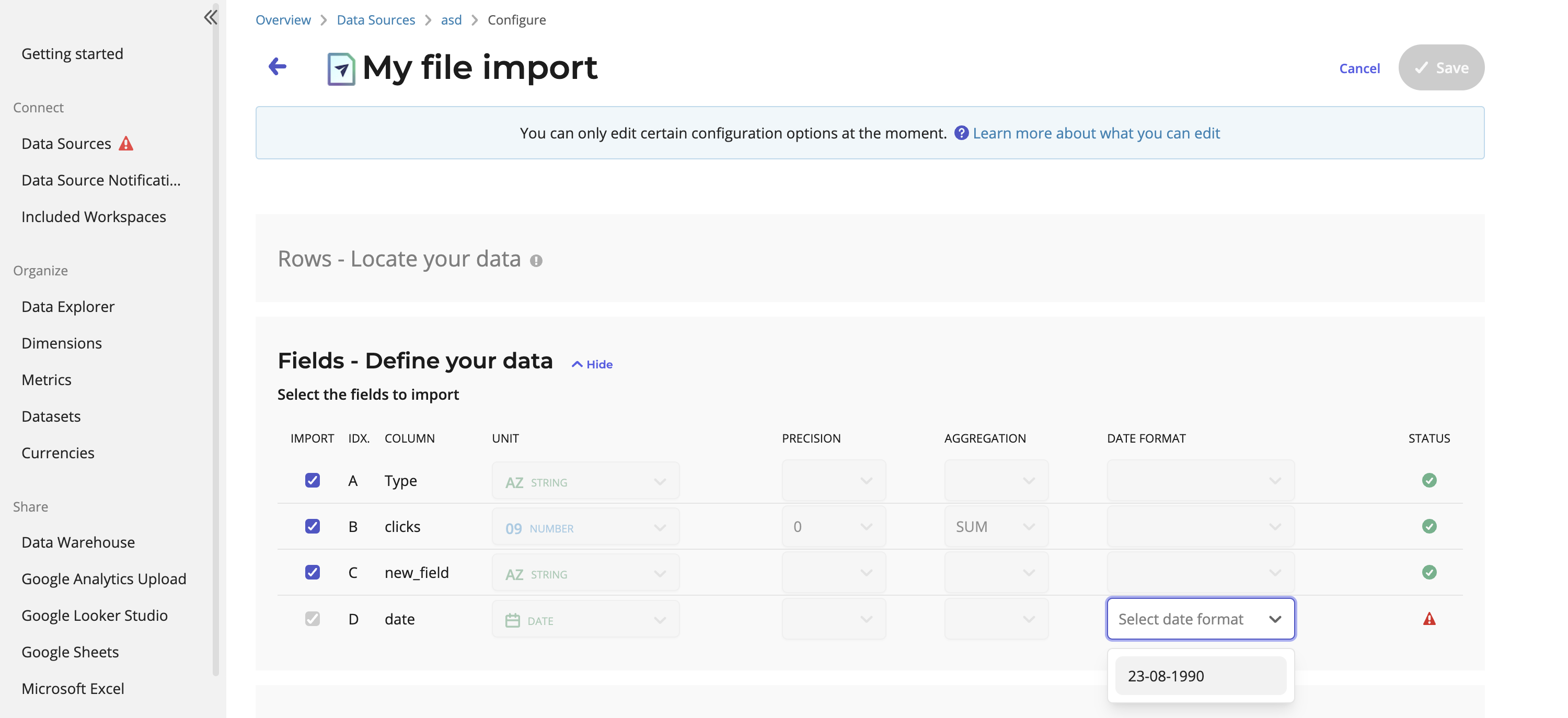 You can now change the date format of an existing File Import configuration. This is done by clicking on "edit configuration" and selecting date format. With this new feature, you won't need to re-create new Data Sources if a date format changes.
Scheduling a Google Sheets Data Share from Data Explorer
You will notice a new look, and new features in the Data Explorer "Export to Google Sheets" wizard when scheduling a Google Sheets Data Share. "Schedule" and "Date Range" components are now shared between the wizard and the Google Sheets create and edit pages.
Other smaller updates to Data Explorer
We've also made other smaller, but still important, updates to Data Explorer including:
Changed the maximum width of text columns so that longer values will now be truncated with an ellipsis
Added an "Add line chart" button directly to the page to make it easier to discover and use chart visualization
New fields and metrics
Amazon, Semrush, StackAdapt, and Amazon Selling Partner are just some of the new connectors that we've added metrics and fields to lately. Head to our blog to see the complete list!
How do you protect your marketing budget in a recession?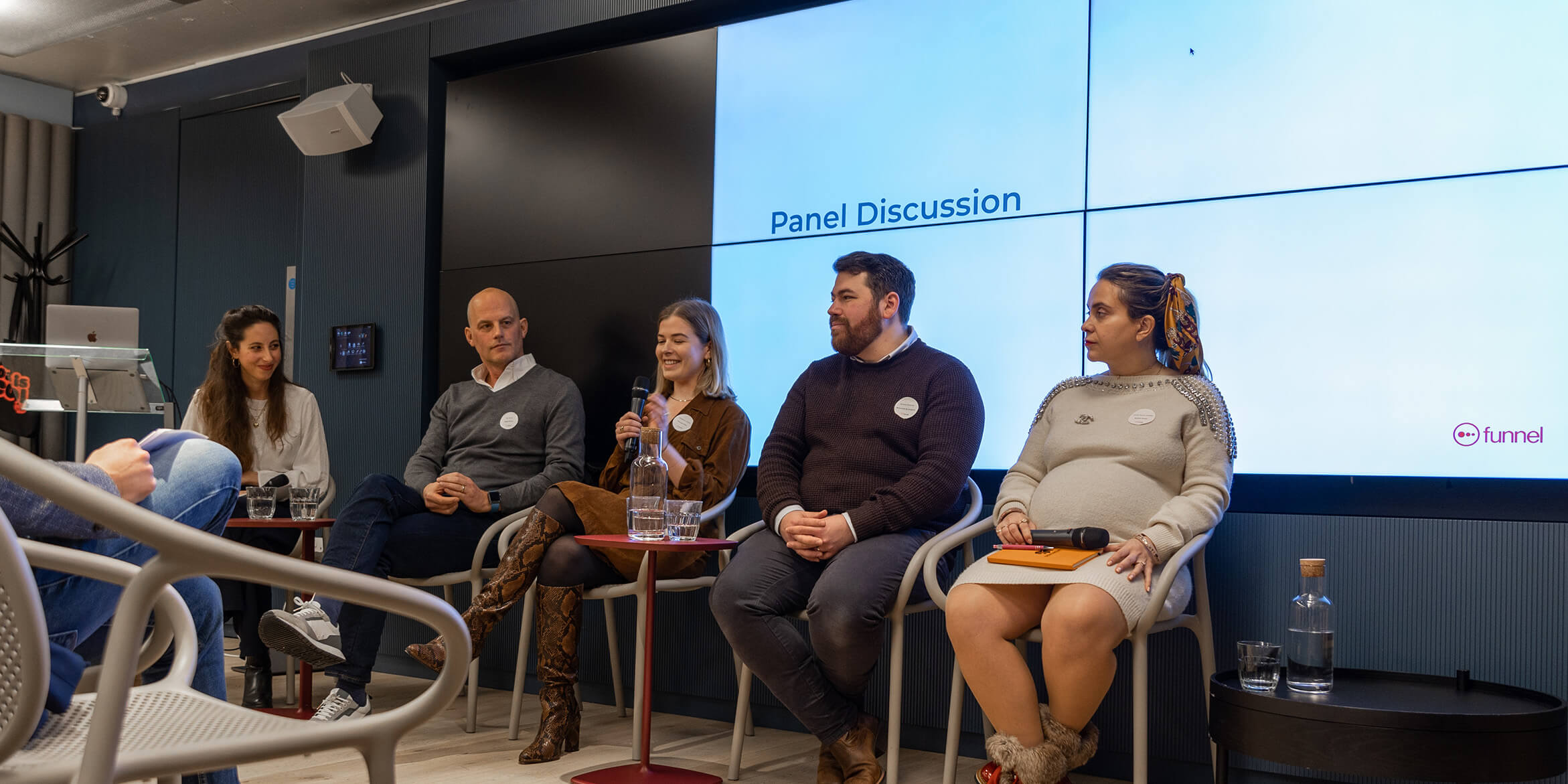 How do you continue to deliver on your performance marketing goals in a recession? We recently hosted an event in London where four experts told us exactly how to do it. Learn all of the secrets and strategies on our blog!