Optimize your marketing mix with Funnel and Adtriba
Gain a comprehensive, holistic view of your marketing activities to effectively measure and optimize your marketing strategies with Marketing Mix Modeling and data-driven Multi-Touch Attribution Modeling.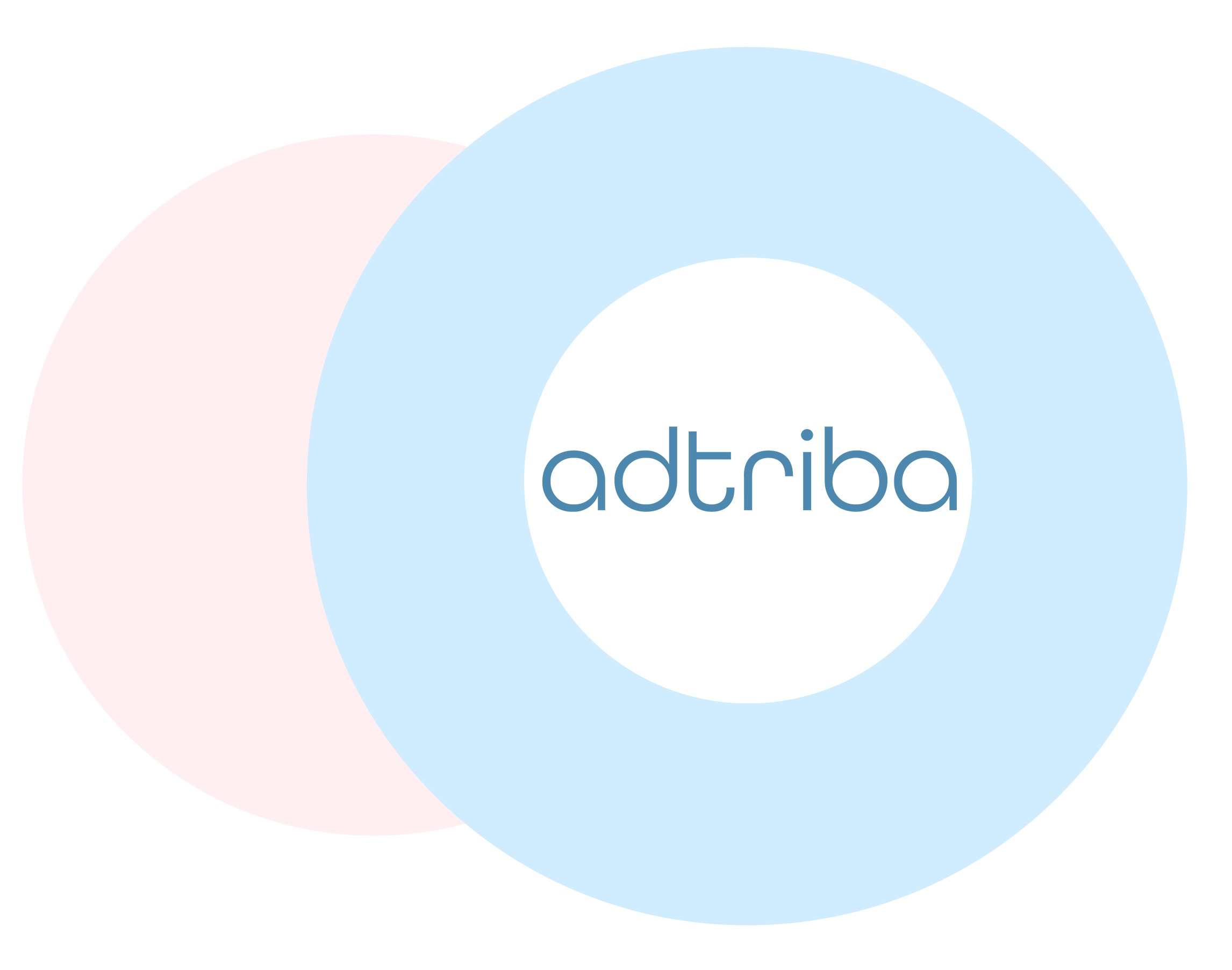 Funnel & Adtriba
Funnel helps you connect, store, organize, and share your marketing data to achieve your goals.
Funnel & Adtriba
Funnel helps you connect, store, organize, and share your marketing data to achieve your goals.
Increased efficiency
Analyze the impact of your marketing activities with MMM and data-driven Multi-Touch Attribution.
Future-proof
Stay ahead in the dynamic marketing landscape with solutions that adapt to market changes.
Holistic view
Get a comprehensive view of marketing, including digital, offline, branding and performance to drive growth.
Actionable insights
Understand not just what's happening, but why, and get recommendations to optimize your marketing efforts.
How to work with Funnel and Adtriba
How to work with Funnel and Adtriba
Step 1 - Connect data/ad platforms
Start by seamlessly linking your data and ad platforms to Funnel.
Step 2 - Set up dimensions in Funnel
Configure dimensions within Funnel to match your specific needs and goals.
Step 3 - Export to Adtriba
Easily export your enriched data to Adtriba for advanced marketing attribution insights.
Start your Funnel journey now
Automate data collection, centralize your data, improve reporting, and get to insights faster.
2000+ companies around the world use Funnel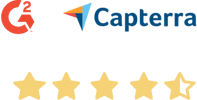 Loved by more than 2,000 customers from around the world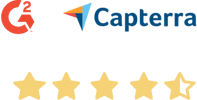 Collect all of your advertising data in Funnel
With Funnel, the possibilities for data integration are virtually limitless. Unlock the full potential of your data.
Power your dashboards with Funnel
Advertising channel overview
This report provides an overview of all your advertising platforms and gives you a good understanding of what's working, what's not, and where to shift your budget.
Market comparison
This report breaks down your advertising efforts by market. See which markets are performing best and use these insights to make an impact on your business.
Monthly marketing overview
This template provides a top-level omnichannel overview of your marketing performance. Spot trends and obtain the information required to shift budget from underperforming channels.
Funnel templates gallery
Not finding what you're looking for? Funnel got you covered! Browse through our full collection of marketing dashboard templates made for any use case.

Why Adtriba?
What sets our partnership apart is the seamless integration of Funnel's data aggregation capabilities and Adtriba's advanced marketing measurement and attribution solutions. Together, we provide a complete marketing controlling ecosystem that empowers you with accurate, actionable insights.
Need help?
Please reach out to us through this form if you have additional questions.
What we strive for
Scalability: Our solution adapts to your needs, regardless of your company's size, helping you thrive in an ever-changing marketing landscape.
Innovation: We stay at the forefront of marketing tech, ensuring you have the latest tools and insights for success.
Data Precision: Adtriba's advanced measurement and attribution models deliver granular insights, helping you make precise decisions.
Reliability: Trust is at the core of our partnership. You can rely on us to deliver accurate data, unparalleled support, and a commitment to your success.