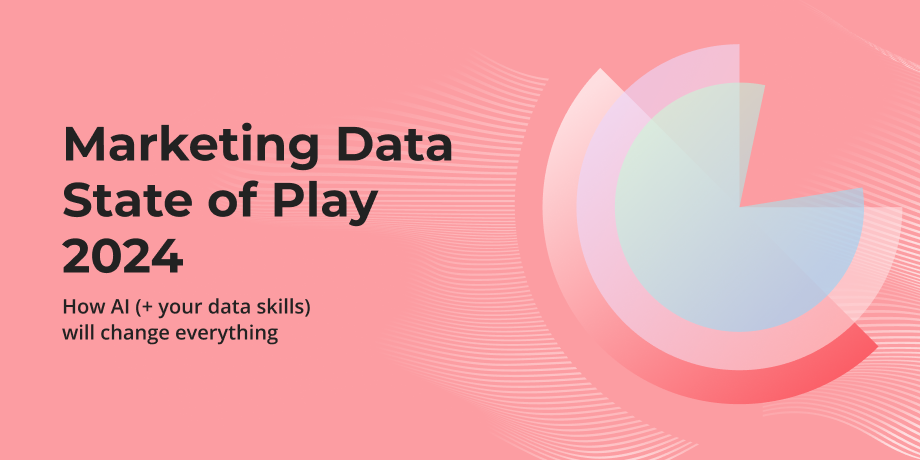 Marketers, it's time to level up your data skills
Funnel's latest research answers how a marketer's data skills can keep them afloat in a sea of AI-driven transformation.
Read more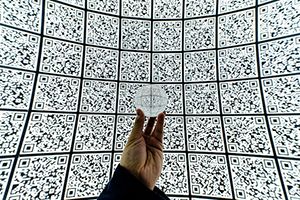 Peek into the mystical crystal ball of digital advertising
Access all the content your need to stay ahead of the curve in performance marketing. Brace yourself for change!
Jump on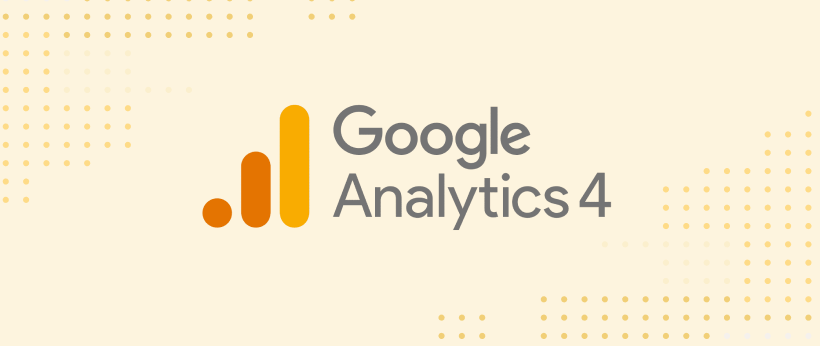 GA4 knowledge base
Since the announcement of Google Analytics 4 in July 2019, we have analyzed, researched and created the material you need to make a smooth move.
Read more